The color glossy brochure from the Old Man Fantasy Climbing Club showed us floating effortlessly up endless stretches of stunning red, pink and brown sandstone. There we were, standing atop 1,000ft. towers of pure bliss.
It looked SO PERFECT!!
Only trouble was, the brochure didn't quite cover everything. The brochure didn't mention that the escalators were broken in all these f*%#ing baking hot canyons.
Nor did it cover the fact that when the guidebook says 1.25 hour approach, it's not really talking about a couple of 50 year old out-of-shape geezers who are thrashed from the long day before.
It didn't really go into the part about packs being fancier, but a hefty trad rack, two ropes and water weigh about the same as they ever did.
The brochure didn't exactly fill us in that not all braided trails are created equal, or that the boulder scree drop off brush gulley descent was going to tax what little power we had left.
The twisted brochure makers also slipped it past us that "moderate" isn't as moderate as it was once upon a time. They've gotten harder.
There wasn't even any fine print about how deeply our desire would be tested at O'Dark Thirty
every
morning, when the stink sack still beckoned strong and our hands, feet and backs were not really recovered.
One thing I learned for sure on my summer vacation: There's a big difference between oggling Mountain Project and actually climbing the Gawddamn things...
Maybe I should sue the brochure company for false advertising.
But Damn it's beautiful there.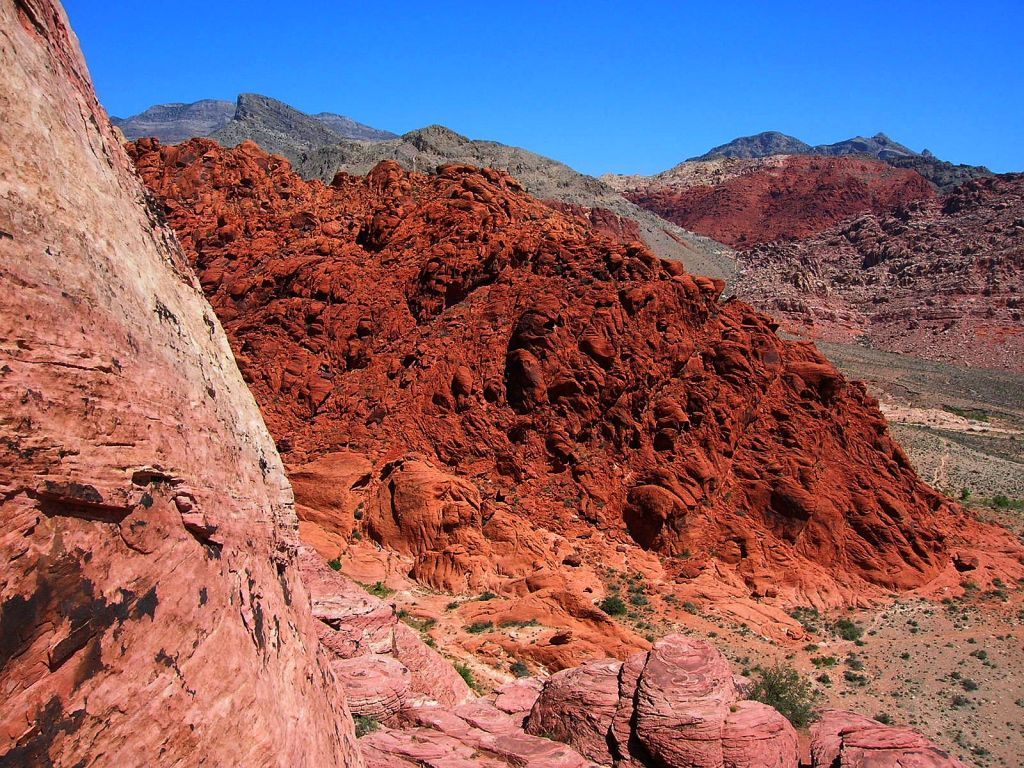 Visit on photobucket.com

Here's the good news. We got a proper intro through CoZmicCragsman! The capital Z is a gift from me, since he was hanging with the Cozmic Banditos. The man was a wealth of information, let us crash at his pad for a night, and went out with us for our first easy day. He also cooks a badass steak!
There was a meeting of CoZmic Forces...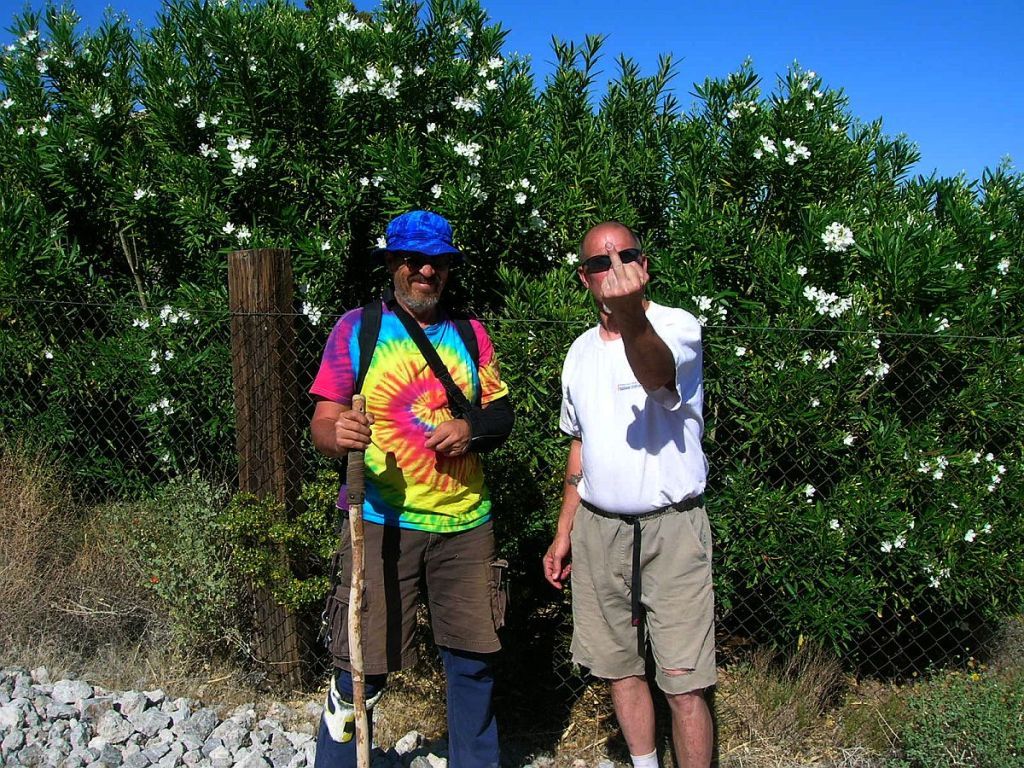 Visit on photobucket.com

CoZmic took us to Physical Graffiti and Bottoms Up, our shortest approach of the whole trip except a brief trip into the Black Corridor on our last day.
Only 5.6d and 5.7, but a great intro to get us started.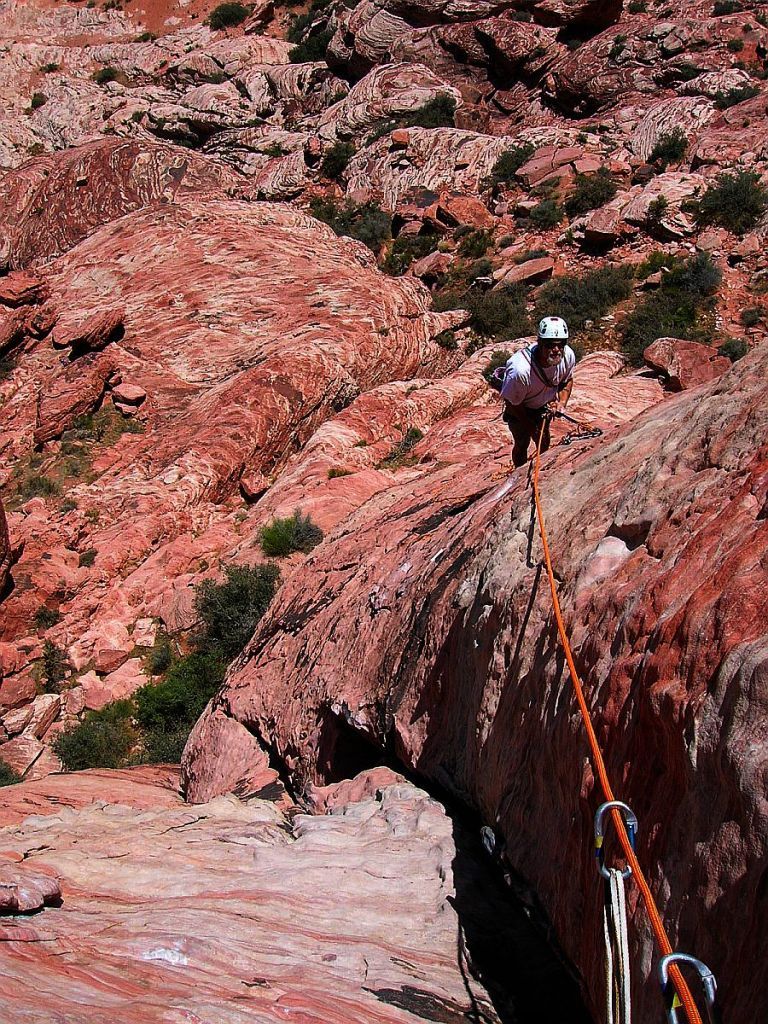 Visit on photobucket.com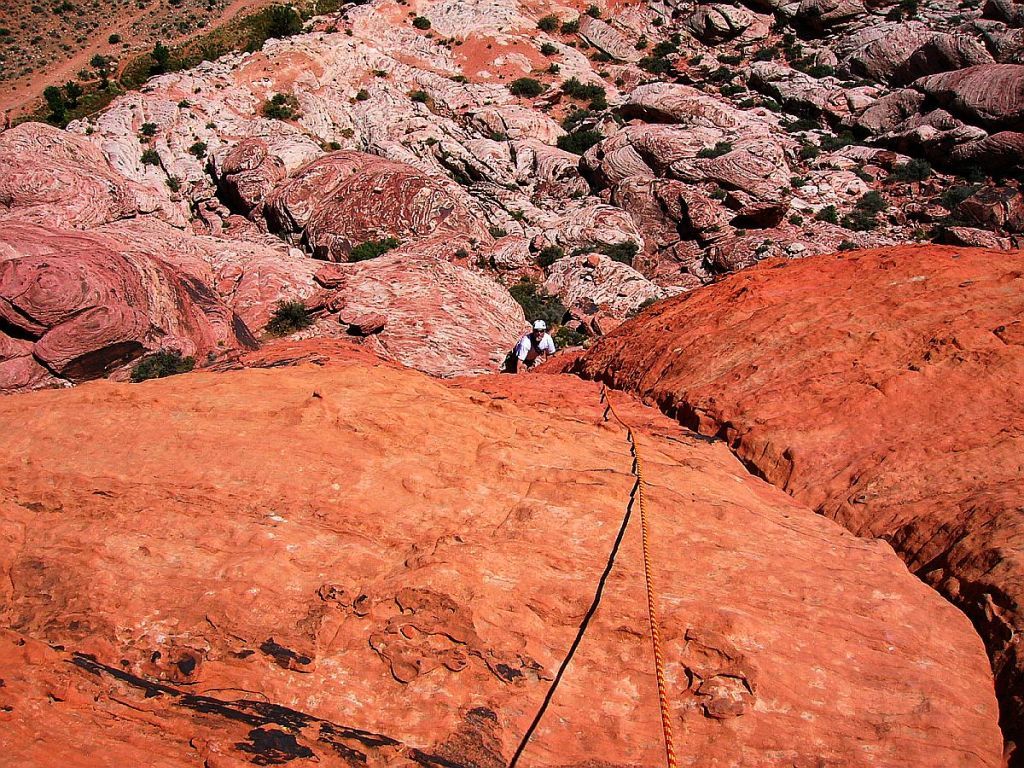 Visit on photobucket.com

The Psychedelic rocks there are enough to blow a guys mind!!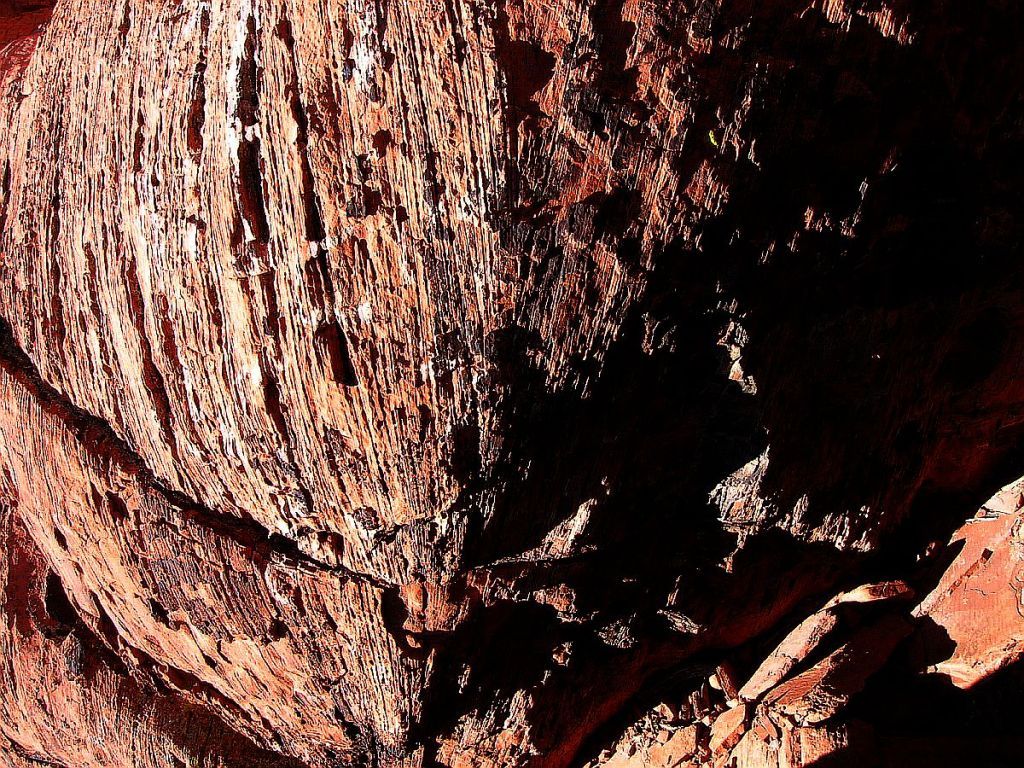 Visit on photobucket.com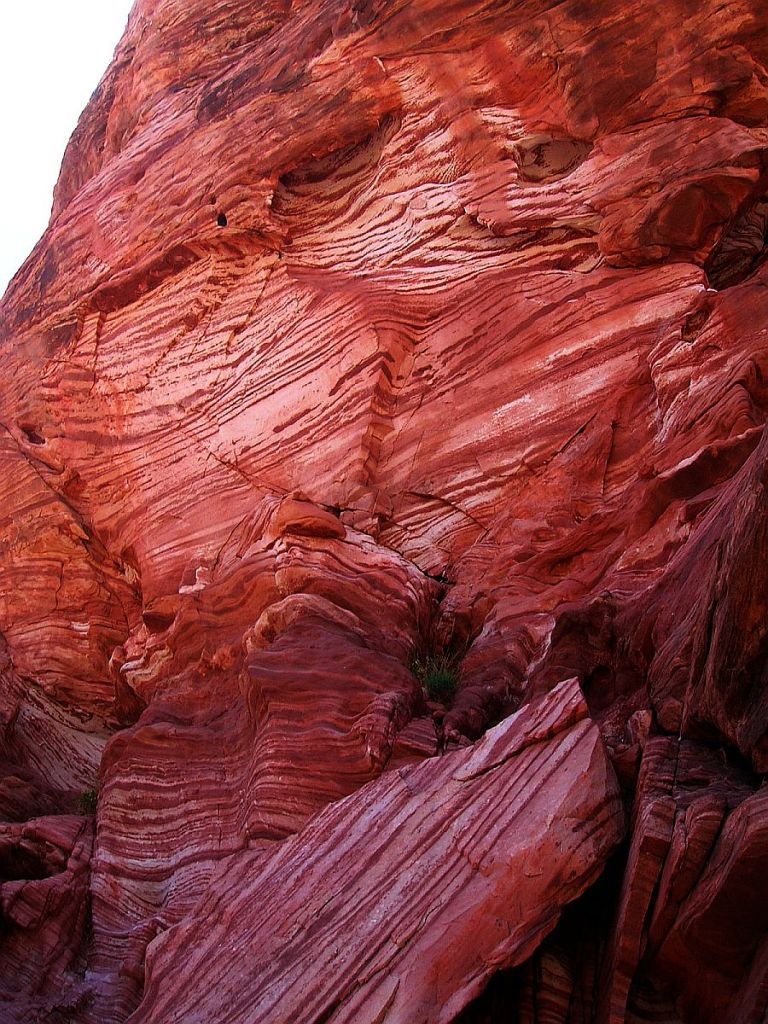 Visit on photobucket.com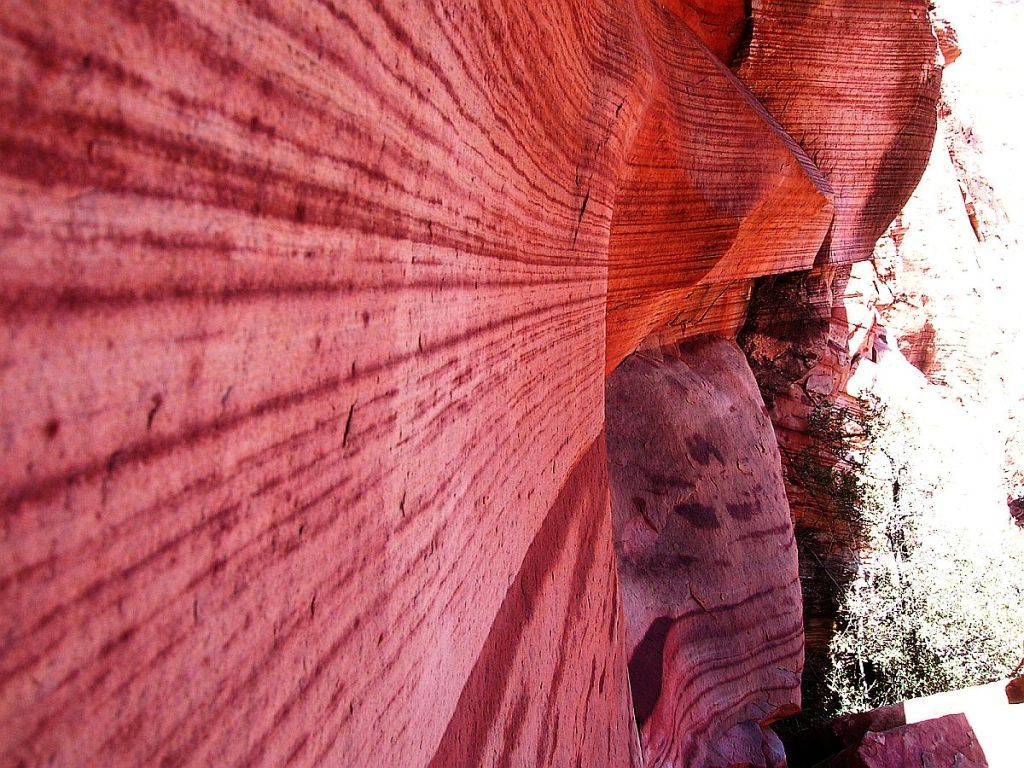 Visit on photobucket.com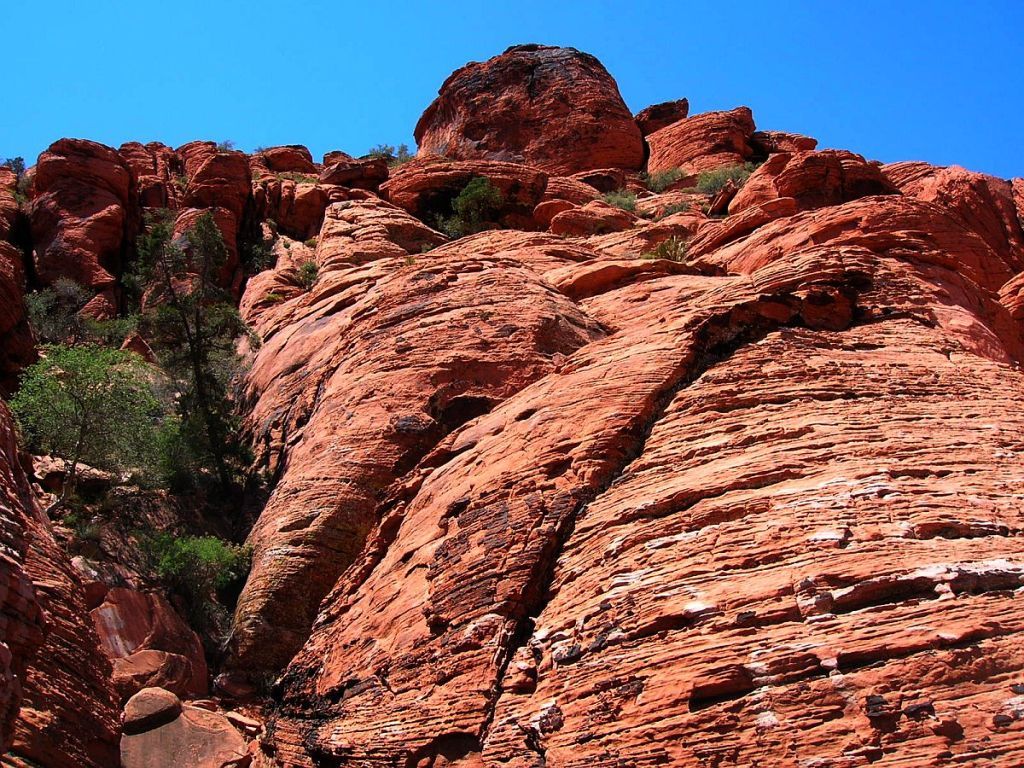 Visit on photobucket.com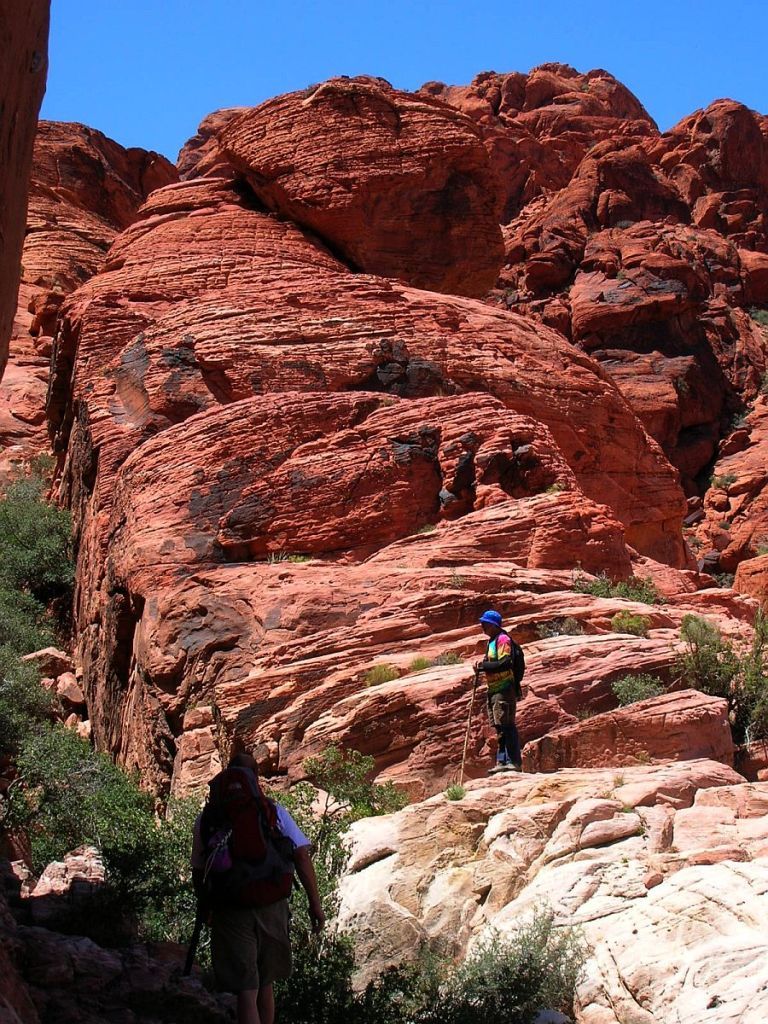 Visit on photobucket.com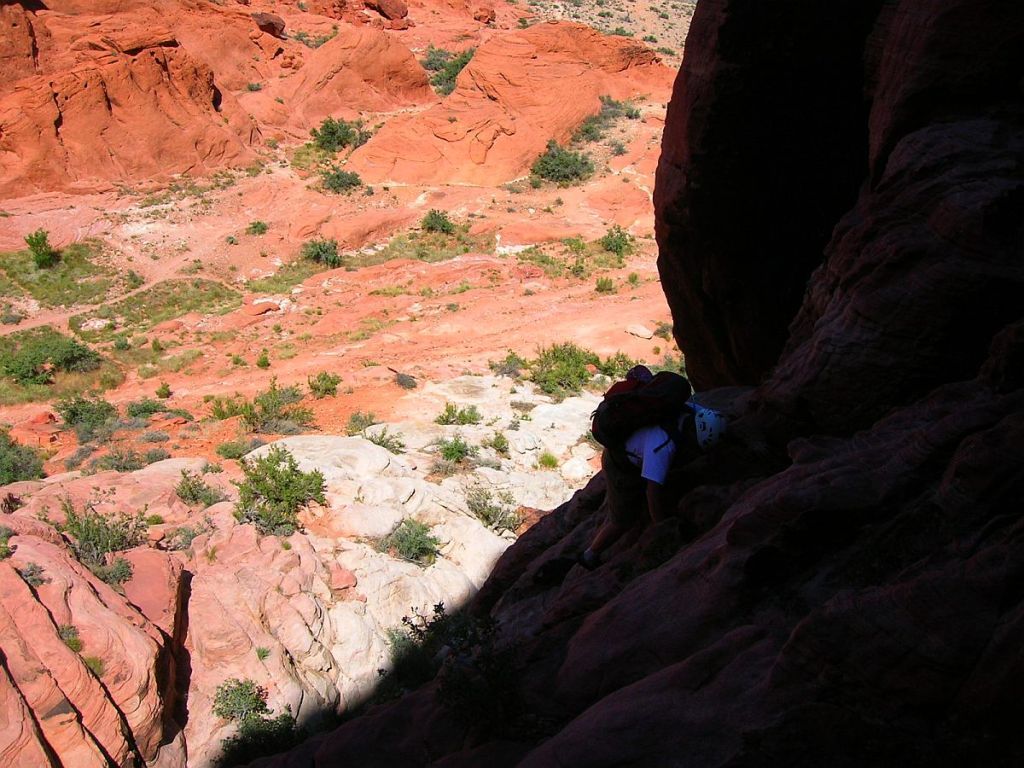 Visit on photobucket.com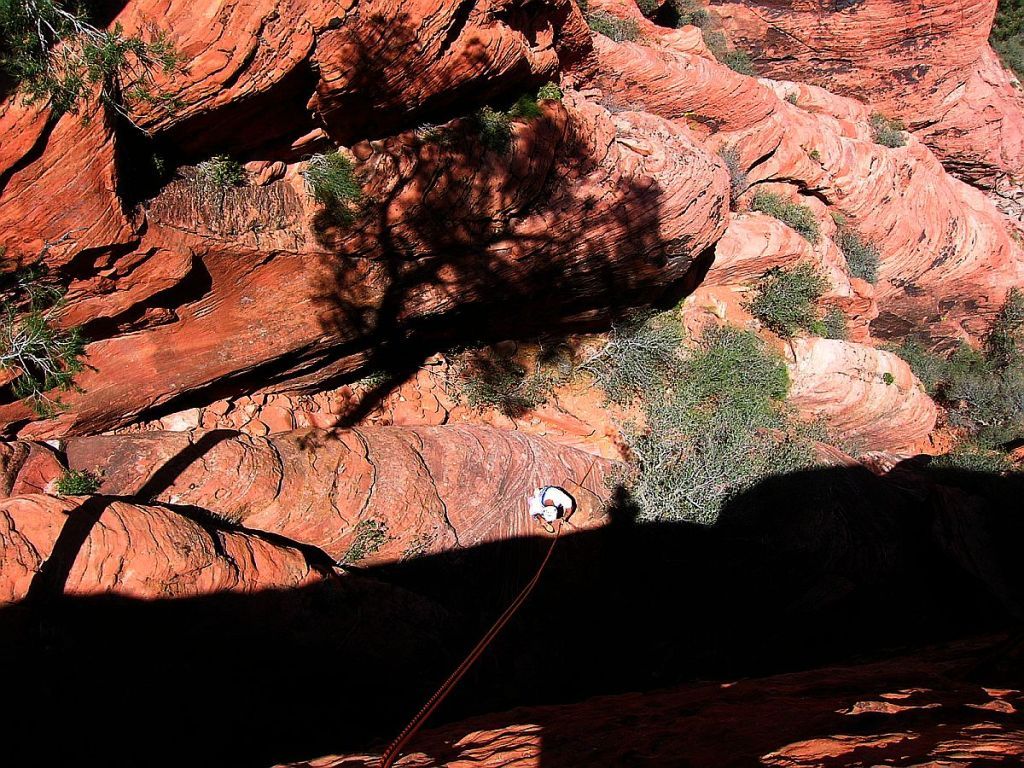 Visit on photobucket.com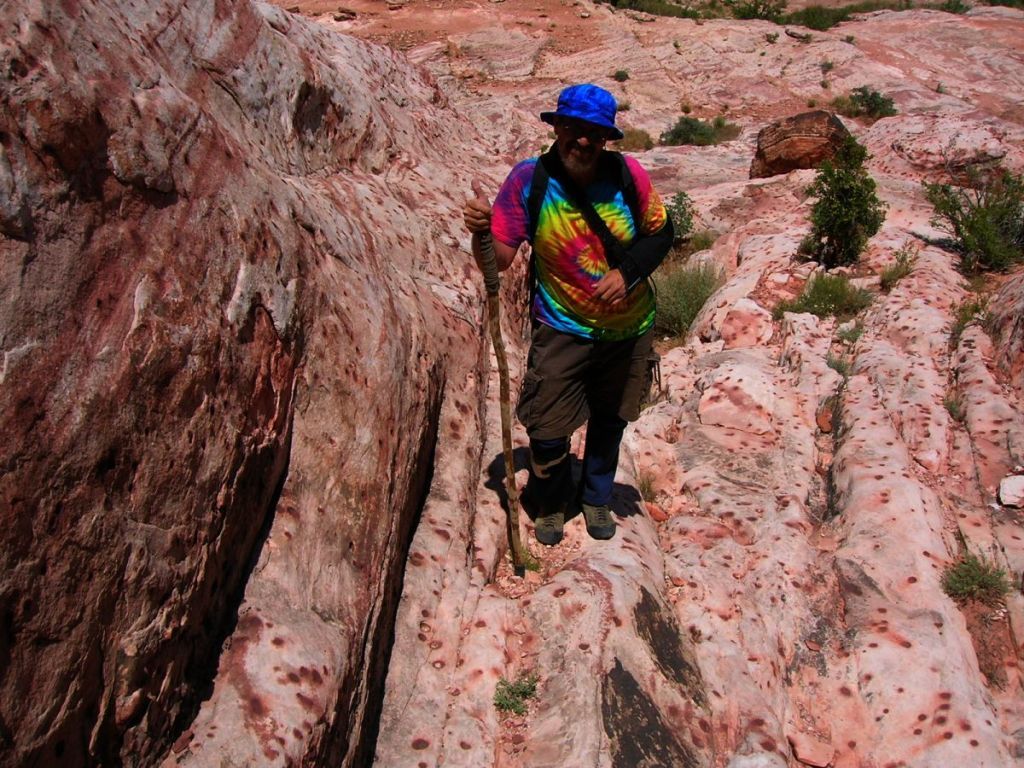 Visit on photobucket.com

In 7 actual climbing days total, we did 4 longer routes, and thirty pitches altogether.
Birdland, 6 pitches, 650ft, 5.7+
Frogland, 6 pitches, 700ft, 5.8
Ginger Cracks, 7 pitches, 980ft, 5.9
Tunnel Vision, 6 pitches, 770ft, 5.7
As usual, I'll work on this in installments so I can get it posted and keep putting up lots of pictures.
Hope you enjoy it.