I first dreamed of climbing the mountaineers route when I read about in a 2001 climbing magazine article and had built it up to be a huge route in my mind.
One of my regular partners scott v was available and our wives gave us permission so it was on!
I have a 4 year old and a 7 month old so getting permission wasn't easy!
I decided to drive my car a decision that likely save my life!
We left town at noon on thursday and made the boat shuttle across red fish at 4:30.
cheeter's approach-scott at the boat dock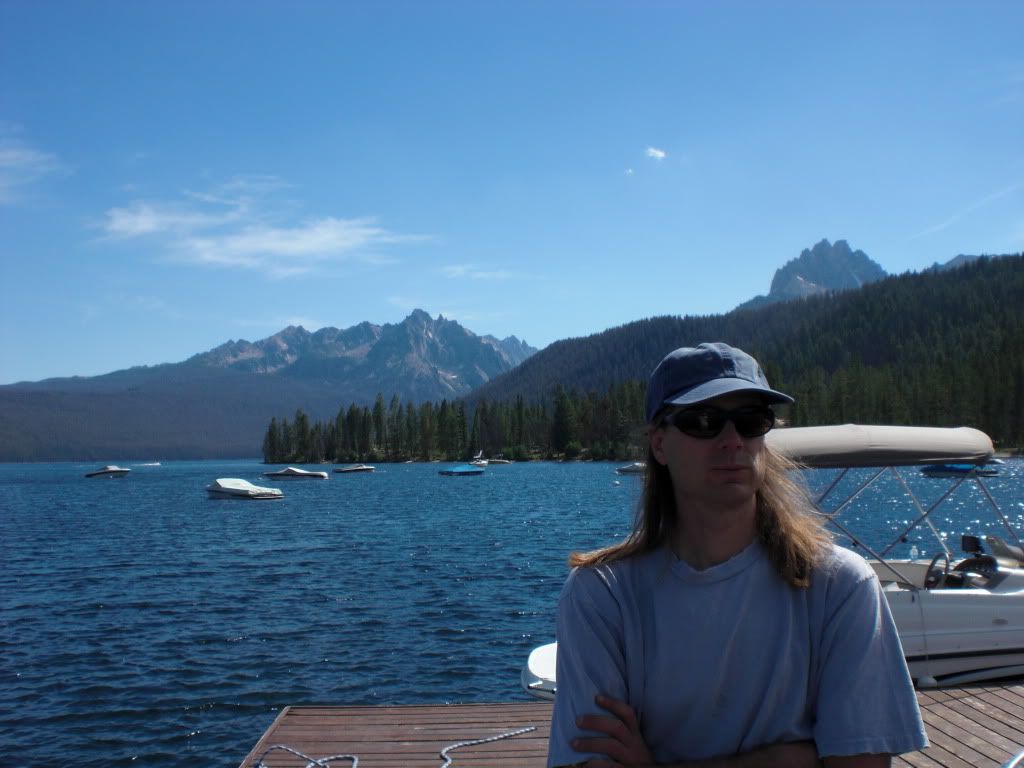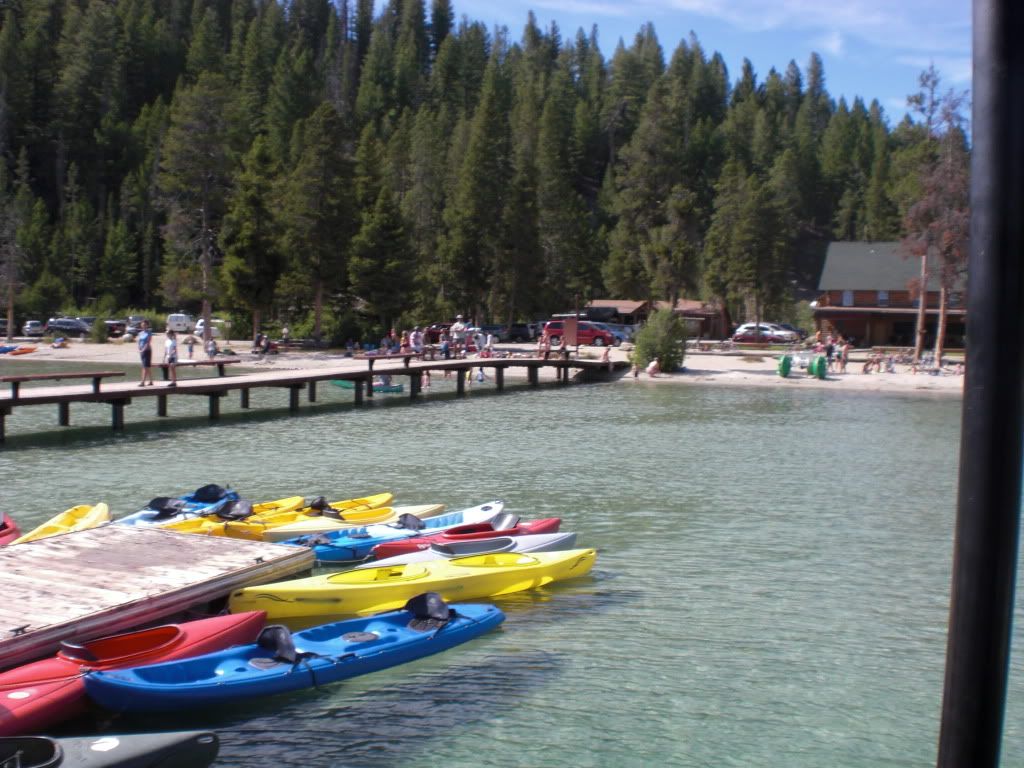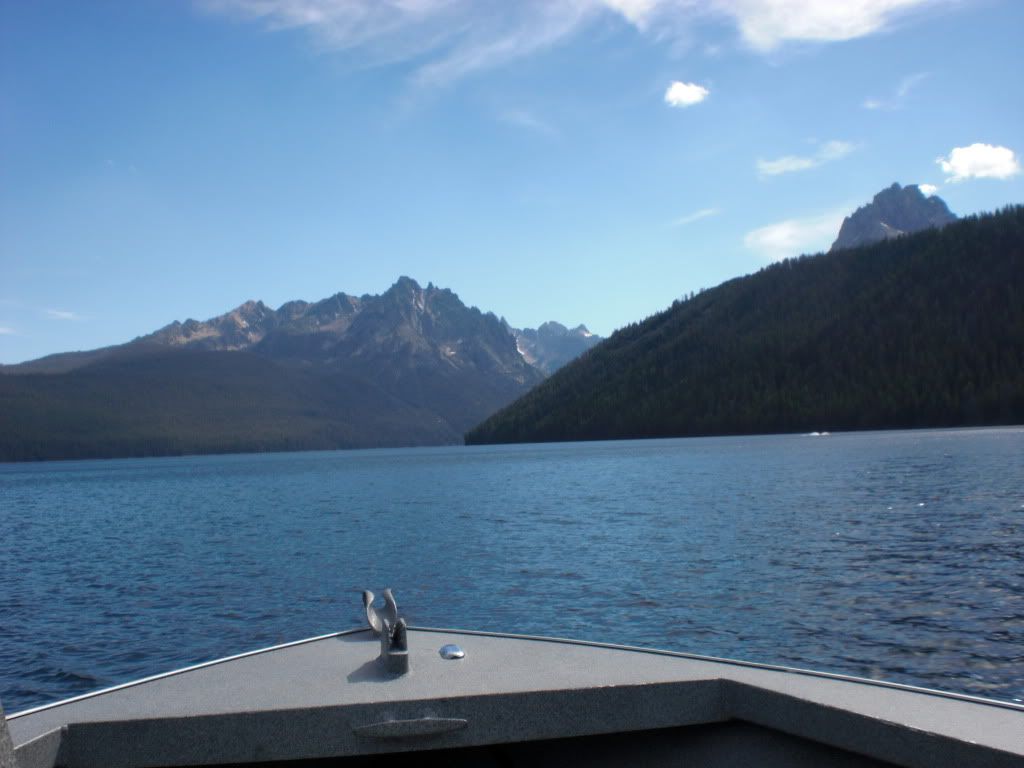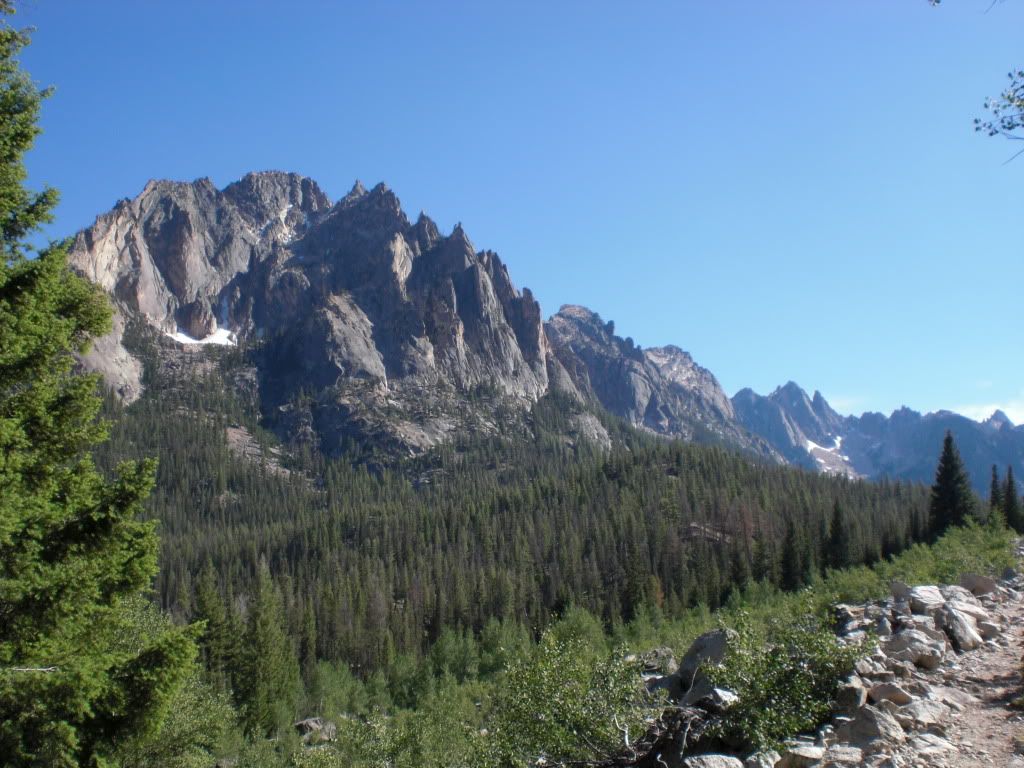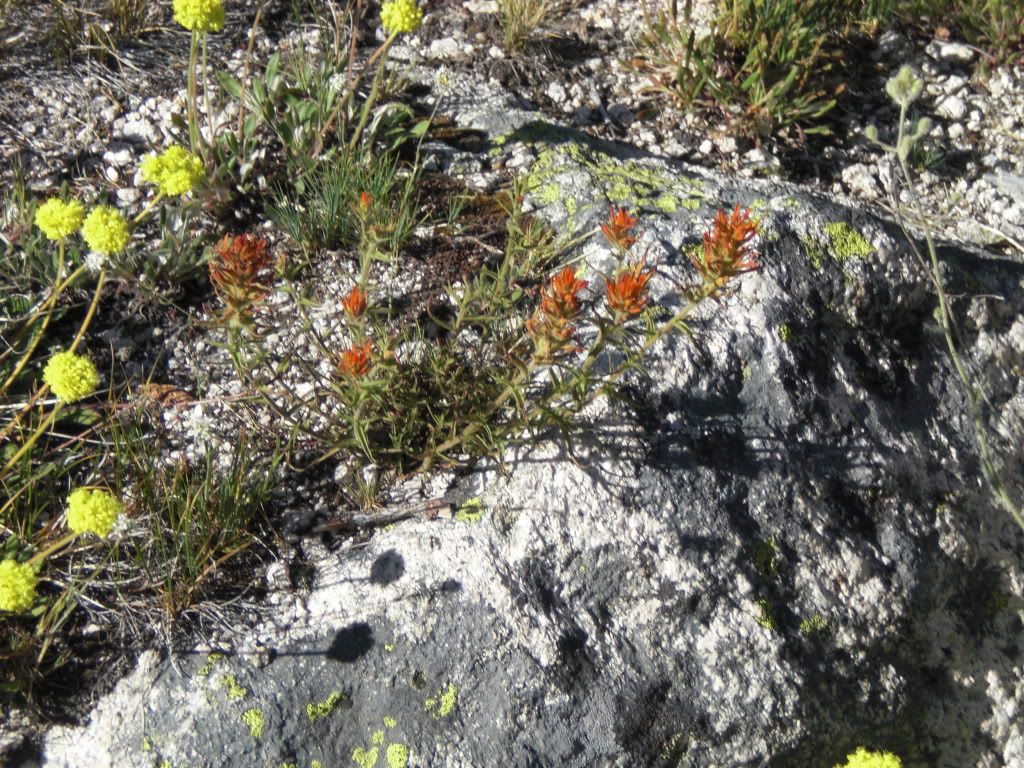 our first view of the route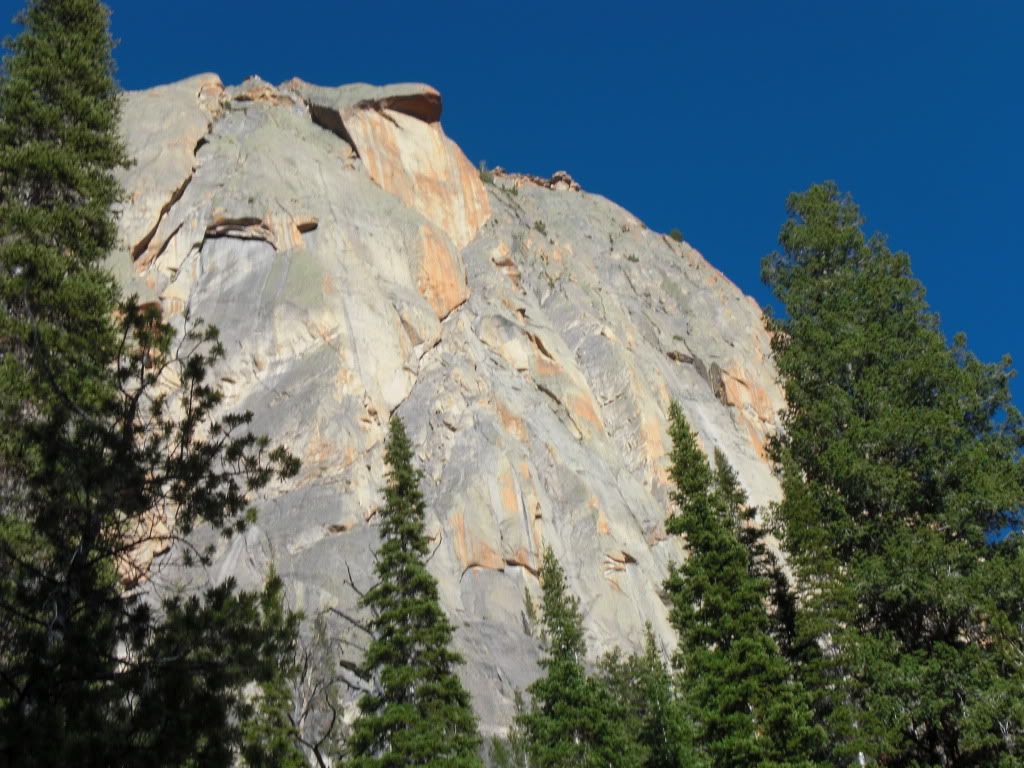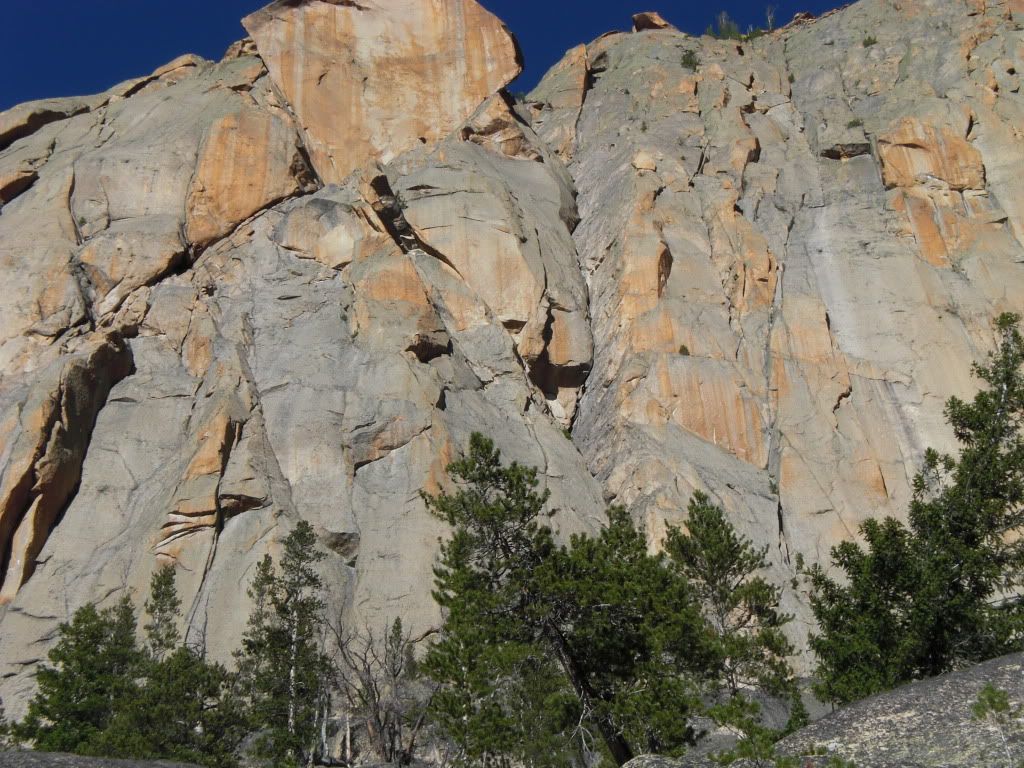 Lichen it
Saddle back lakes at sun set- one of the most beautiful places ever!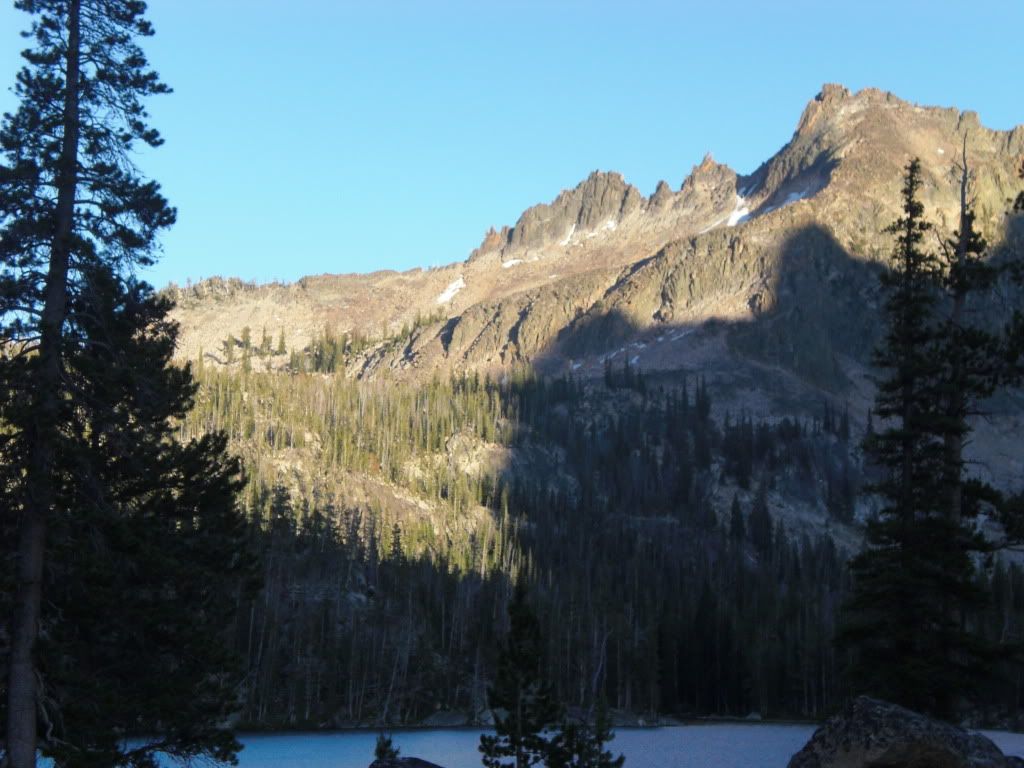 Moon rise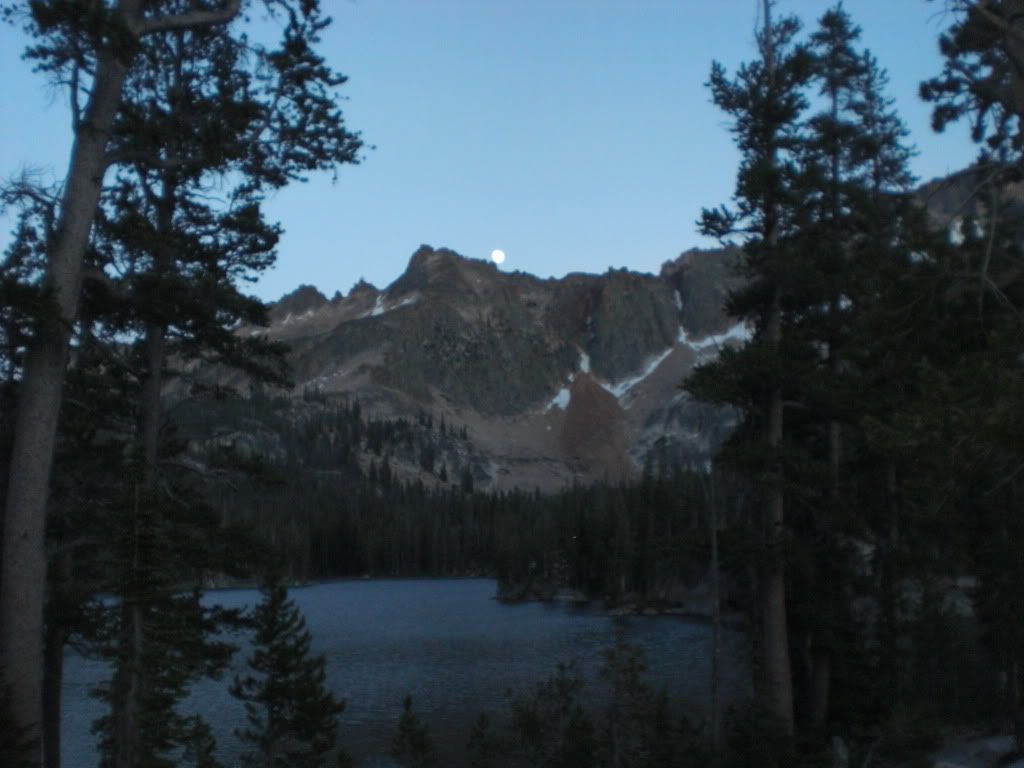 Sun rise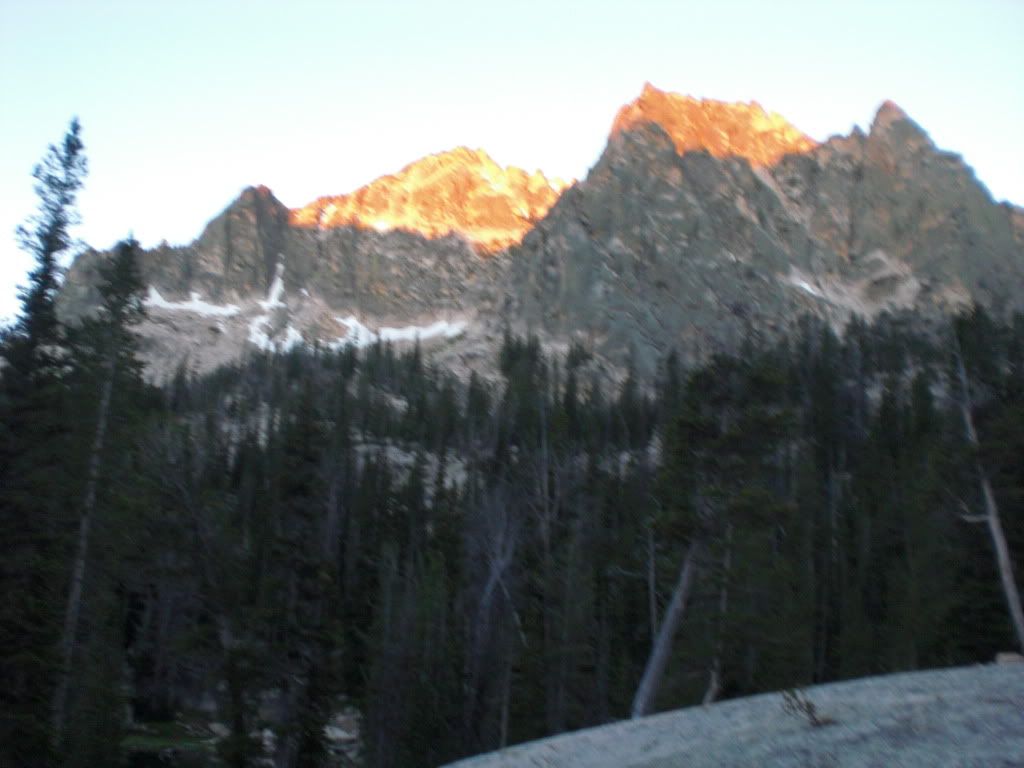 I didn't sleep well as I had a 20 degree sleeping bad and was much too warm, was on top of the bag most of the night
P1
Looking down p1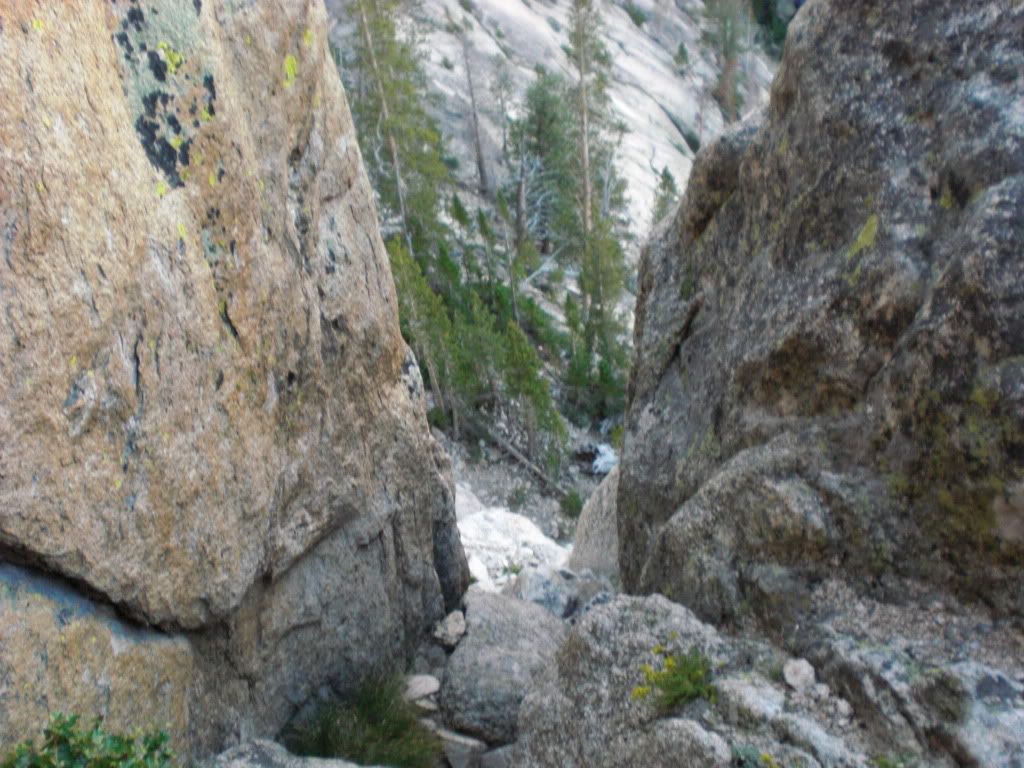 Looking up p2
Looking down p2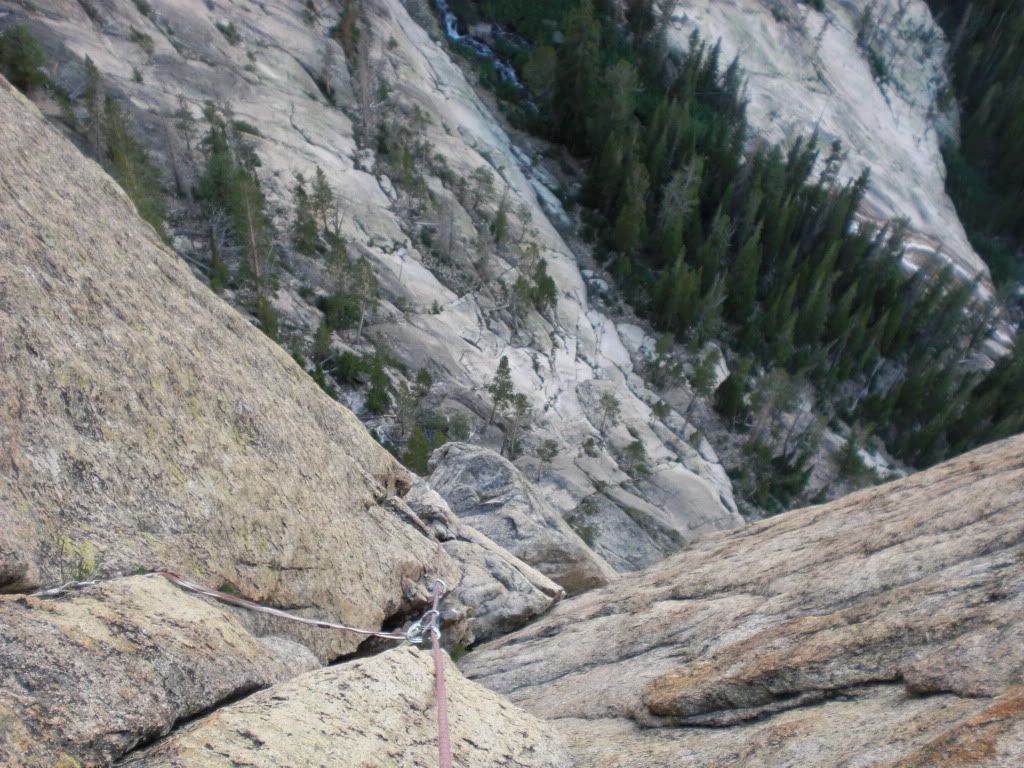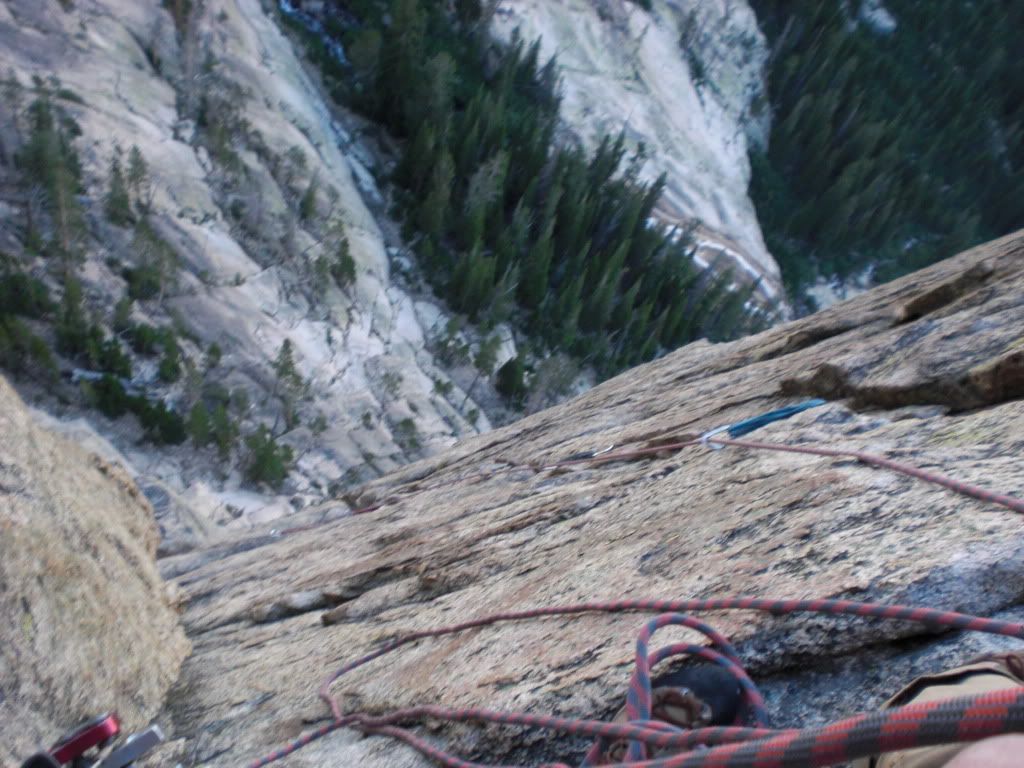 Looking up p3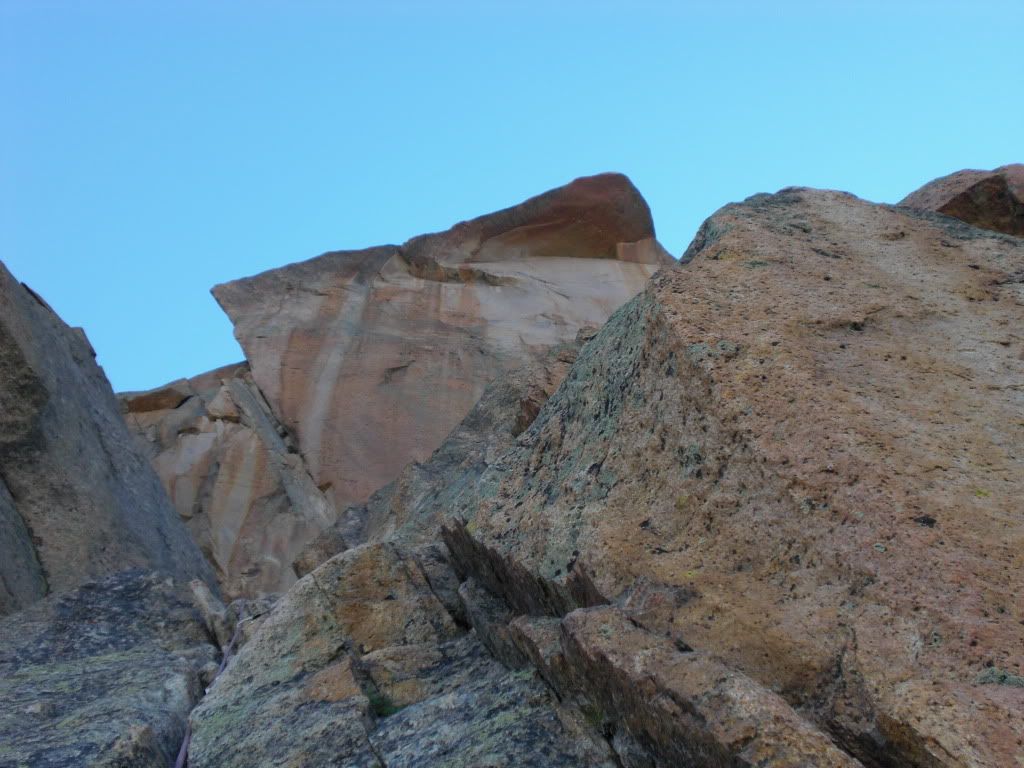 Looking down at our 3rd belay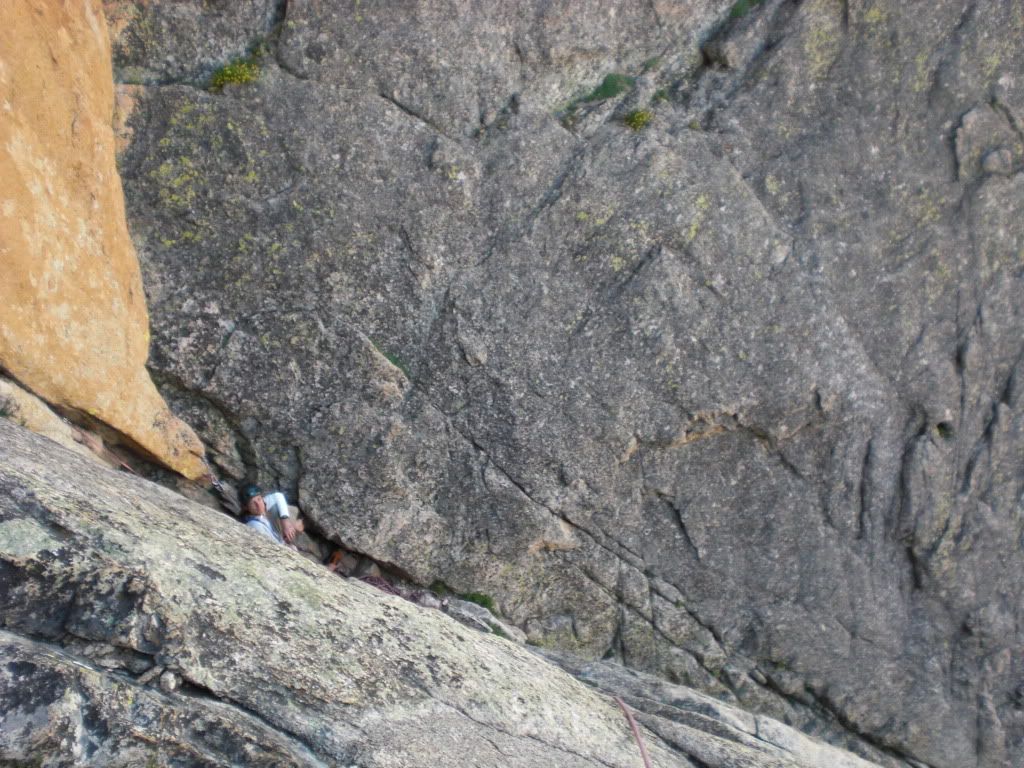 Looking up p4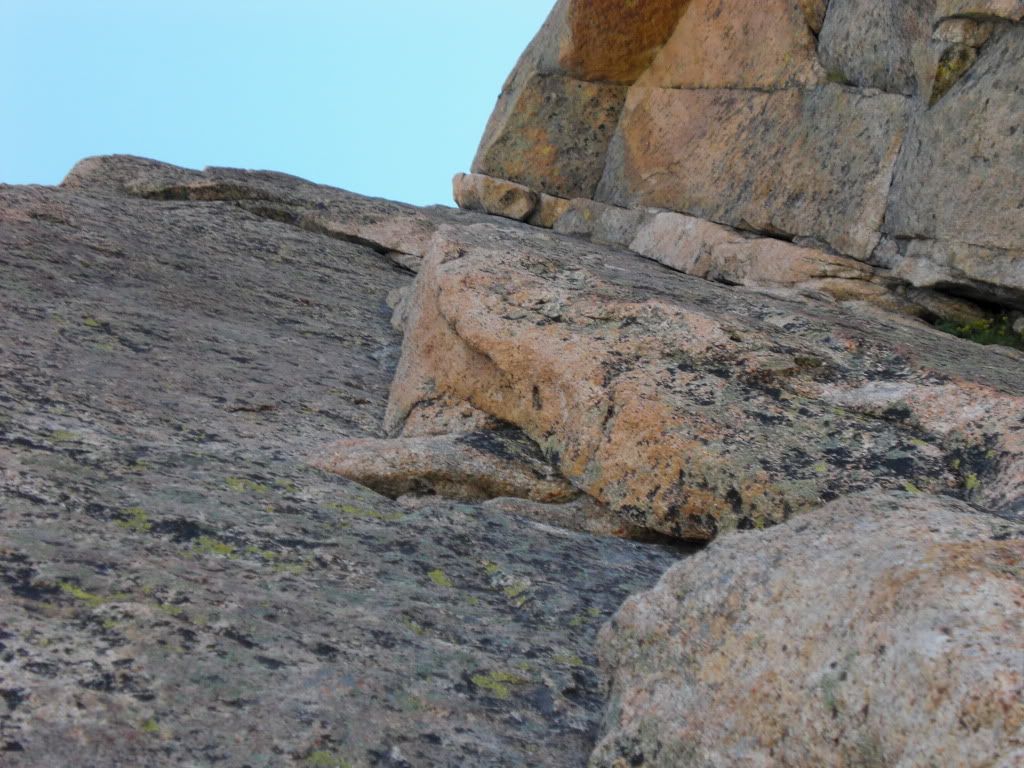 down p4
up p6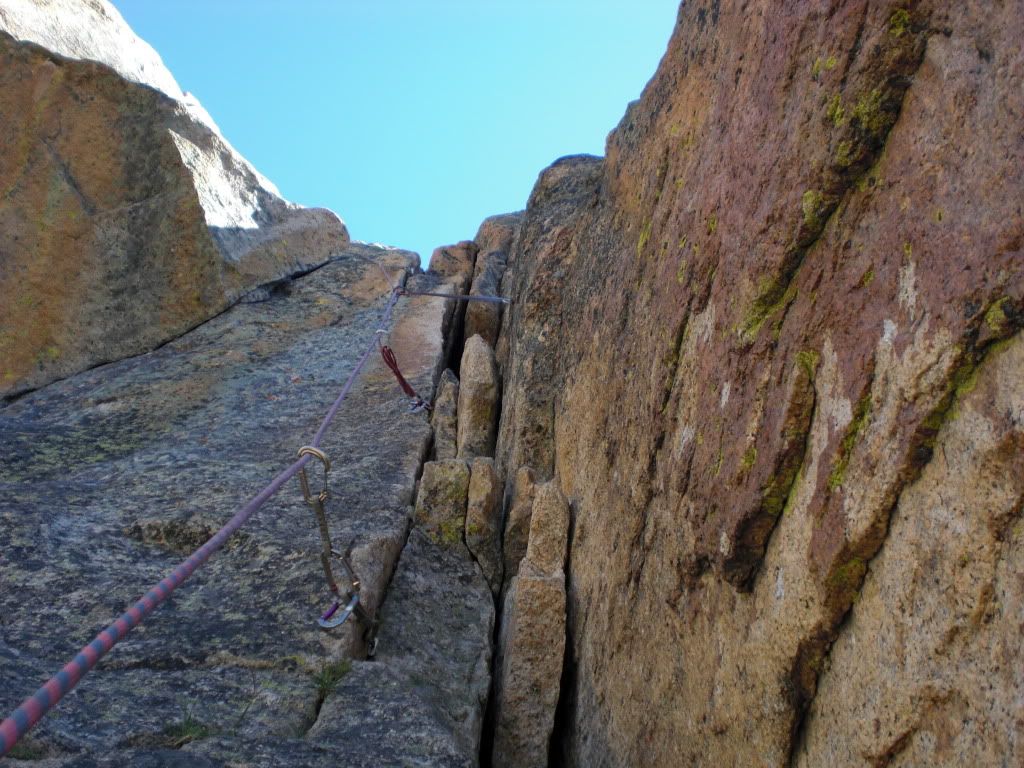 We made it to the top around 3:30 pm and had started at 7:30 not to bad, we got lost on the descent and took the east slabs, as the first descent gully did not look good, we should have gone up another 15 minutes and then down the main gully.
We ran very hard to make the boat and made it there at 6:50 pm a decision I would later regret!
We had a snack at the lodge and started home.
After 2 hours it got dark and we saw some deer and had slowed down to 60 miles and hour in a 65 zone.
Then it happened, scott was driving and I see this elk 40 feet in front of us, he managed to slow to 40 before we hit, both screaming obscenities.
The engine revved to 7000 rpms and scott was standing on the breaks, the engine was what I though smoking and I was worried about a fire. scott shifted in to neutral and the engine was still spinning 7k. we made it in to some one's drive way and slammed it in to park and shut it off.
We had cell reception and called the police, they came we filled out 1 hour of paper work.
My insurance company wouldn't pay the 75 mile tow home so we had to ask very firmly as there were no hotels open at midnight which it now was.
we got home at 2 am 3 hours later then we should have.
My totaled car more then 13k in damage!
Watch out for elk y'all!
Had we been in scotts civic, we would have likely died, the elk was perfectly positioned to come throught the wind shield!