Ok, so this might be more summitpost than supertopo, but it is still hiking and scrambling in the Sierras, so not completely off topic.
In any case I decided to participate in the 2011 Sierra Challenge - 10 days, 10 peaks. From near Bridgeport to south of Whitney. I am a bit of a slowish hiker but a good scrambler. I was totally out of the running for the Yellow Jersey, but I did compete for the Polka Dot "King of the Mountain" jersey - for most peaks climbed. I don't really want to re-type the whole trip report, so if you really want to see it, follow this link:
http://www.electricant.net/grundyman/schallenge2011.html
If that is too much trouble, you can see some of the pics below: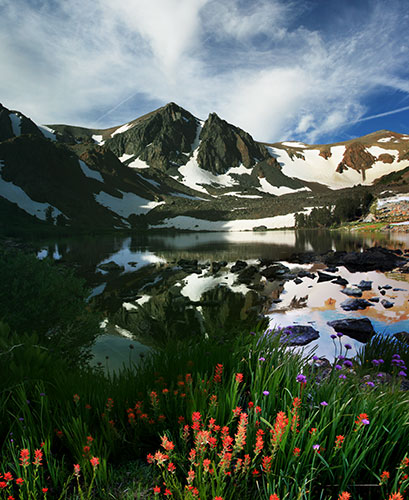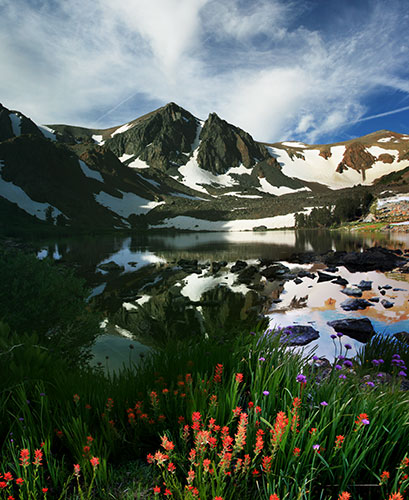 Tamarack Peak (day 2)

Tuolumne River reflection (Day 3)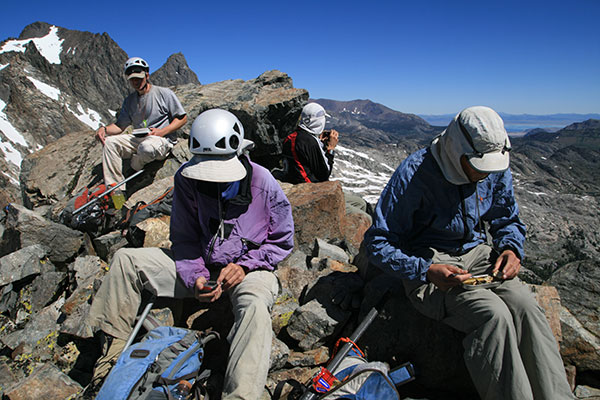 Waller Minaret summit (Day 4)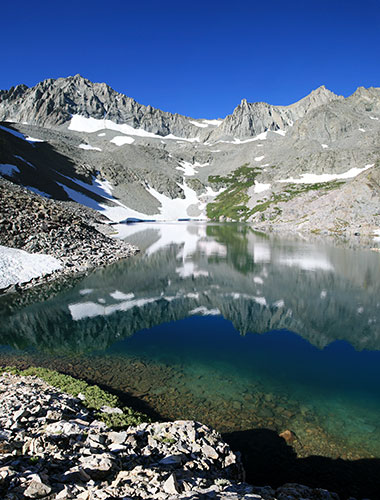 Birch Lake (Day 9)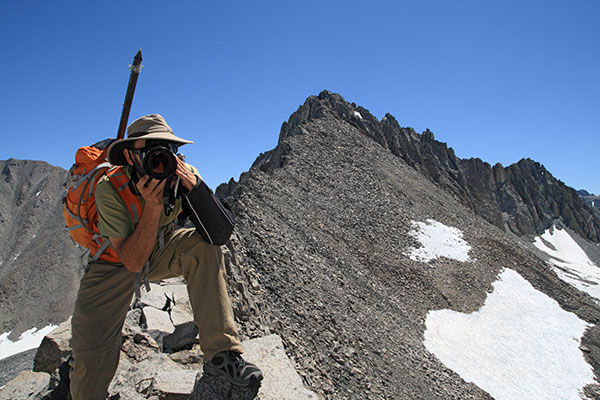 Ed Lane Peak (Day 9)
edited to add more pics
Later: I looked at it and it seems the pics only show up for me if I have them cached? I no longer know how to include pics on a TR other than uploading them onto supertopo which I don't really feel like doing. Sorry.