Before the kids had to return to school that is!!
I have wanted to go to Great Basin National Park for a very long time. I have driven past, and been to the visitor center, but never gone up to the high country there. Well, it was finally time! Nothing can compare to Yosemite or Yellowstone in their way, but over the decades I have come to appreciate less visited places more and more. Can you say 90,000 visitors annually compared to Yosemite's 4 MILLION?
Disclaimer: No technical climbing was done. (Unless you count wrassling in and out of my sleeping bag.)
However, much awesomeness flowed from the mountains and spilled all over my family. Not only that, but we were joined by Doug McDonald and his friend Farland, who many of you here have been introduced to before.
We cooked some AWESOME meals for six!
We had some really great hikes.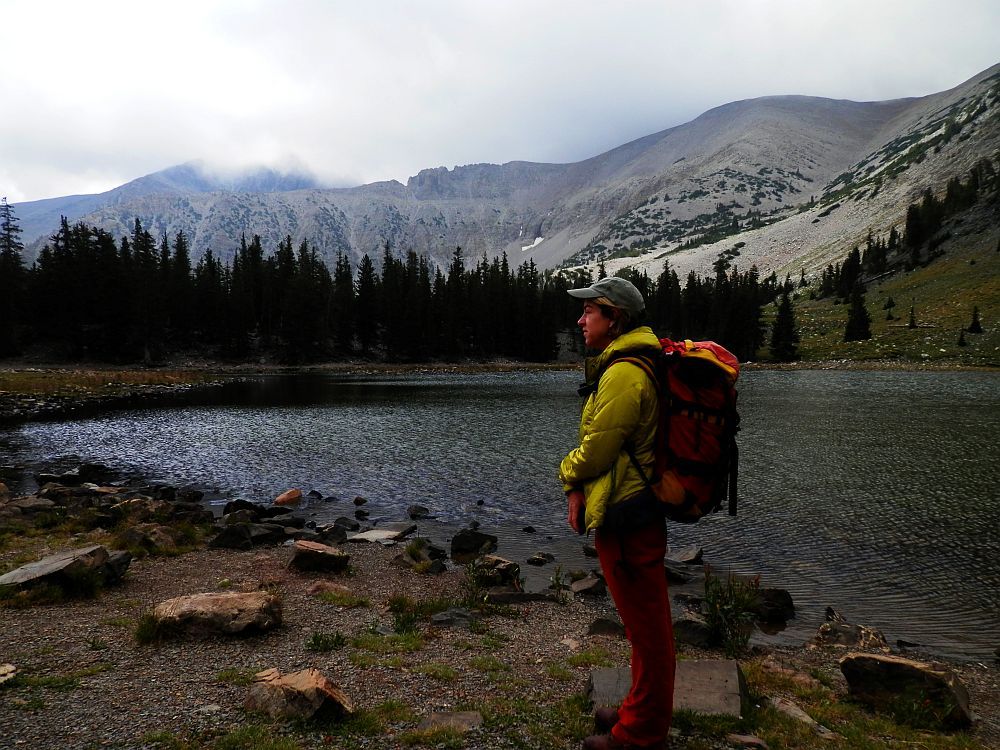 The campsite was at 10,000 feet!
We visited 4,000 year old Bristlecone Pines!
We climbed 13,063 ft. Wheeler Peak on a beautiful ridge!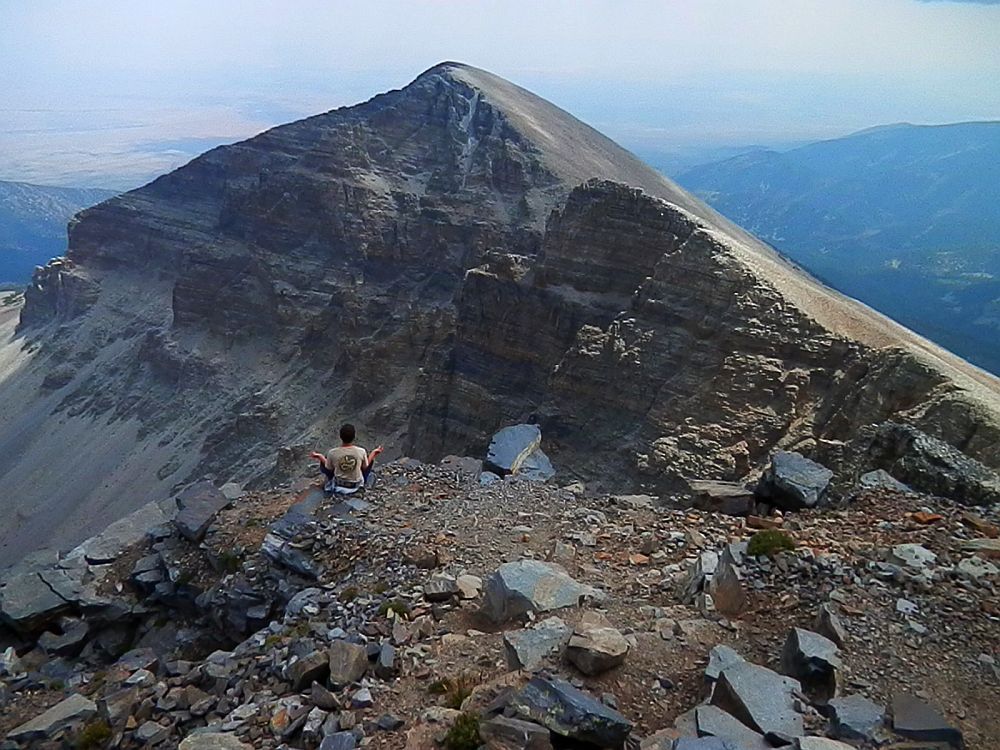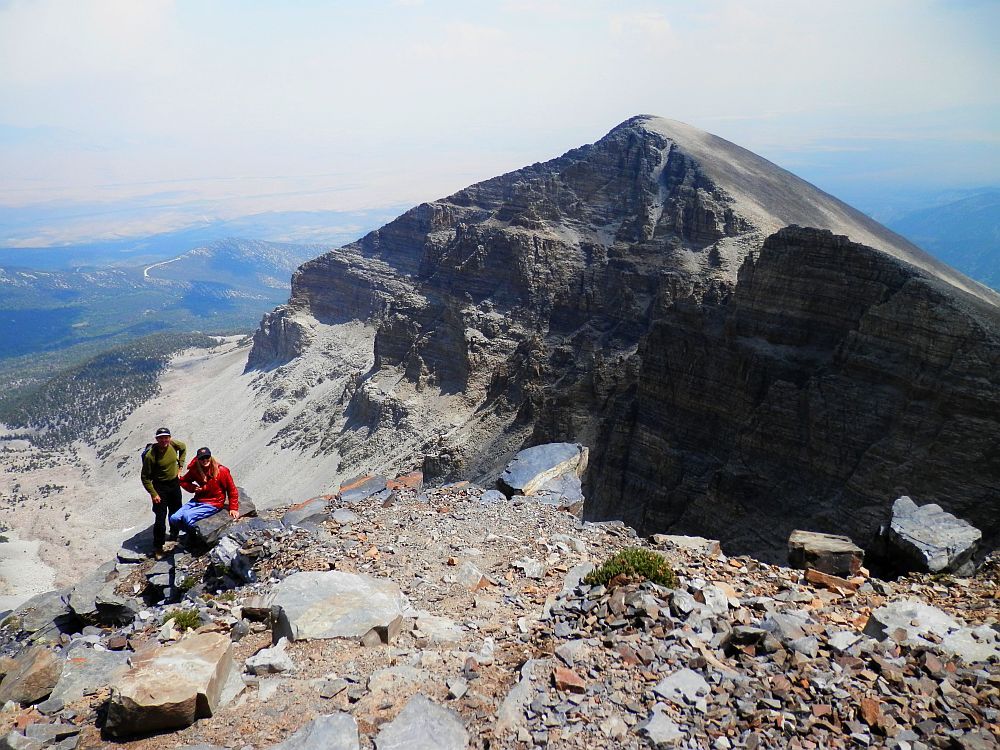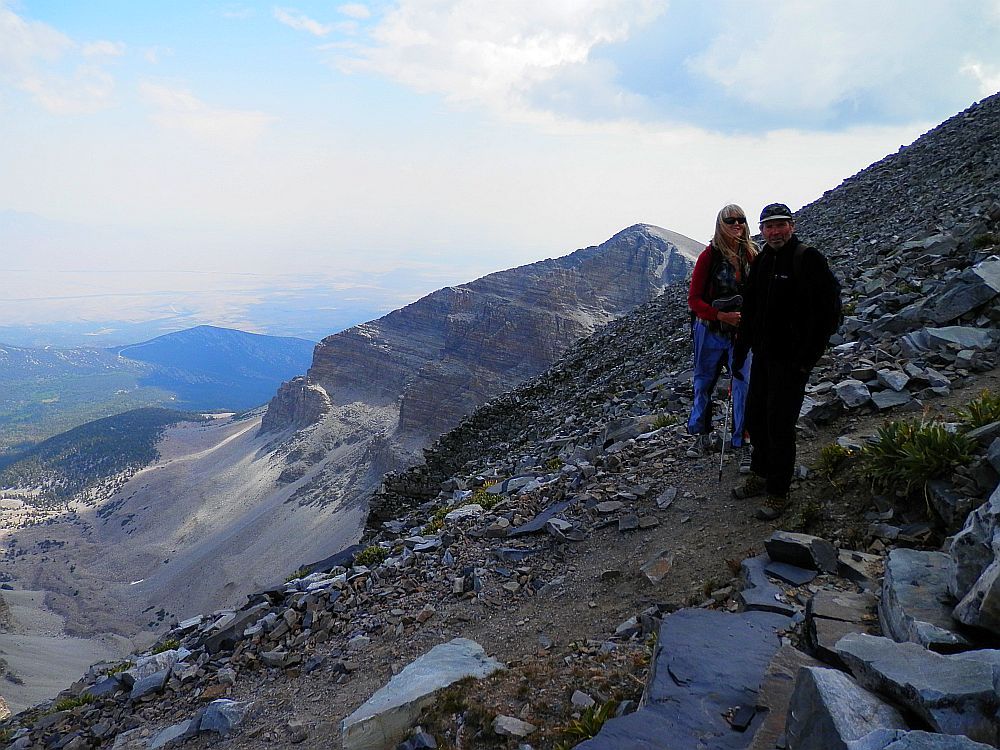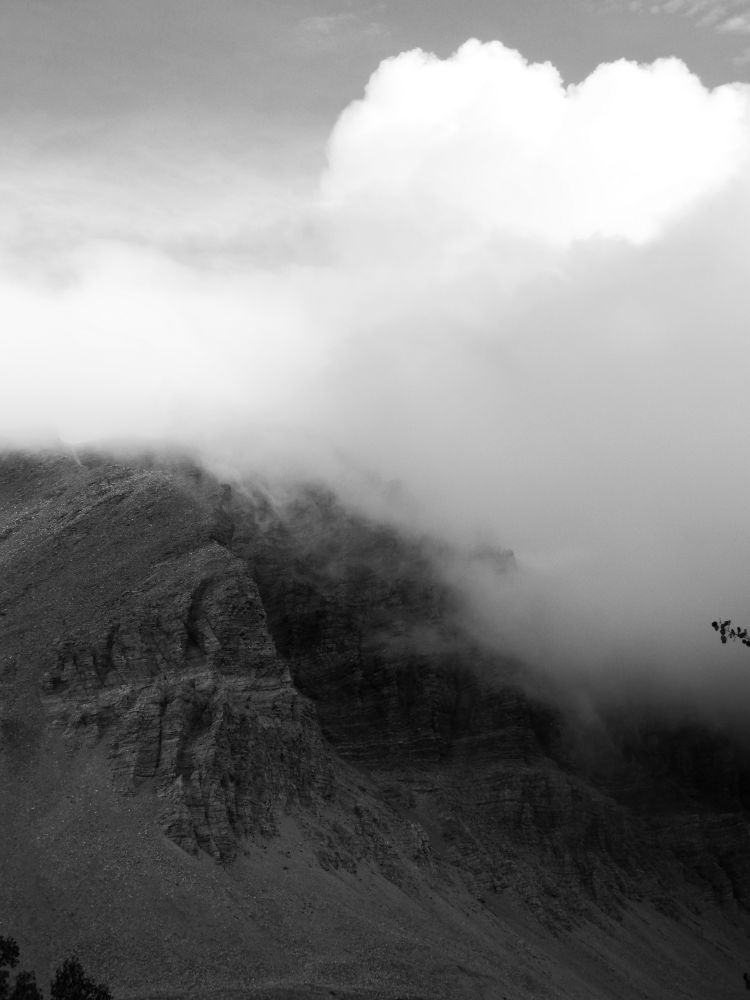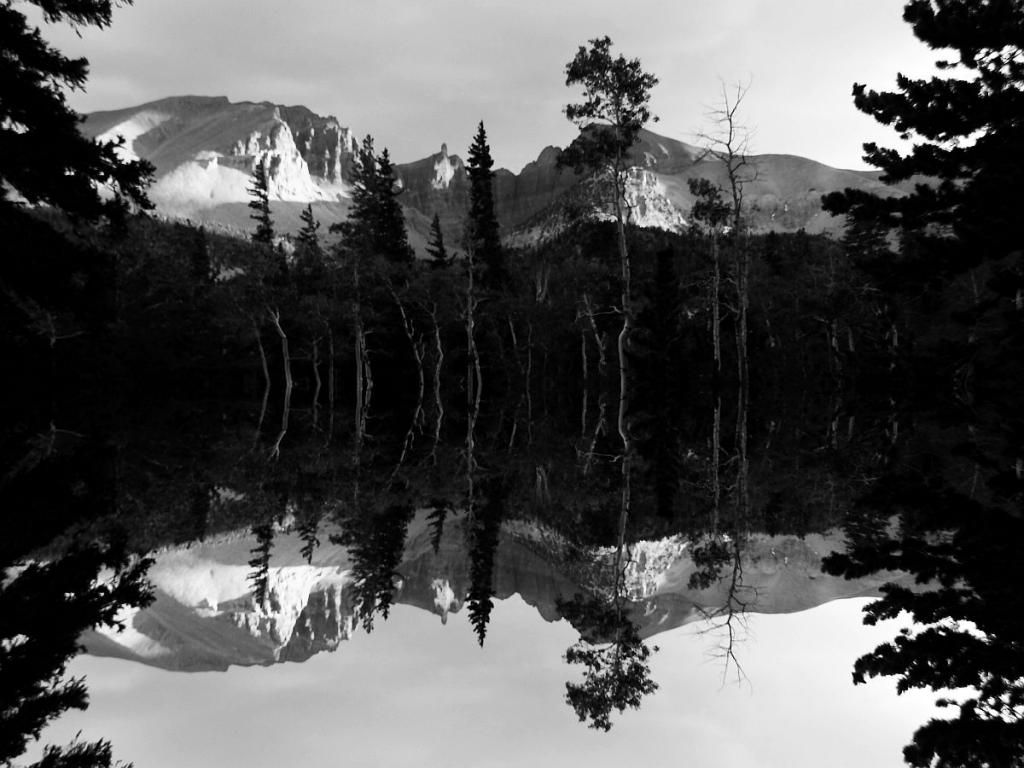 As usual, thanks for looking folks, more to come, a little bit later.