My son Justin spent the whole summer/fall working in Coldfoot Alaska, then he goes back to work in Anchorage!
So, y'all can guess what the weather is like up there right now.
Is it any wonder that he wanted to get a little sunshine and family action for Thanksgiving?
So I offer him a couple of east side "cold" desert options, but he prefers a few extra degrees of warmth. Well, I'm an easy going guy, so we zero in on something that might fit the bill. But I've never been there so it's an exploration run!
Who can guess where we went?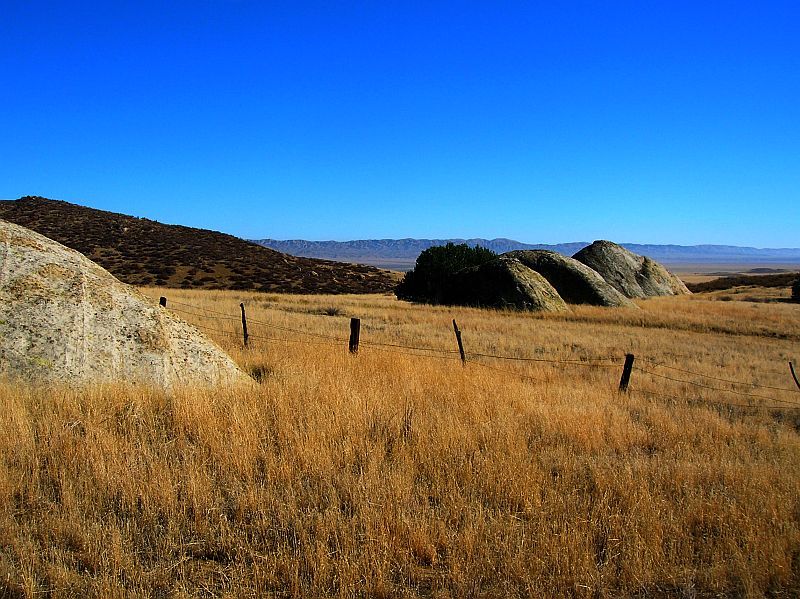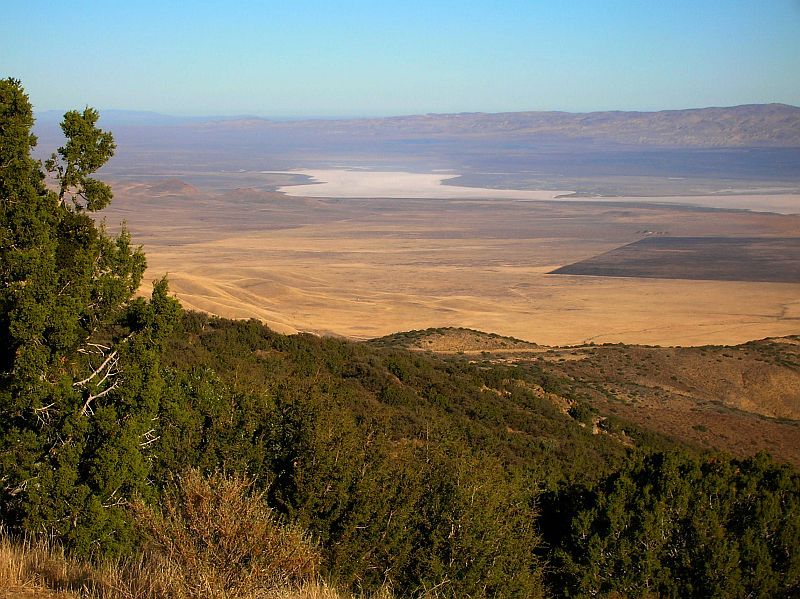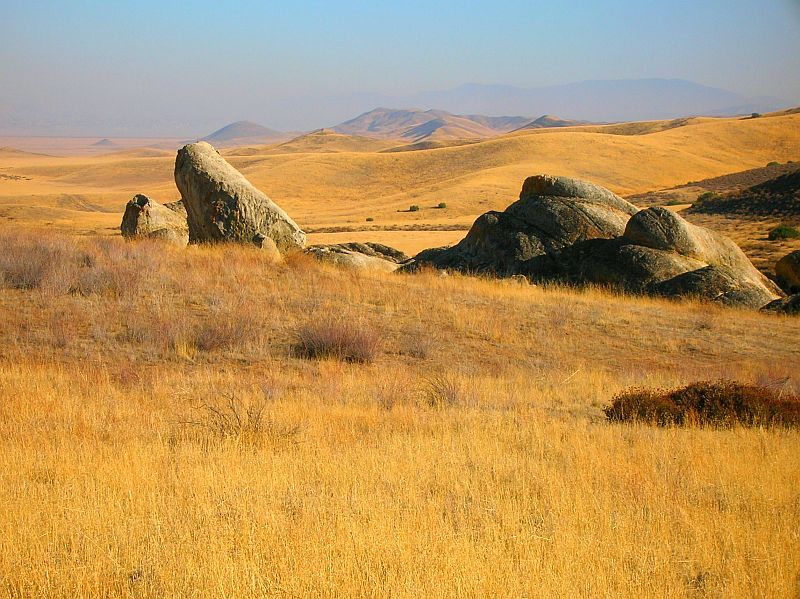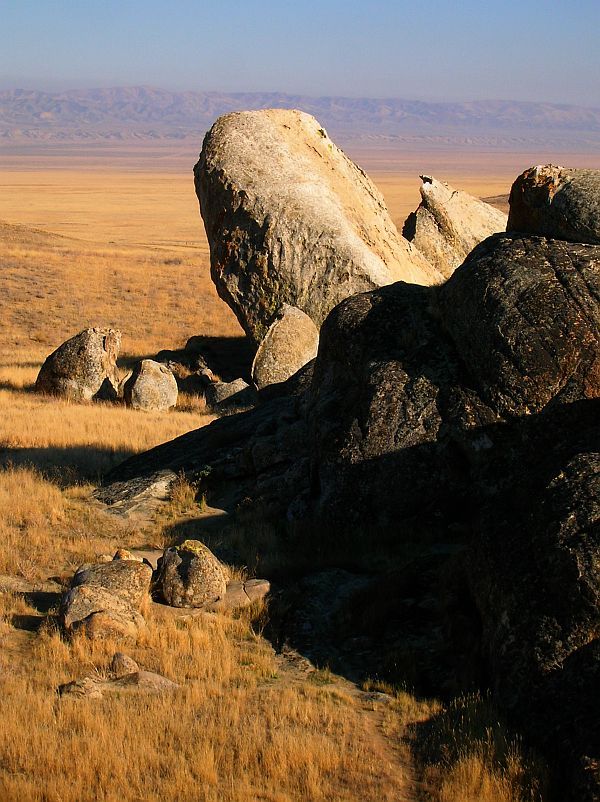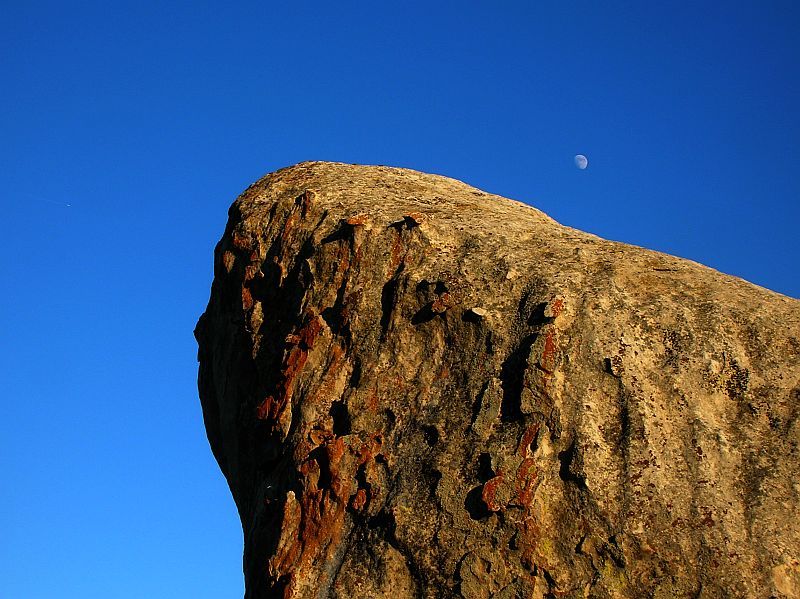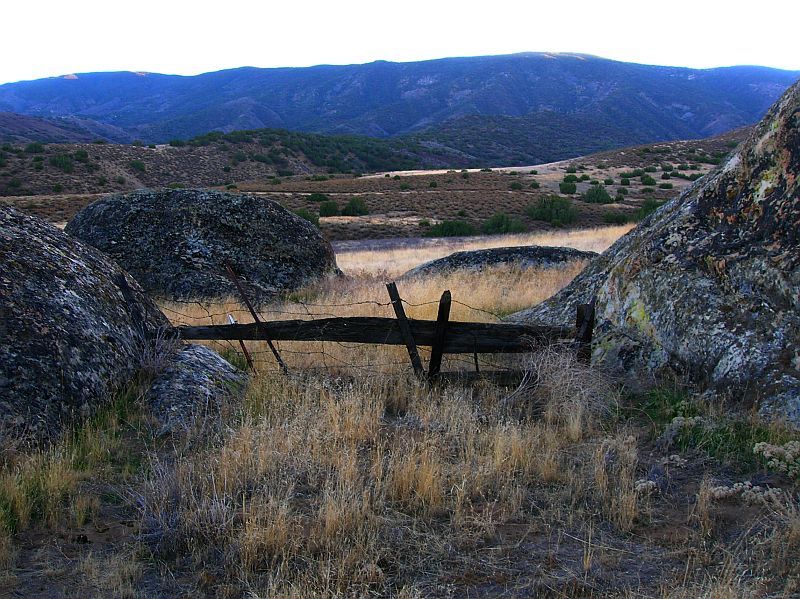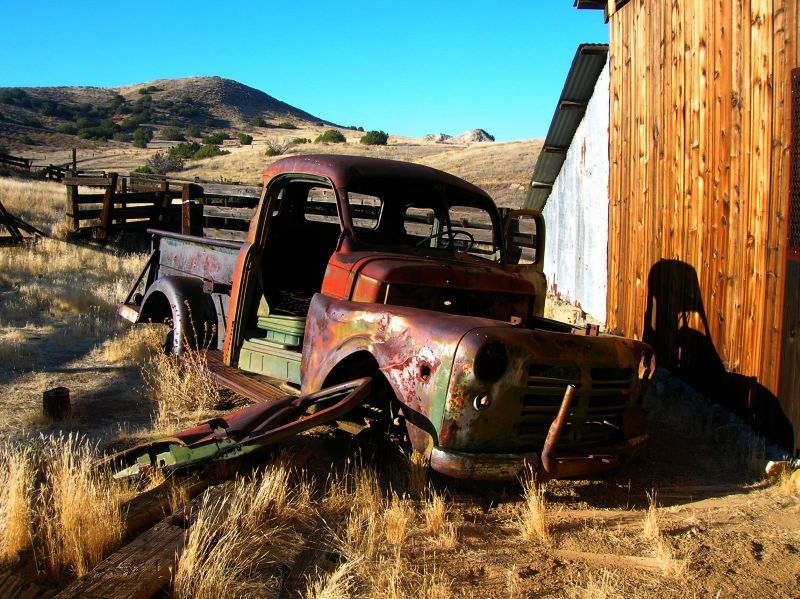 Hope you enjoy the change of scenery as much as we did!
More in a bit!!!