We've all seen some great National Parks on here, and some cool Wilderness Areas too.
But what about the lowly, underappreciated National Monuments?
Am I the only one with cool National Monument photos?
Am I, Huh?
C'mon post 'em up BISHES!!
White Sands NM, uhhhh.....NM
Dune Art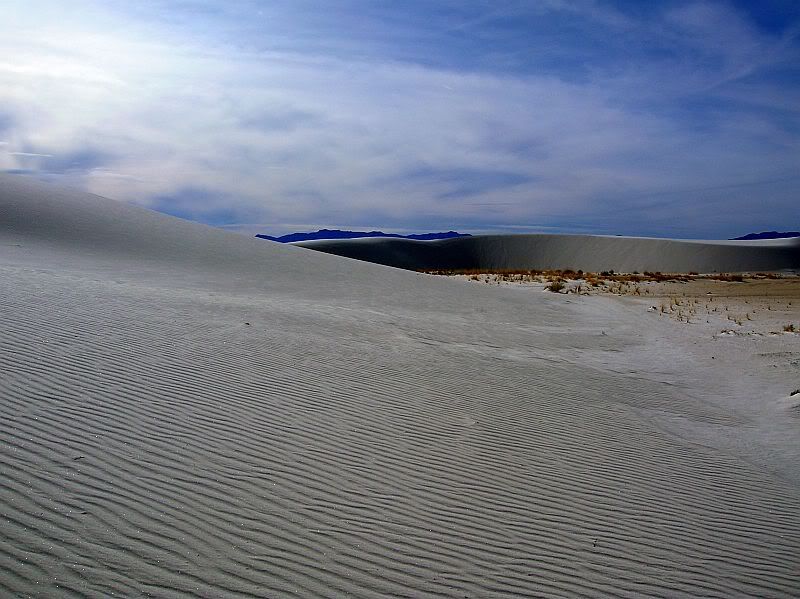 Sand Art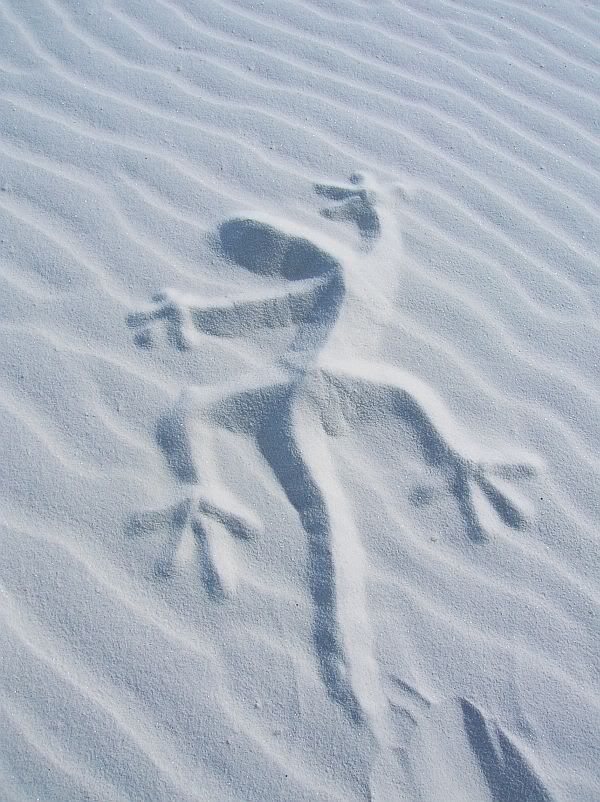 Daughter Art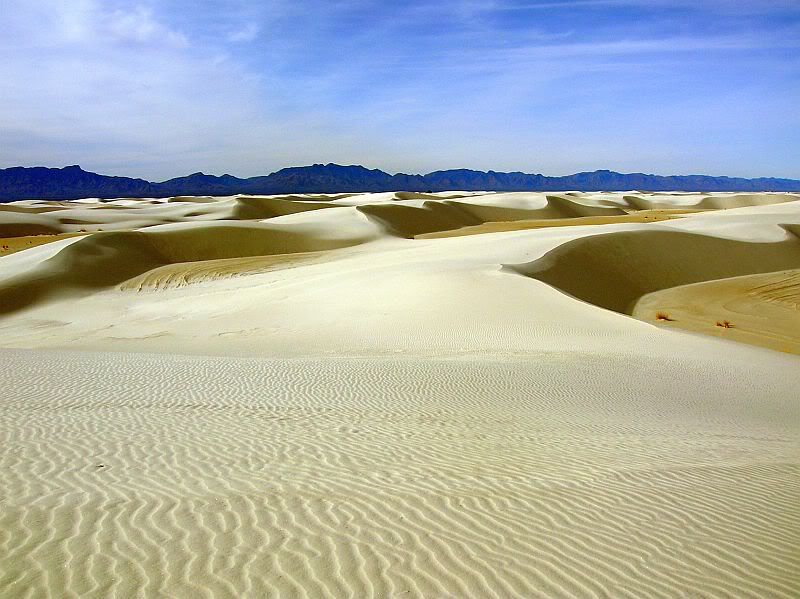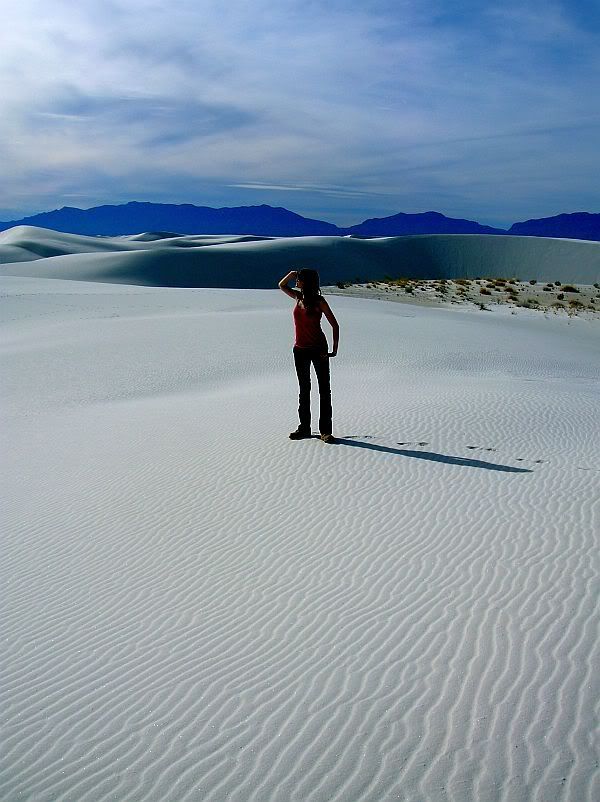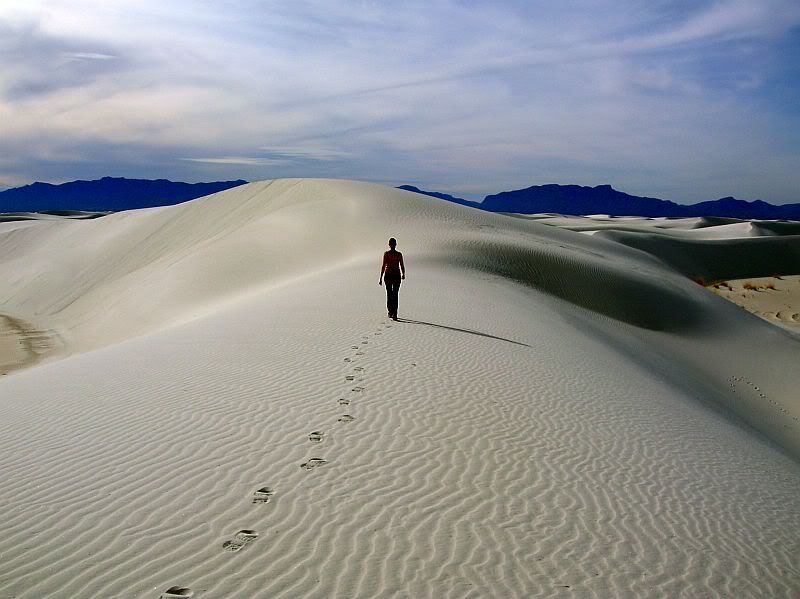 LET'S SEE 'EM KIDS!!!