Just about time don't you think?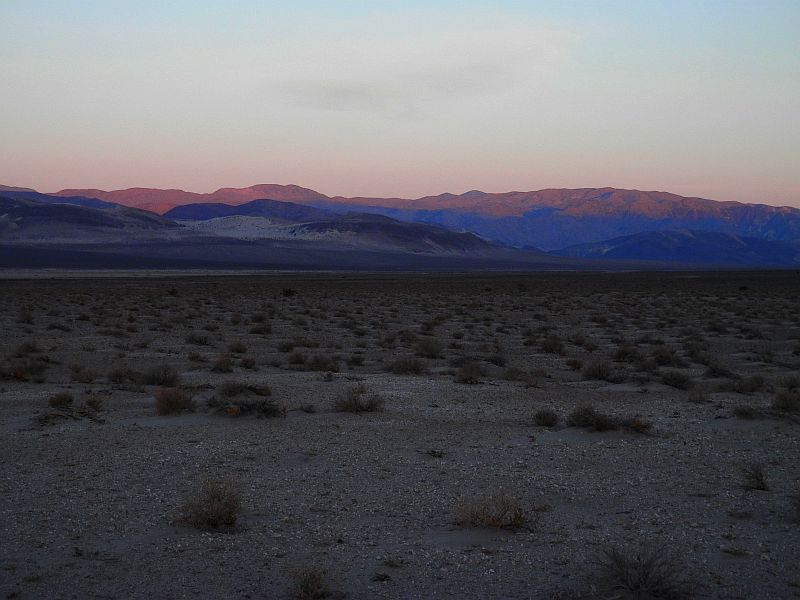 I've listened to one old timers stories so many times that I had to go find out a little for myself.
The kids were on spring break and they're always up for adventure.
Our first stop was Eureka Dunes!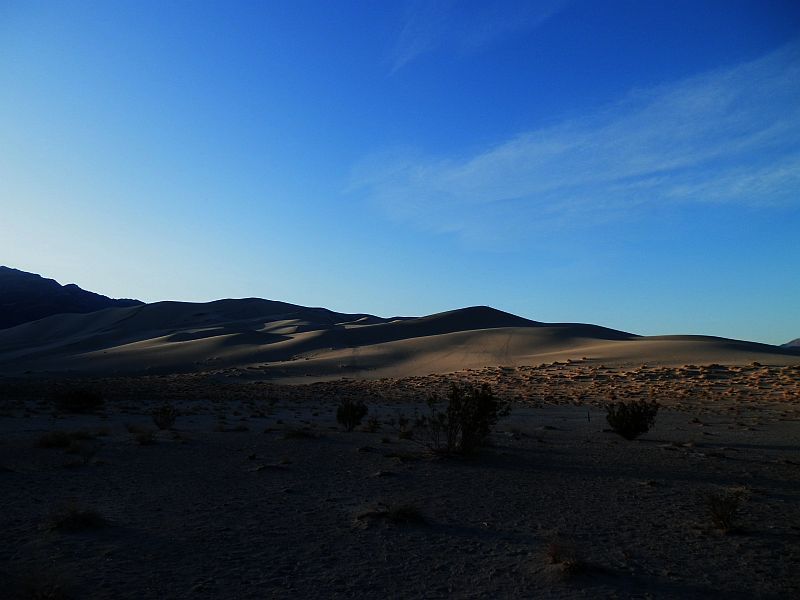 It's always hard to draw the line between vacation/relax, and adventure go for it. Especially as I get older/lazier!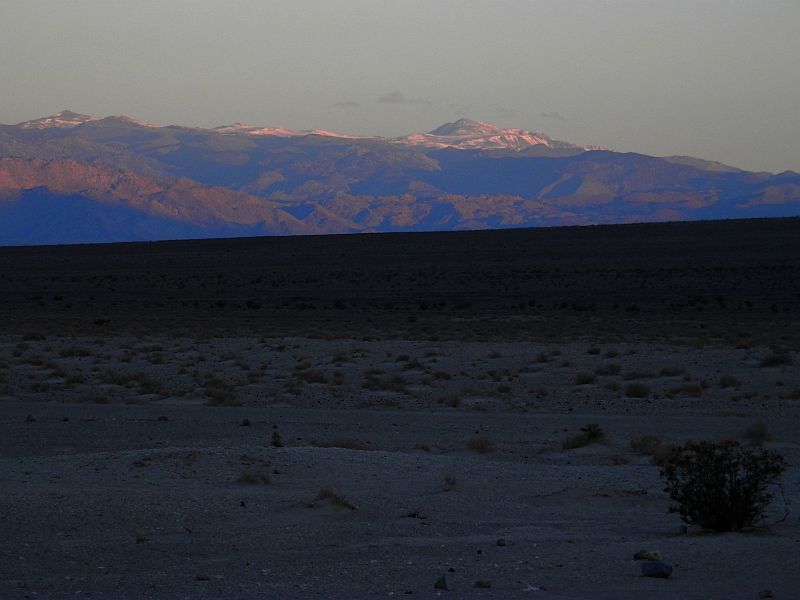 What a beautiful place though eh? (For those that appreciate barren at least!)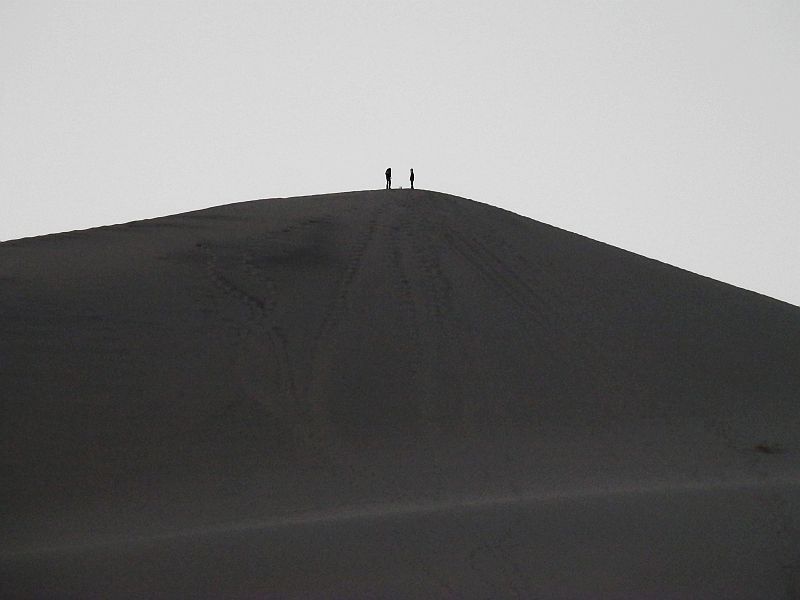 The Last Chance mountains are beautiful!
So are the biggest dunes in California!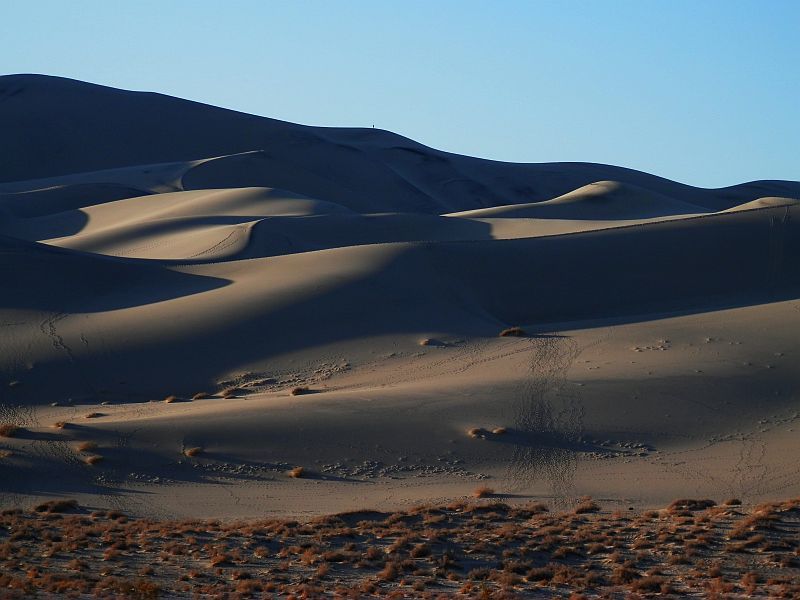 Here we are hiking away from the dunes and into the Last Chance Mtns.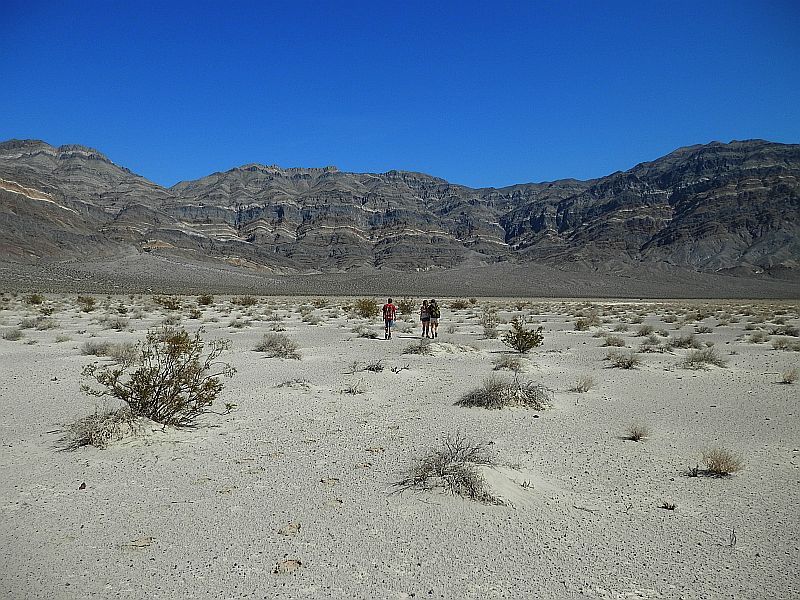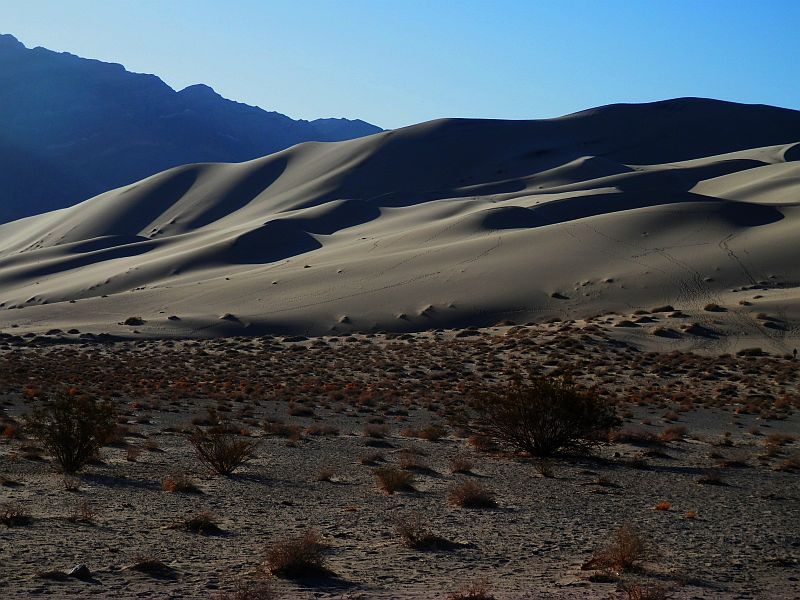 I have no idea of the name of the canyon we were headed into.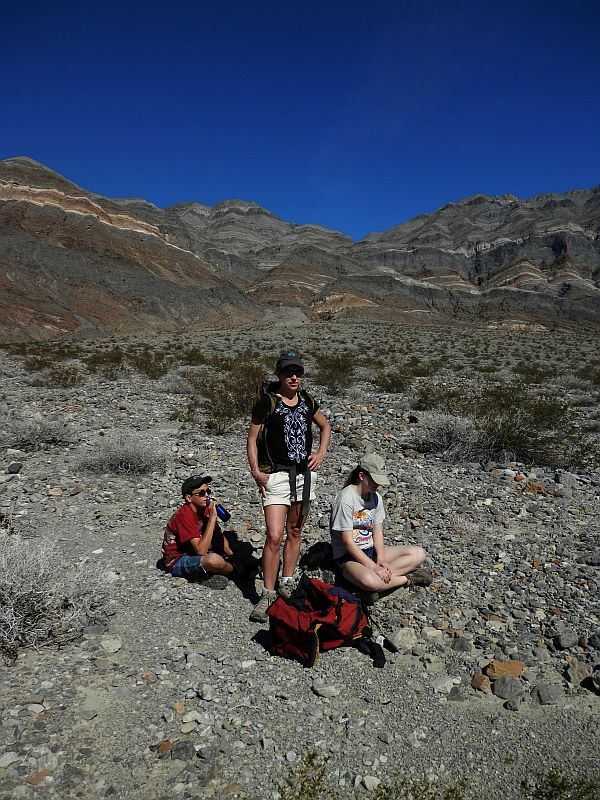 So easy to lose track of where I am in creating a TR.
Back in a bit!!
That wall up there was HUGE by the way, you just can't tell from the photo.