After many years of not doing this we finally made it out to Red Castle to see about some climbing potential.
Our first view after 6 miles of hiking. Only a few more to go.
Looks like some potential....
Getting closer and looking for a line.
Lots of rain recently has left many of the potential lines running with water.
No climbing yet, but we did find a mummified Rufous Hummingbird at over 11,000'. It was kind enough to pose for a photo.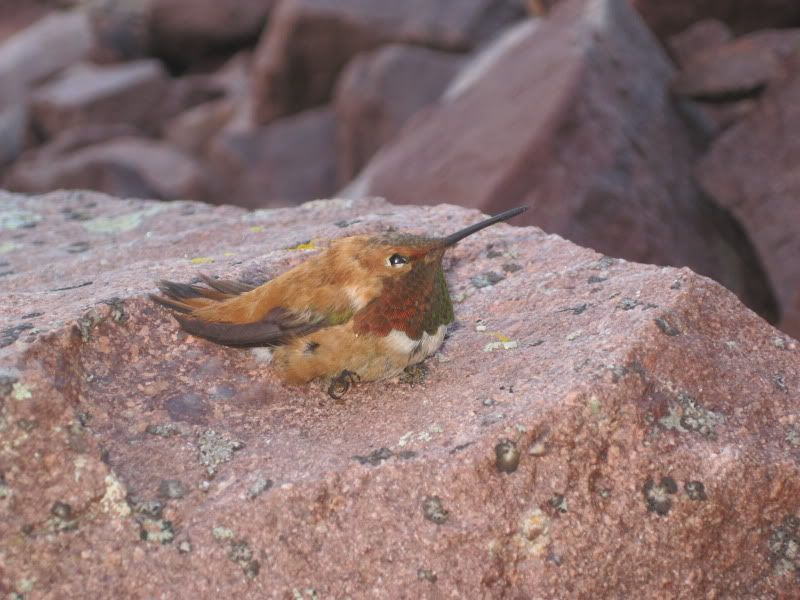 After several hours of goofing around....we found something dry and suitable for climbers of our ablities.
Pitch 1
Pitch 2
Adios Red Castle.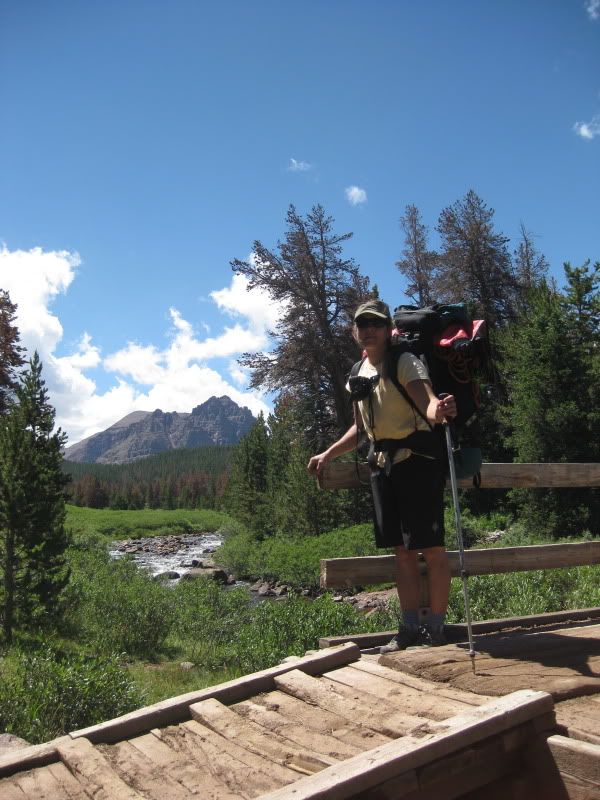 A topo of our route on the North Spur of Red Castle NE Peak.