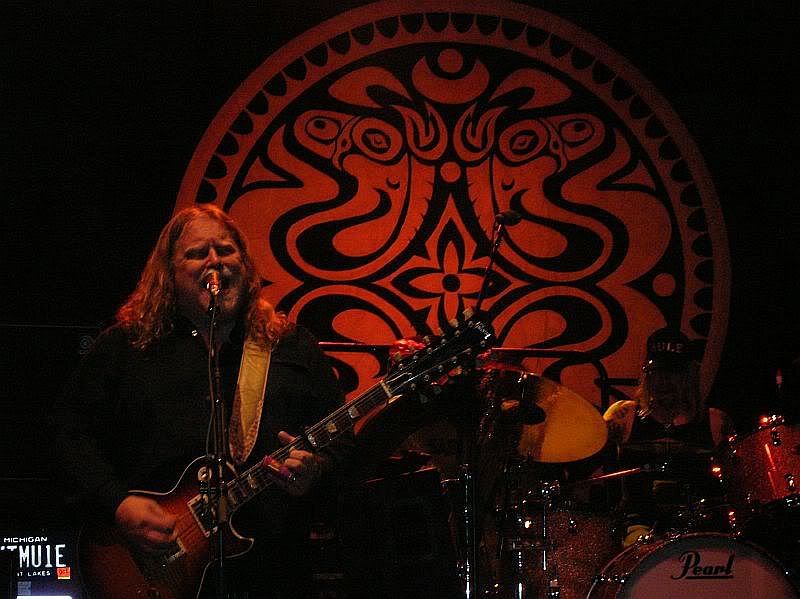 I hope you all had a marvelous Labor Day weekend, we did! That's what this is about.
Tarbuster was the first to welcome me to Supertopo, and has inspired us all with his Rocky Mountain Rambles. That's what this is about.
Love of the mountains is so much more than just clawing our way up a rock or hunk of ice. That's what this is about.
We've been ramming it down the throa.....er, I mean sharing it with our kids their whole lives. That's what this is about.
We had tickets to the Taos Mountain Music Festival for months, a full day of great music culminating with the mighty Gov't Mule!! We still decided to make a bit more of our trip. So we drove up on Friday, set up camp in the dark and I drug everyone out of their warm sleeping bags at 5 AM!
The objective is Wheeler Peak,
the highest summit in New Mexico at 13,161 ft.
It is 16 miles round trip,
which will be a new family one day record, if we make it. Almost the entire second half of the hike is above 12,000 ft!
7 AM at the trailhead.
The Old Bull Of The Woods.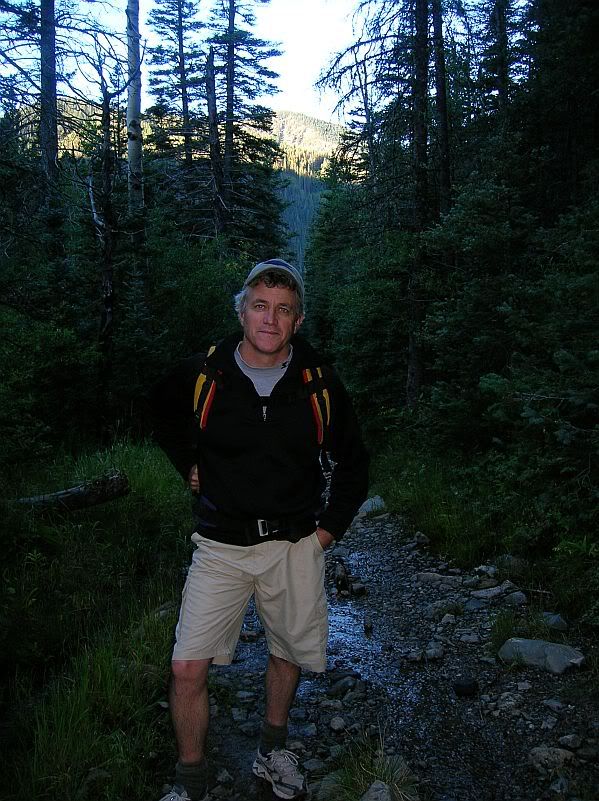 Amber was on a total mushroom picture taking trip, as her biology project.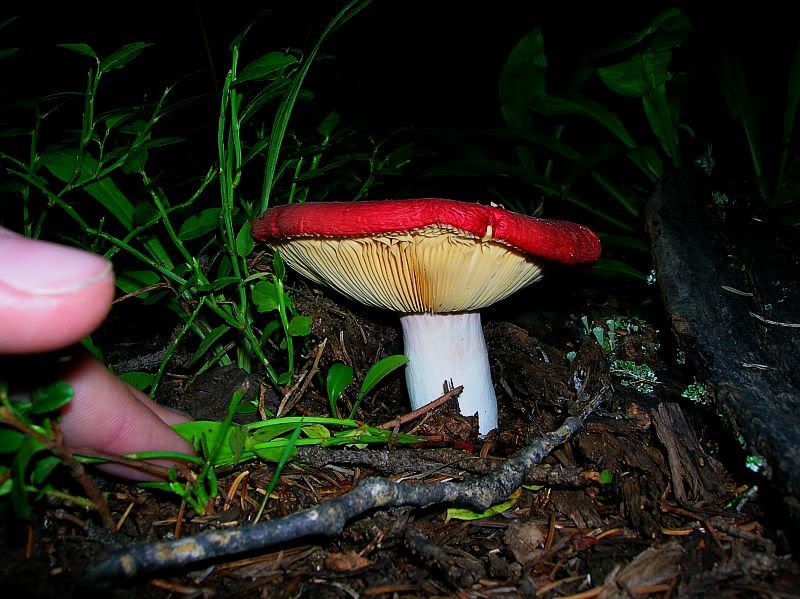 The first serious view and rest stop, about 2 miles up.
Did I mention that Layton's Lovebird was along? Bernie's had many outdoor adventures and can't stand to miss out on anything. She rides in her own little mesh hooch, made from a harness bag.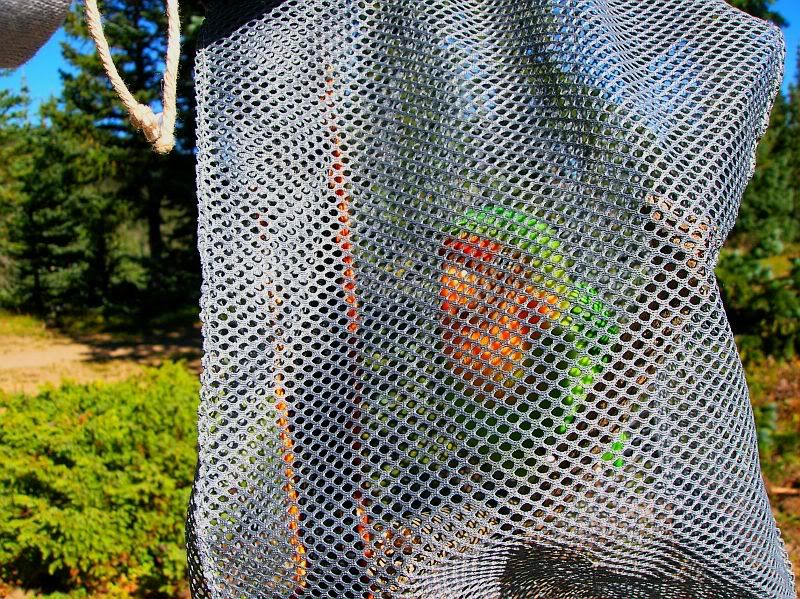 More shroomage.
Miss Amber could give Jeremy a run for his money on the trail, being a hard core basketball player.
These are tough kids. They've climbed Emery Peak in S. Texas at 9,000 ft, Johnston Pass in AK at 26 miles (3 day trip), done the recent Sandia hike, and lots more.
I told you she was on a shroom trip!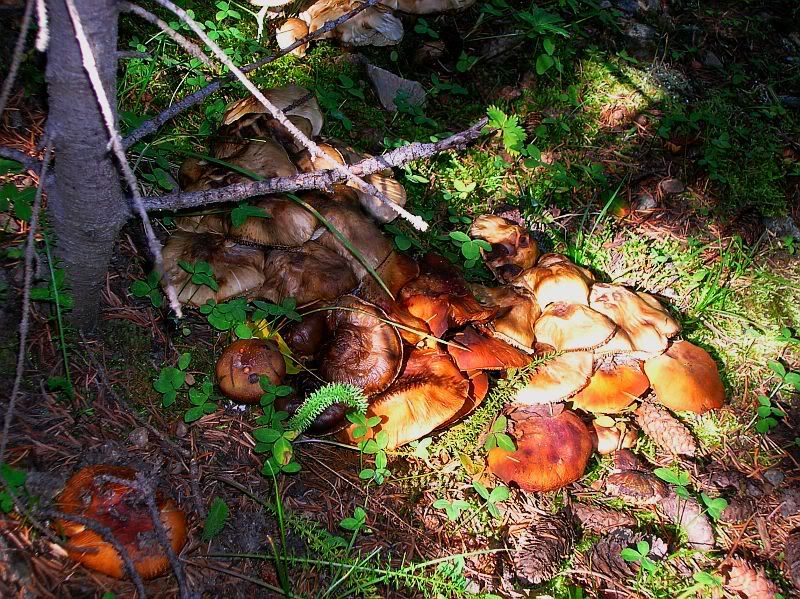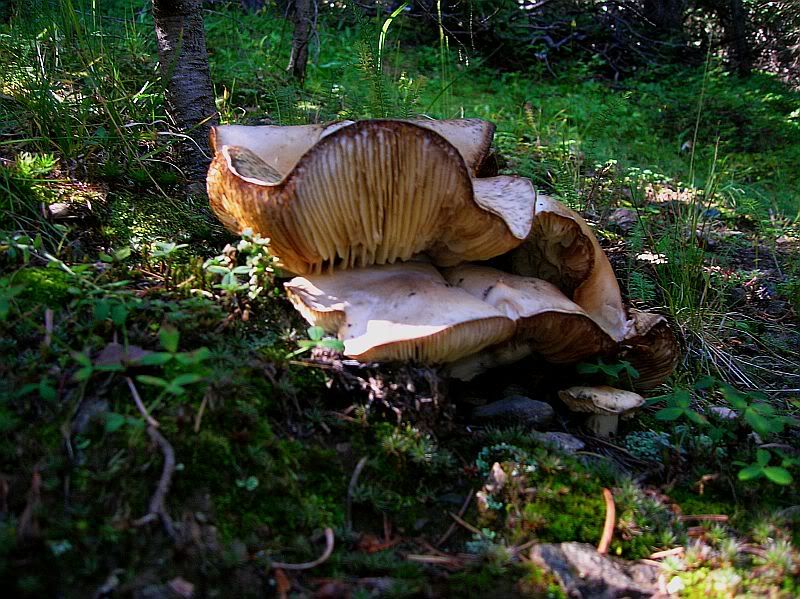 Above treeline finally, at about 3 miles, with the old mine in the background.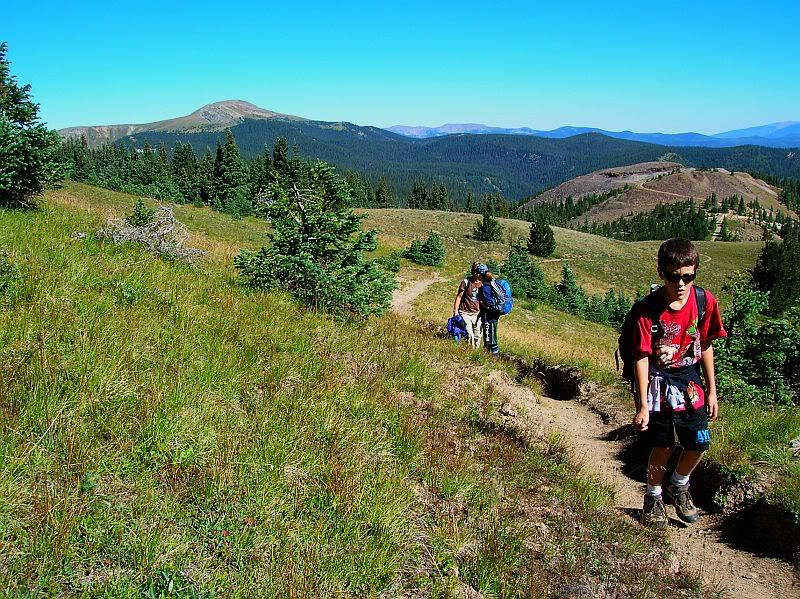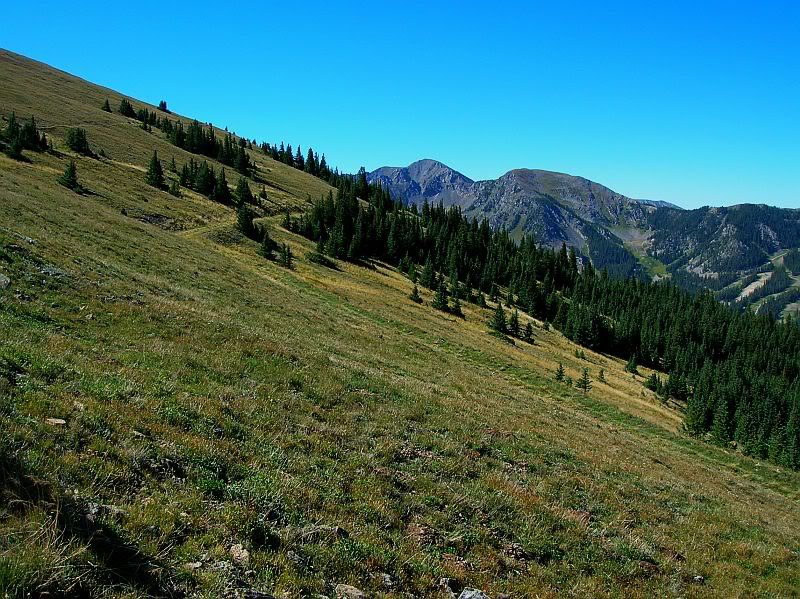 We saw two groups of Bighorn sheep!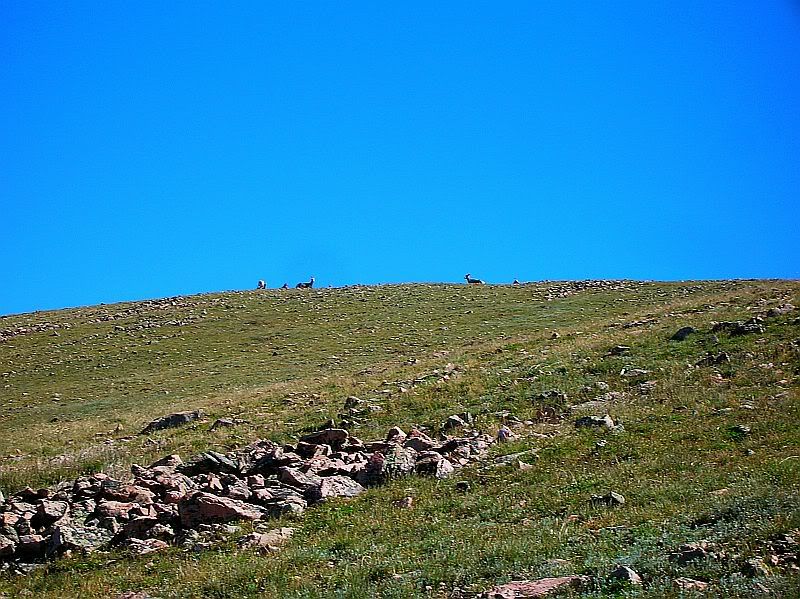 Ahh, there they are.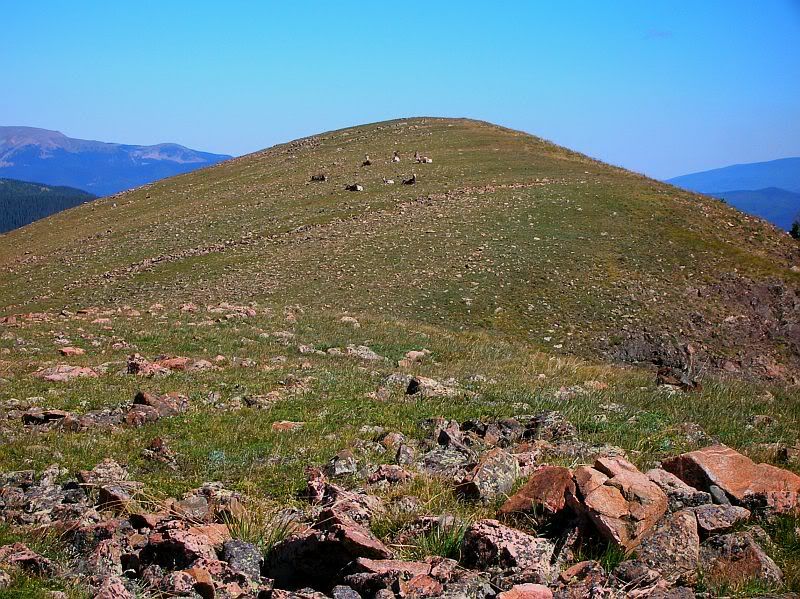 Miss Amber about to crest the ridge, one of many times....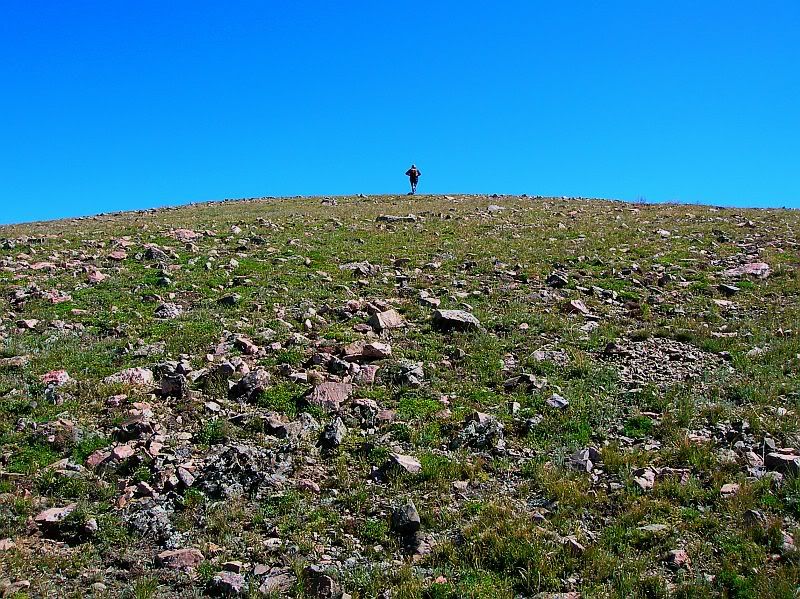 Bernie gets out for some chow and water.
As some of you already know, there's hardly anything I like more than an old snag.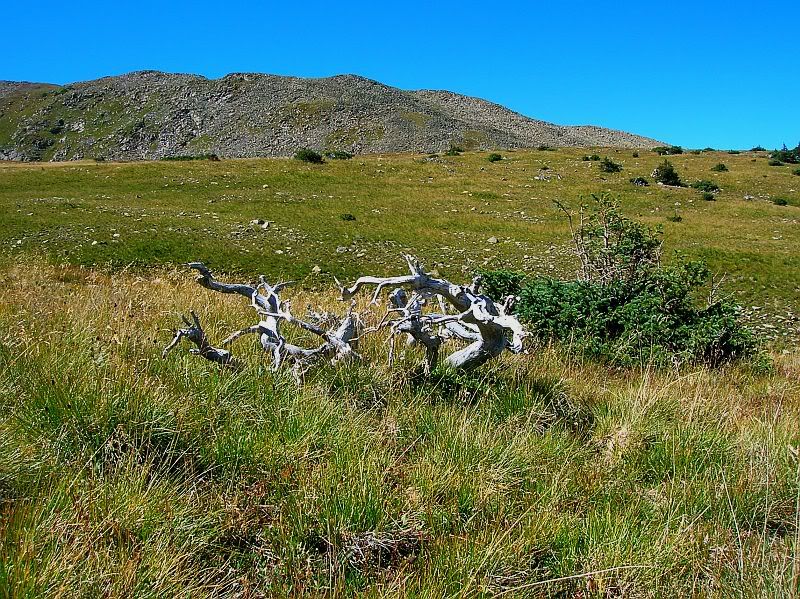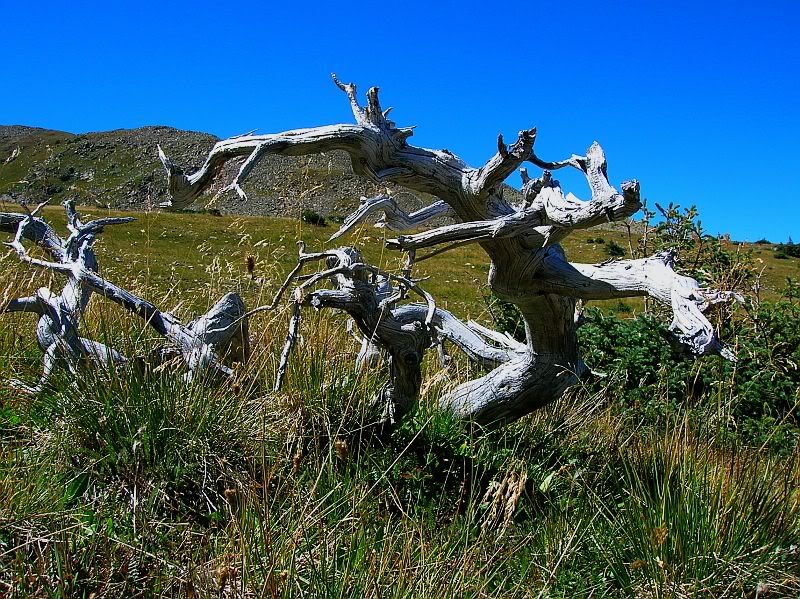 The air was getting thin up here in North Finland, and we all began to feel it.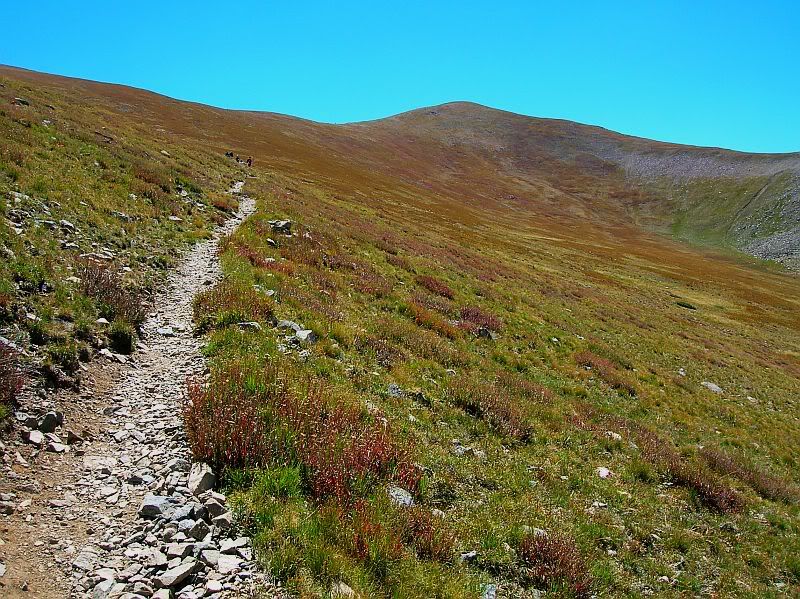 Team meeting.....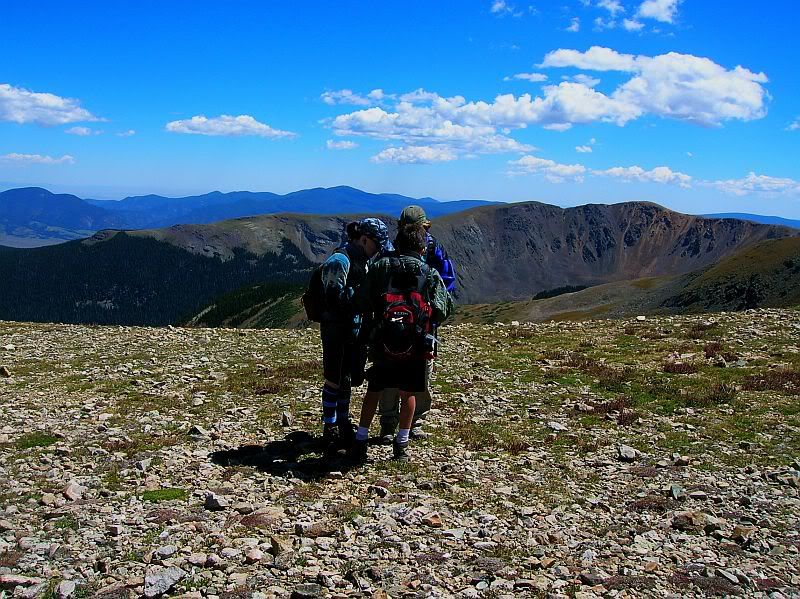 The view down to Horseshoe Lake. Original name eh?
The second or third of many false summits, *sigh*.....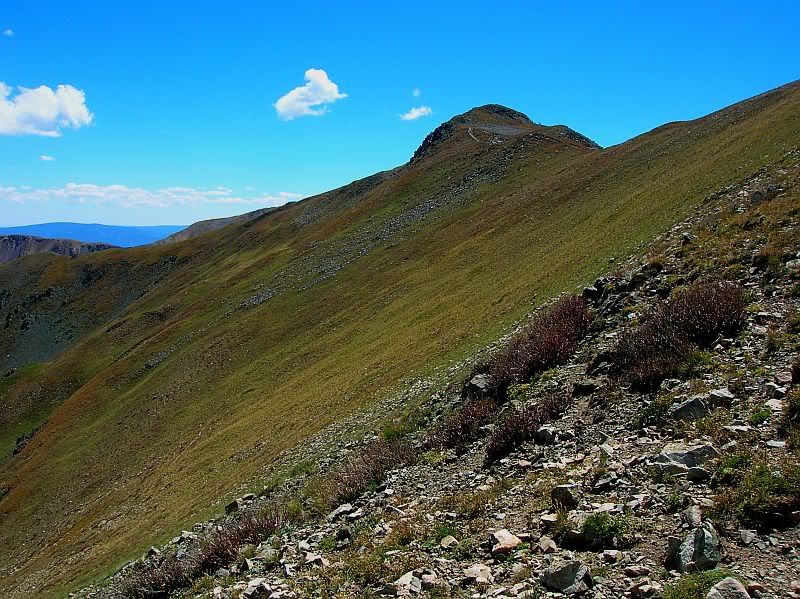 We couldn't have asked for a better day. Good thing too, considering how slow we were!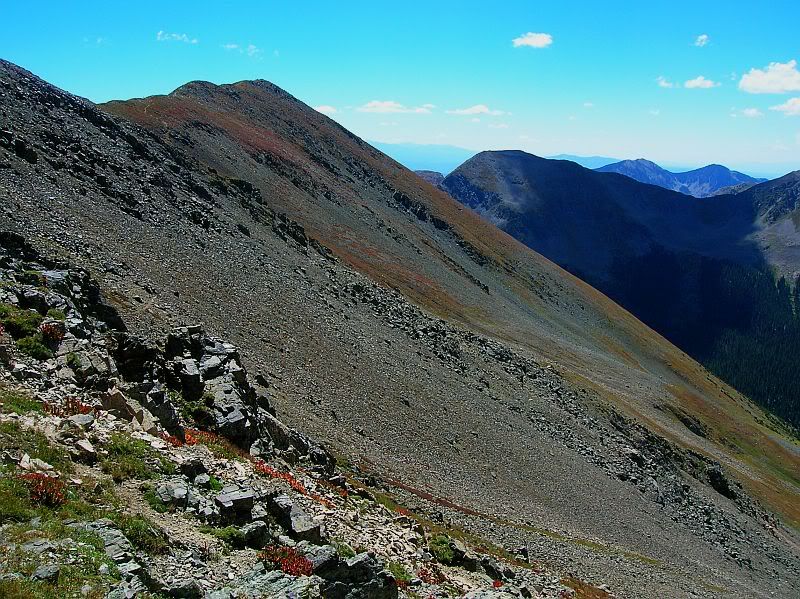 The view down toward Williams lake? Anyway, the "shortcut" comes up from down there.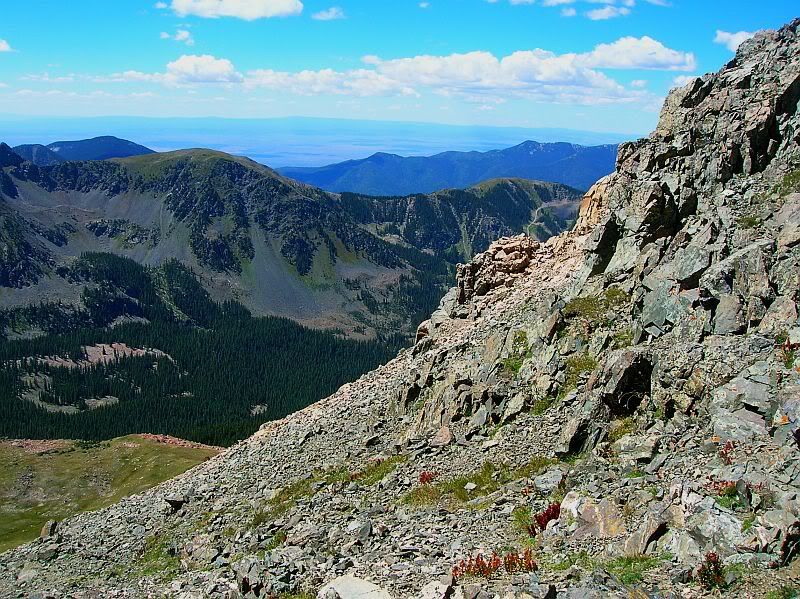 Feeling the burn! Wheeler Peak guards the southern end of the Rocky Mountains. You can see Colorado in the distance!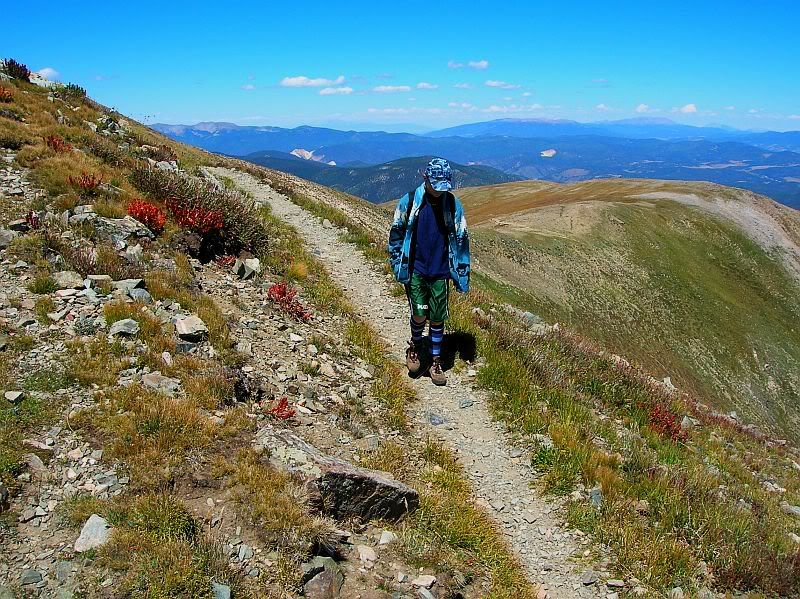 Mr. Marmot.
The true summit behind Mr. M.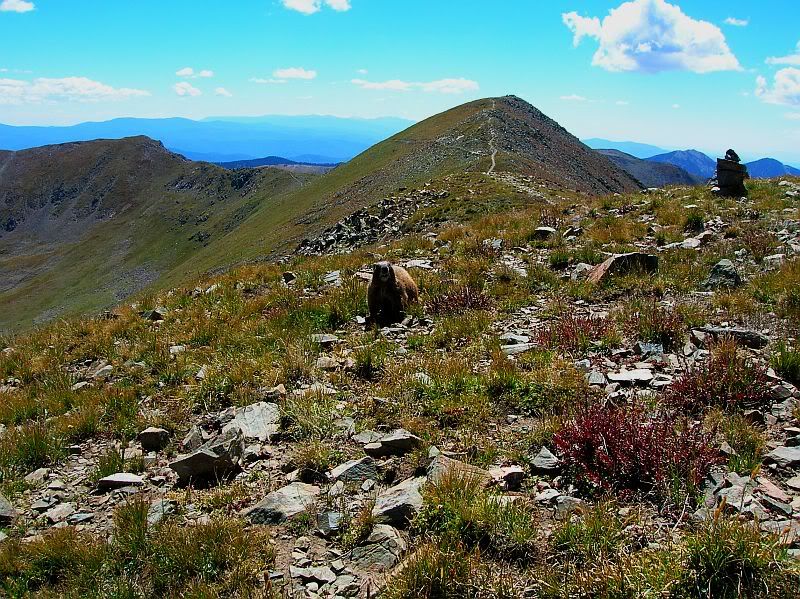 Mr. Marmot tagging the summit of Mt. Walter. Must have been on his tick list!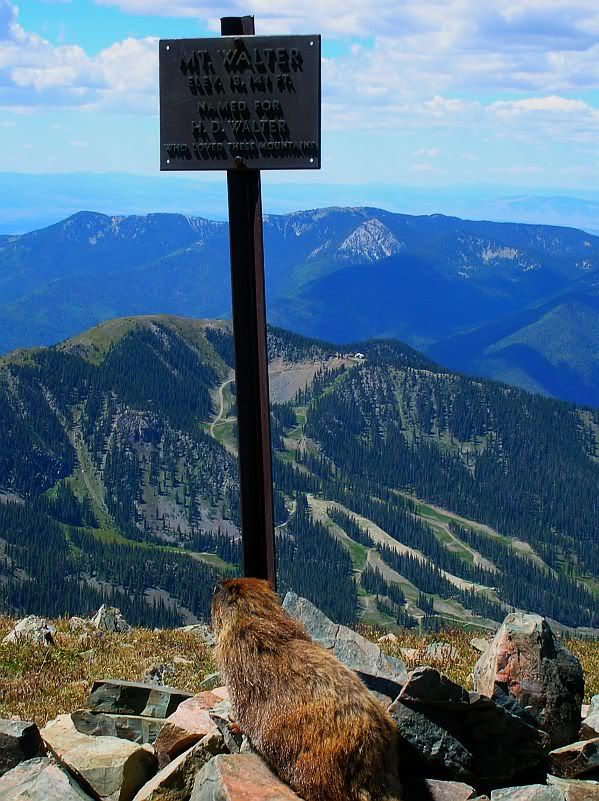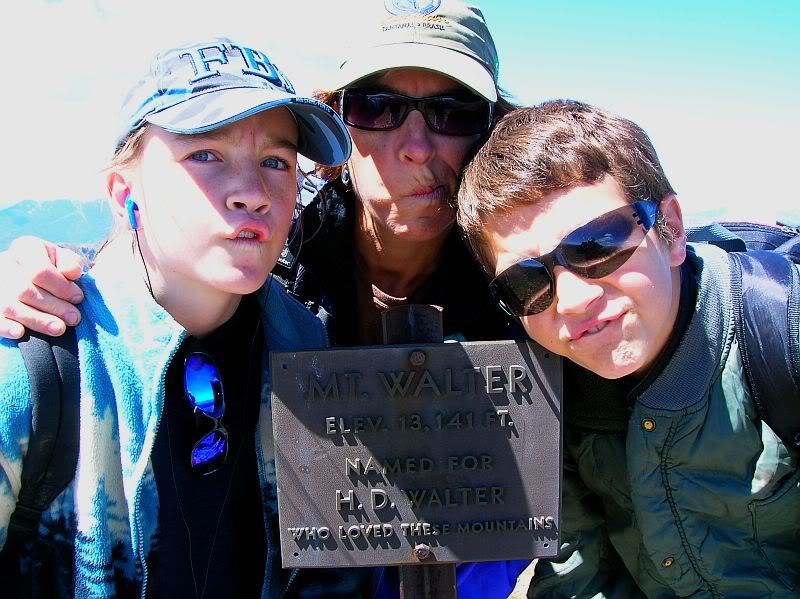 The final frontier!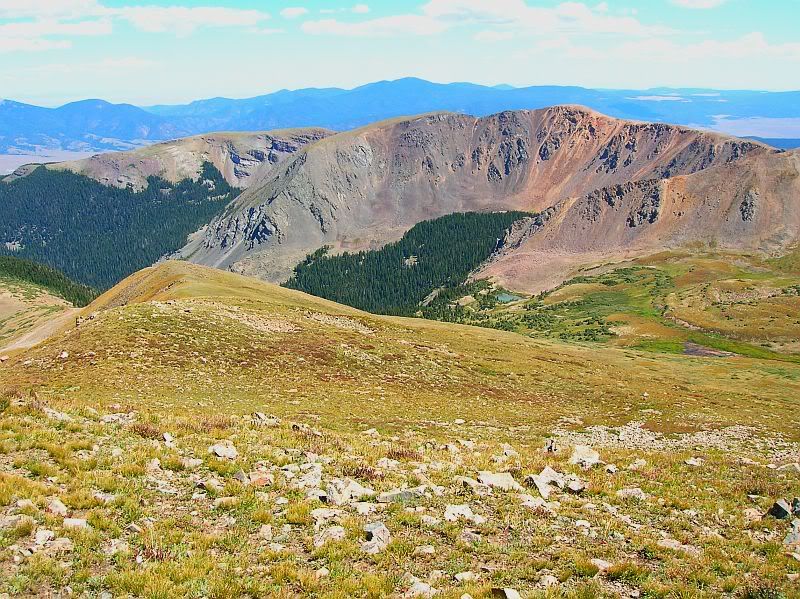 Amber insisted we all hold hands and reach the summit together.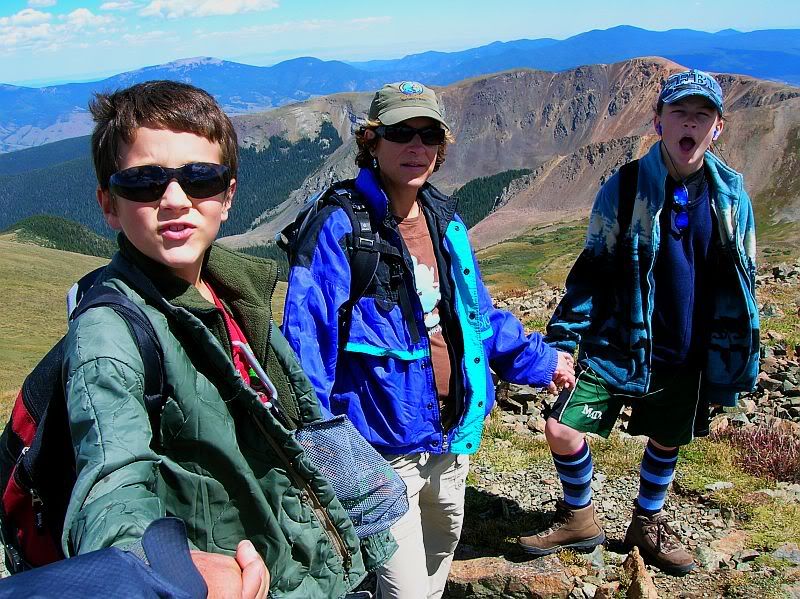 The summit!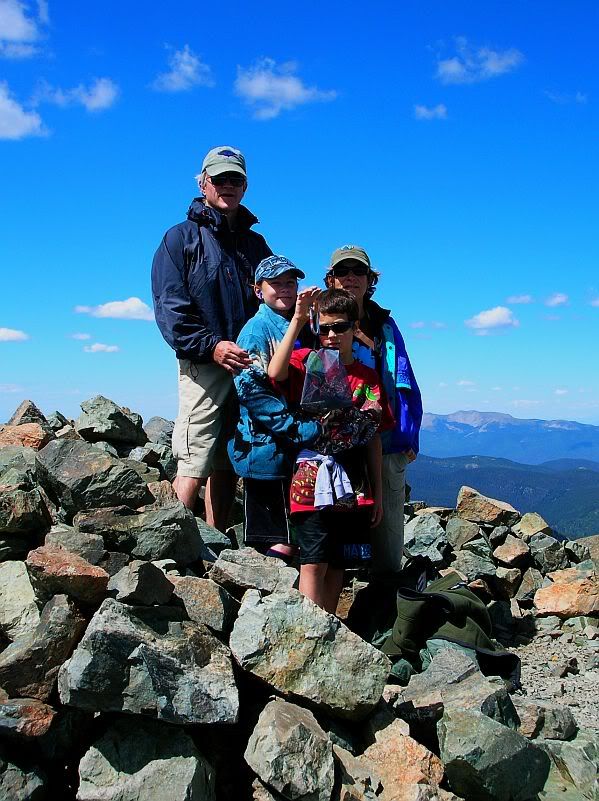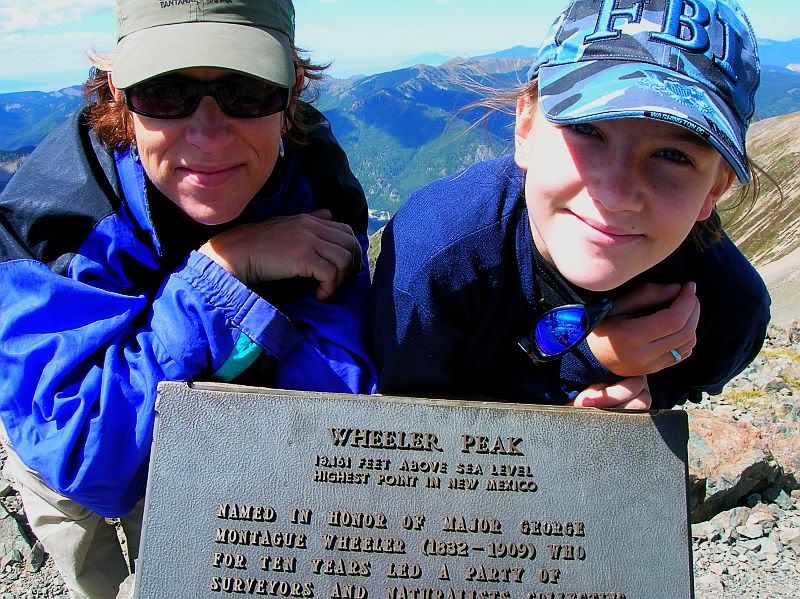 Summit thirst. Believe it or not, the bird won't drink out of a cup up there, but she'll drink off the boy's tongue....eeeewwww!!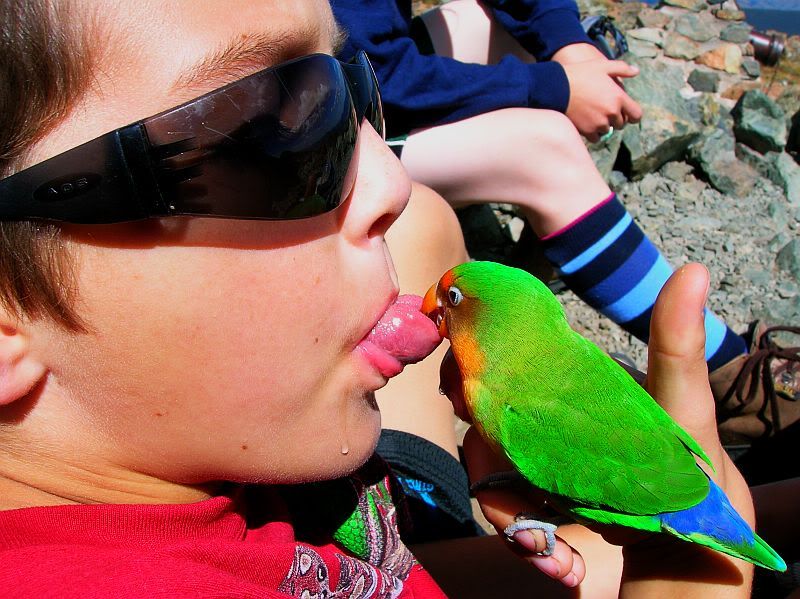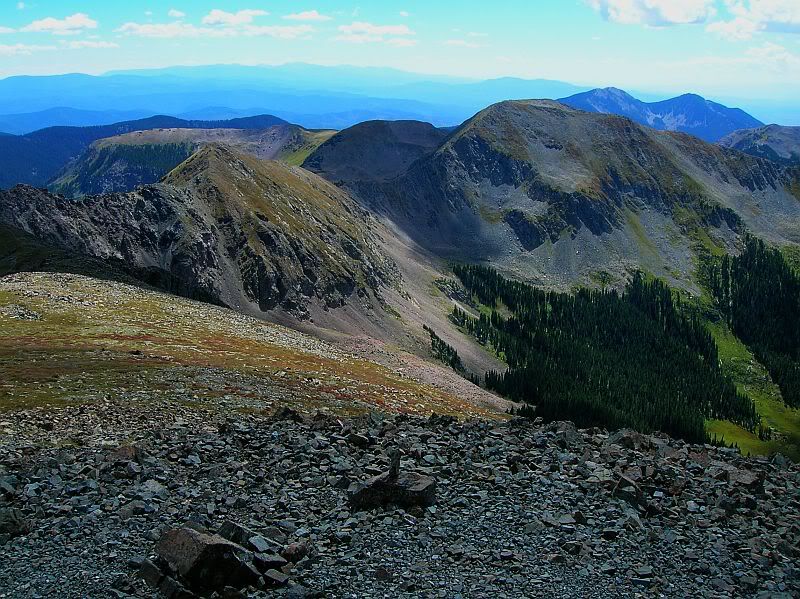 Ansel Adams wannabe....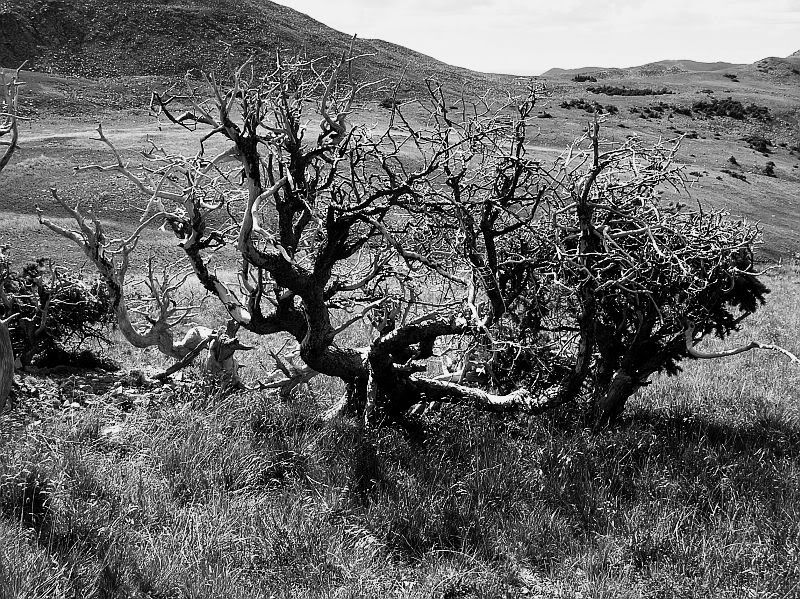 Back into the woods! Running....out....of....steam......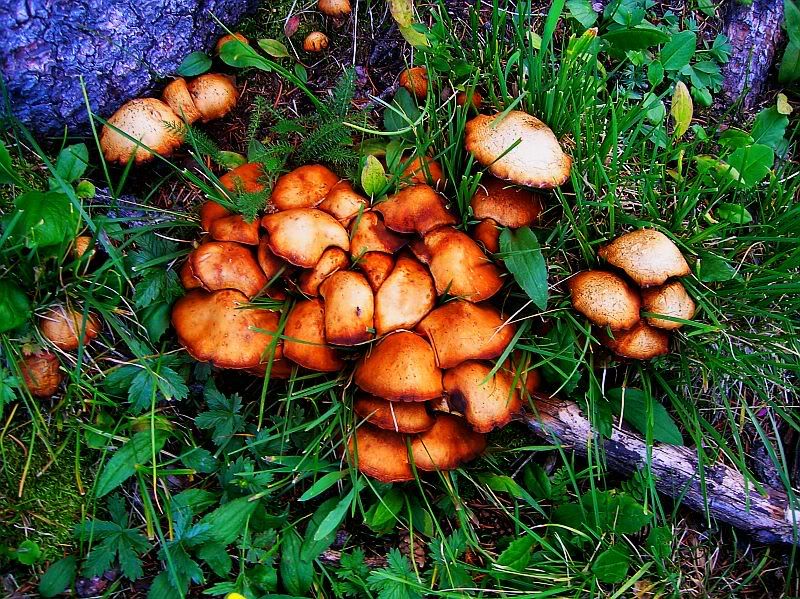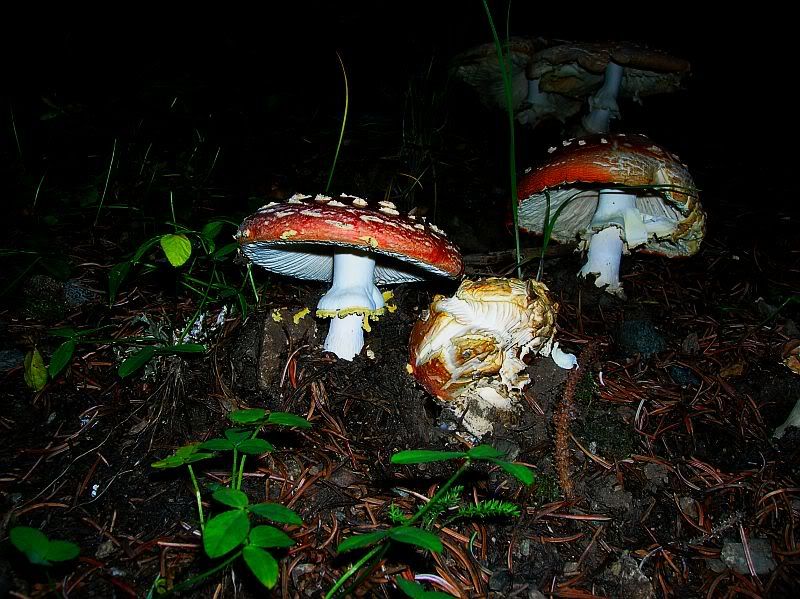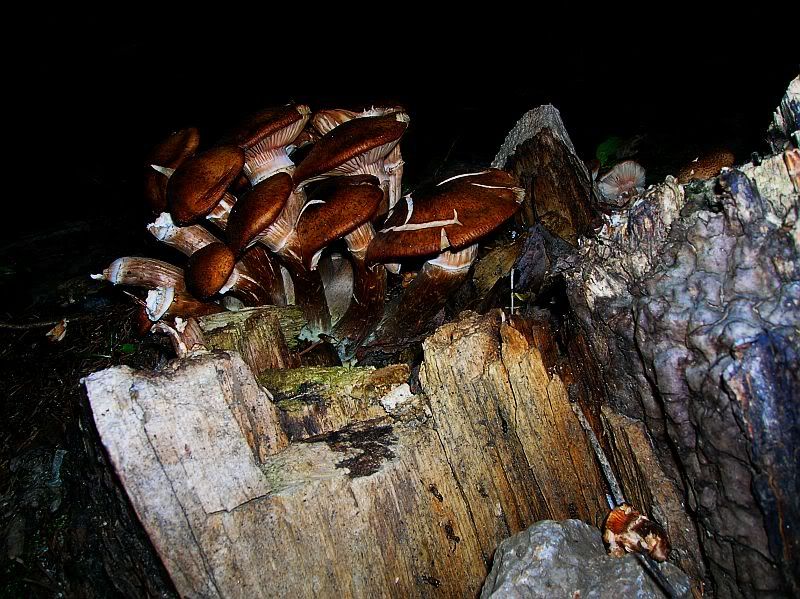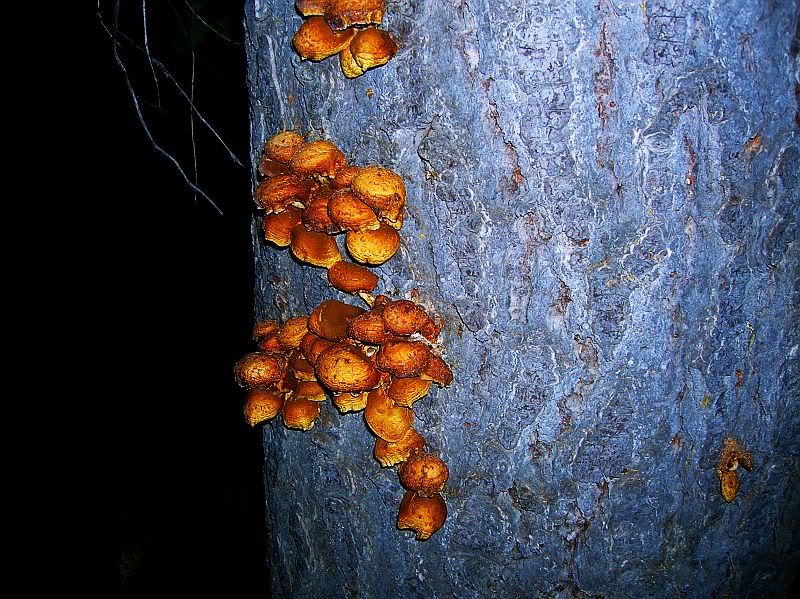 Time to party at the festival!!
Check back for more pix further down!