[/url]
I have always been drawn to the dark, ominous, and prominent mountain that rises above all that surrounds it. I learned in geography that it is an ancient, metavolcanic, rock that is older than the Sierra ganite and is much like a thick cap to the range of the Sierra. Wherever I am in the Sierra I always look for the old rock and am always relieved to see it. It's been a goal of mine for many years and when we reached the summit it's hard to describe in words the feeling, much like a hard climb, or a FA, but this one I wanted for so long.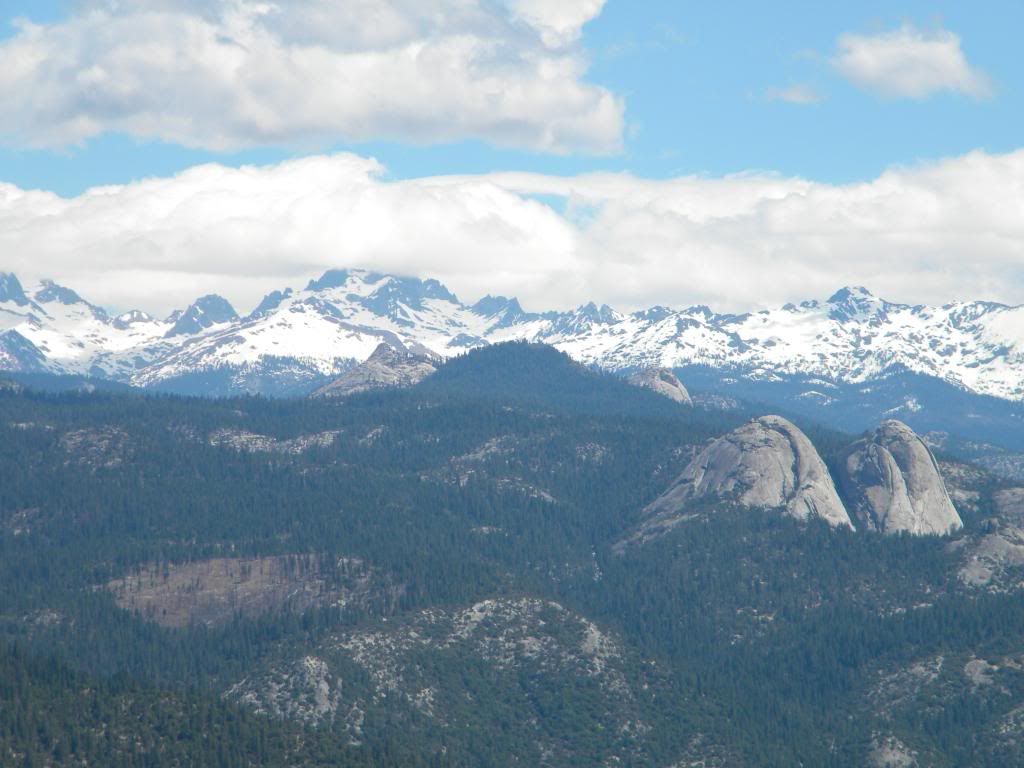 [/url]
Ritter from Mile High
[/url]
Ritter from Shuteye Pass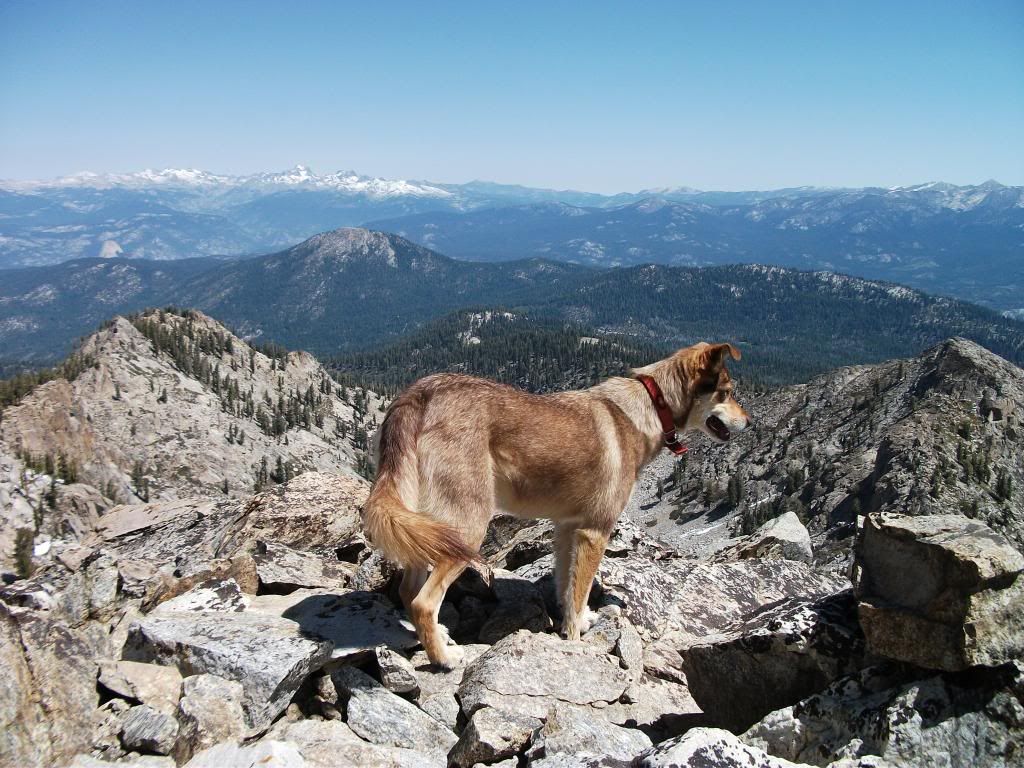 [/url]
Ritter from Kaiser Peak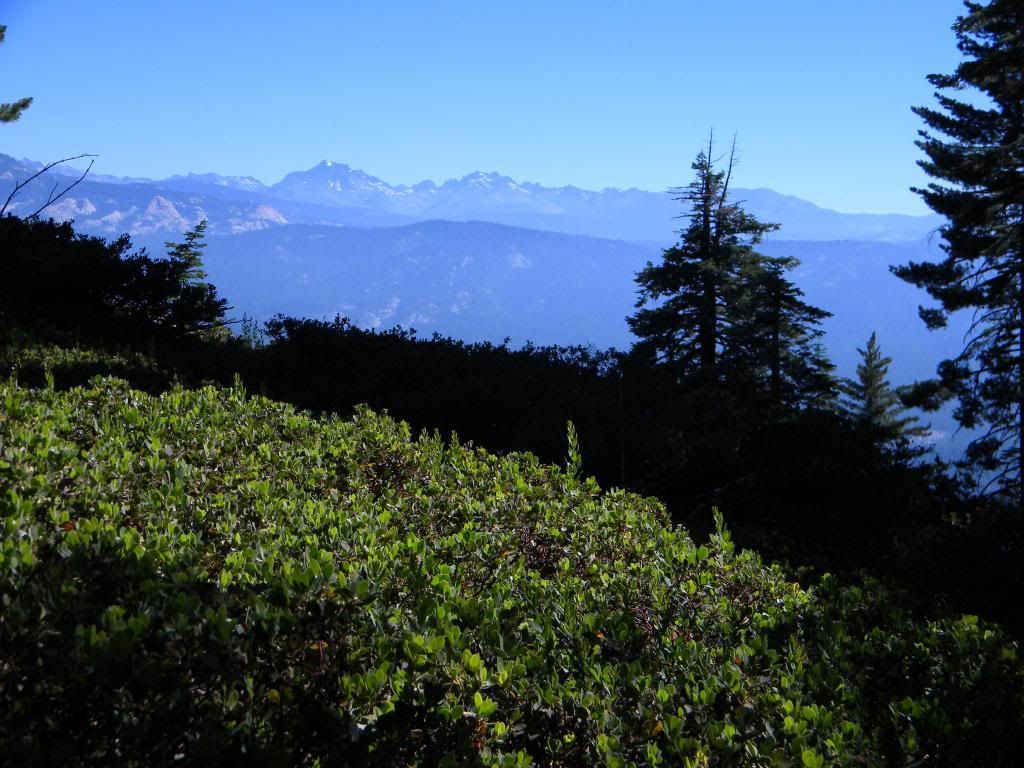 [/url]
Ritter from Little Shuteye
[/url]
Ritter from Twin Lakes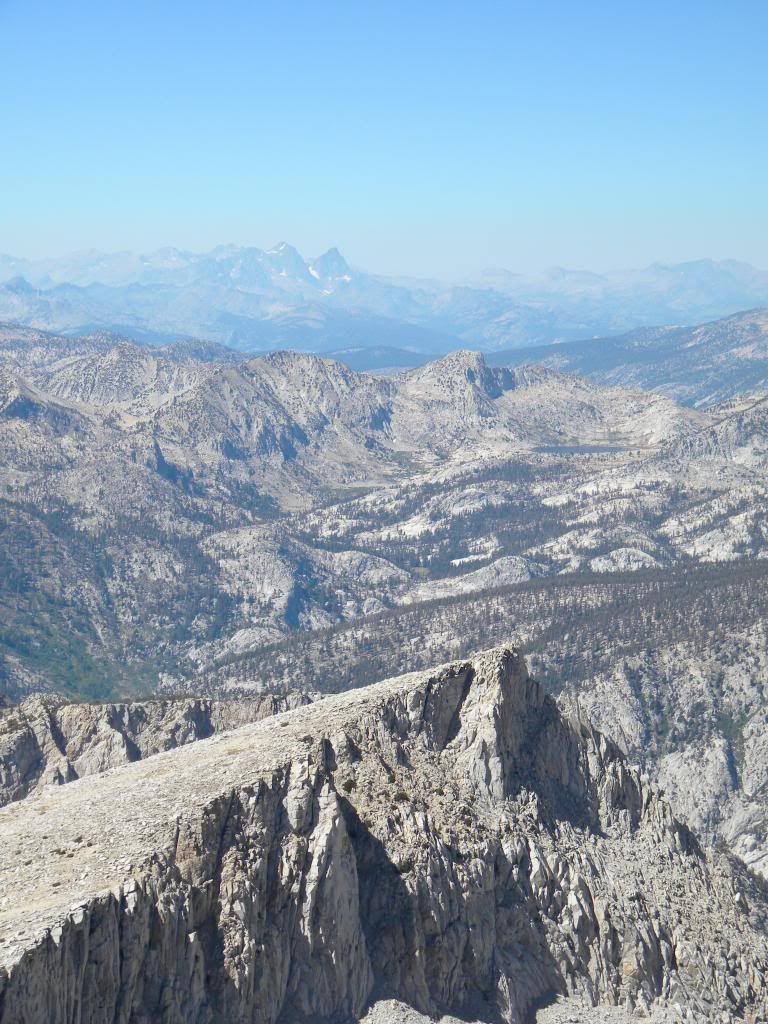 [/url]
Ritter and Banner from Recess Peak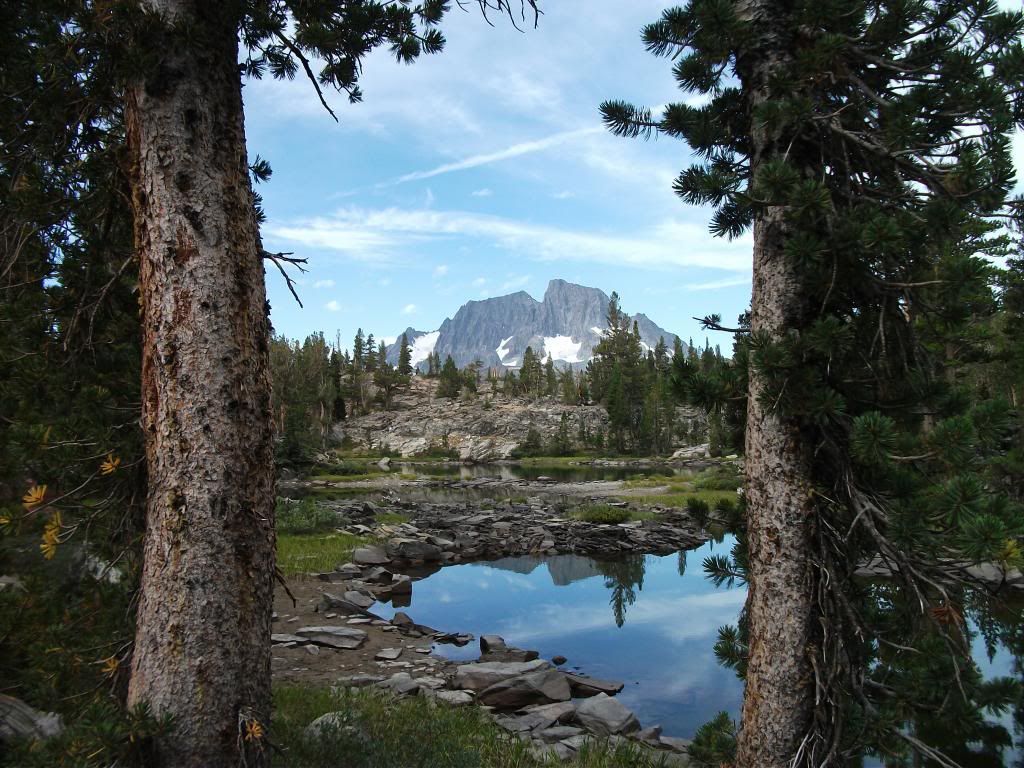 [/url]
Ritter and Banner from Clark Lakes
[/url]
Ritter and Banner from Mt. Hooper
Like I said I always have my eyes peeled for it, wherever I am. I live in North Fork, CA and Ritter is the highest peak in Madera County at 13,143'. It was first climbed by John Muir in 1872 and is named after Karl Ritter who was Whitney's mentor and geography teacher. However, the route we chose was the Class 2 (easily Class2d+ the way we went) Western Slope that Theodore S. Solomons is credited with the FA in 1892. We also wanted to hike in from our backyard and chose the less traveled westside approach leaving out of Isberg Trailhead. The party included one of my grade school friends Eric and his wife Joni with their dog Ember and my girlfriend Mindy and my dog Adu. Hiking with great friends and Mindy the love of my life makes any trip that much better. We planned this trip since last October and scheduled vacation for August 5-9. Well a little over a week before the trip and I look up the canyon that leads to Ritter and see this.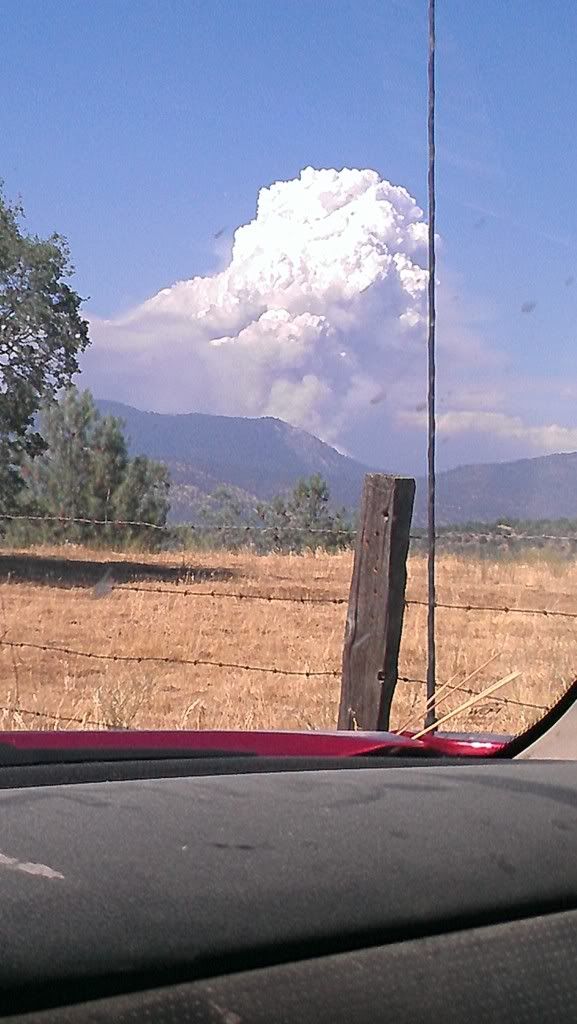 [/url]
The Aspen Fire
Top this off with an MRI on the Friday before the trip and my girlfriend's kids coughing every thirty seconds, the doubts began. The Palmer's were not having any second thoughts and am happy they wanted it as much as Mindy and I. We left North Fork super early at like 8:30;-) We were hiking by 10:30 and our goal for the day was to set up basecamp past Stevenson's Meadow on the North Fork of The mighty San Joaquin River. 12 miles later and we were at our goal.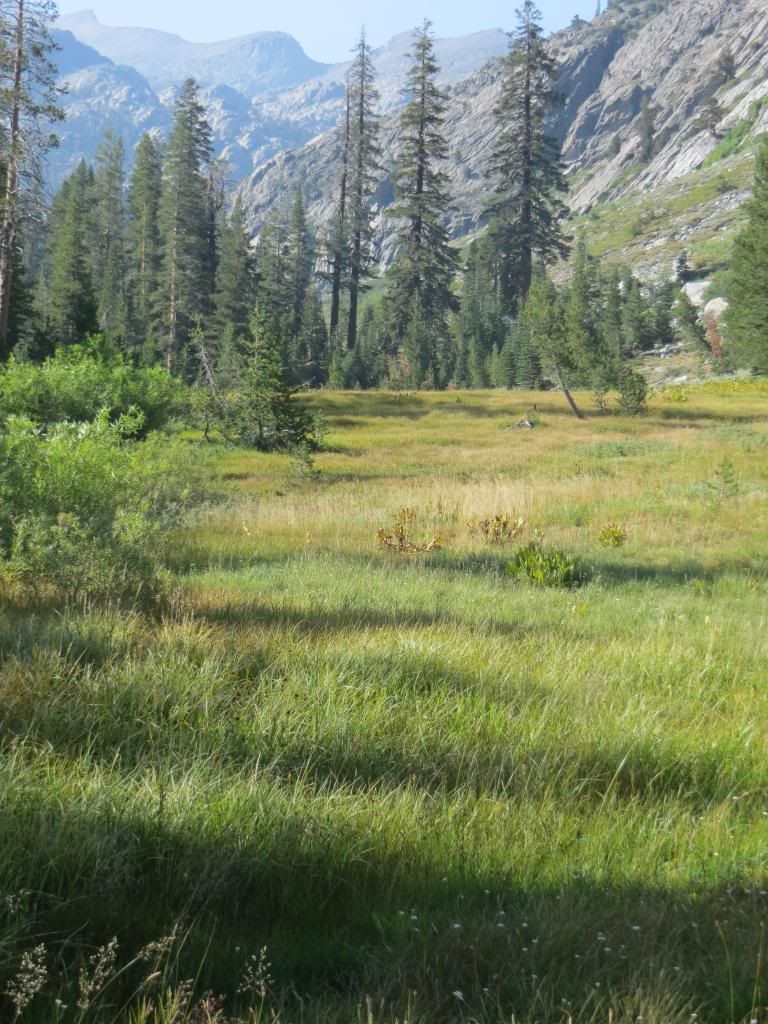 [/url]
Stevenson Meadow
[/url]
[/url]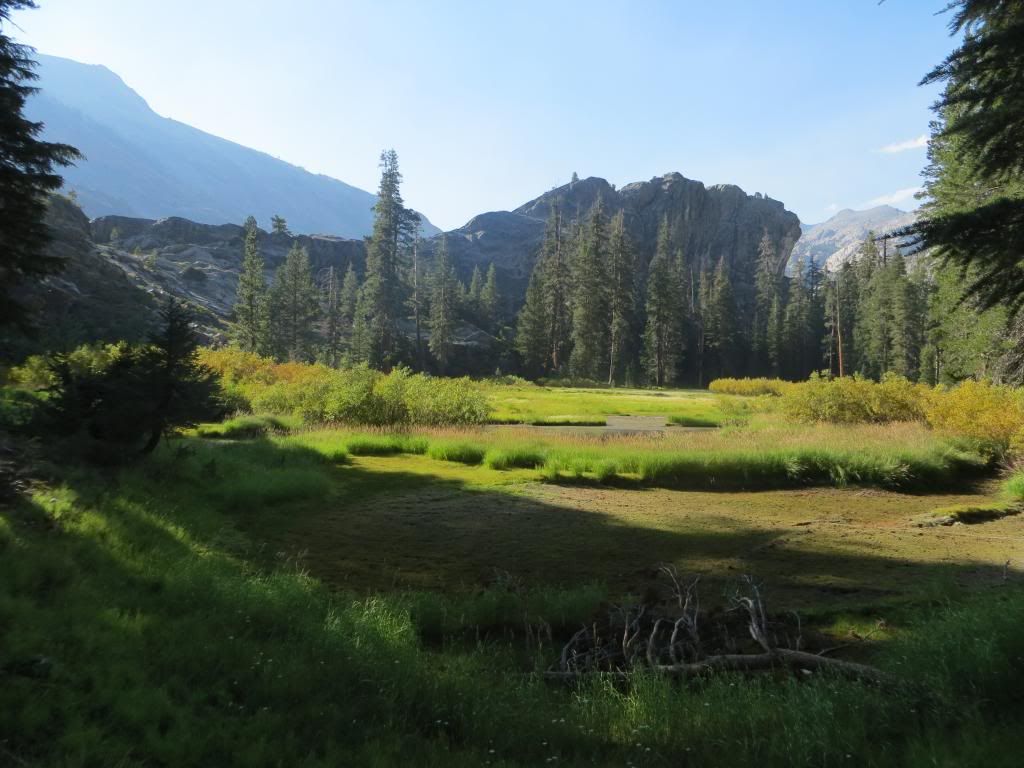 [/url]
August 7th, 2013
We decided an alpine start was a must for the long day ahead, so we got a superer early start at 10:30am. Each of us was at least smart enough to bring headlamps.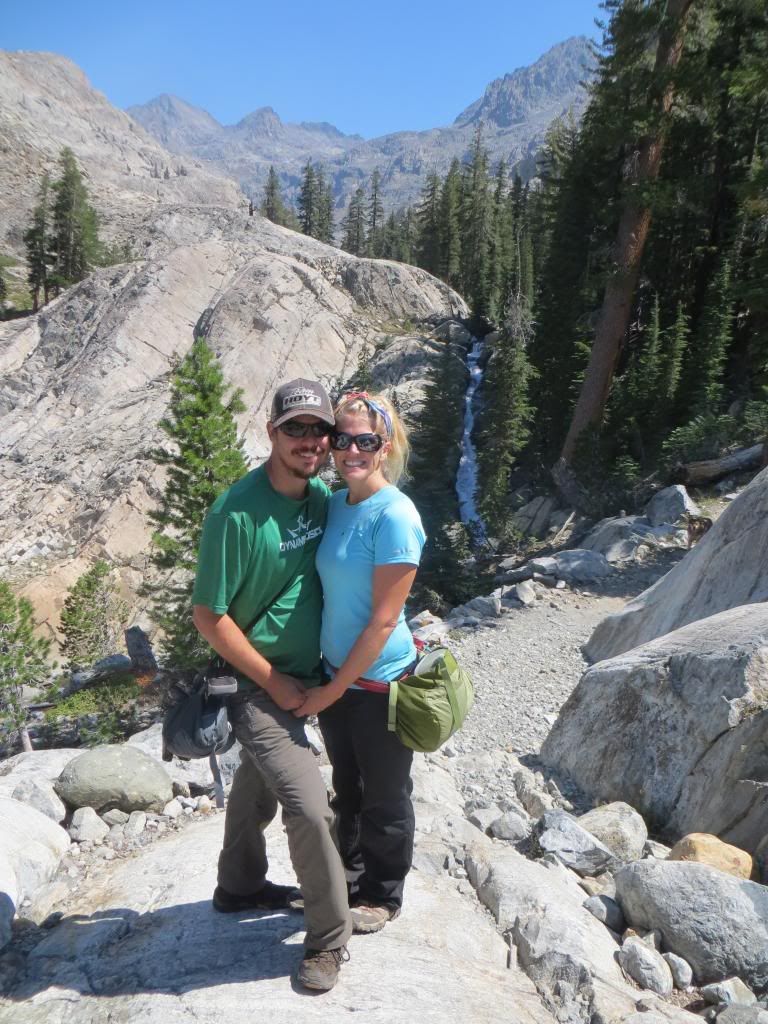 [/url]
Myself and Mindy with one of the dozens of waterfalls from Hemlock Crossing to Ritter Lakes behind us.
[/url]
I've been many places in the Sierra Nevada and this valley was by far the coolest hiking I've done.
[/url]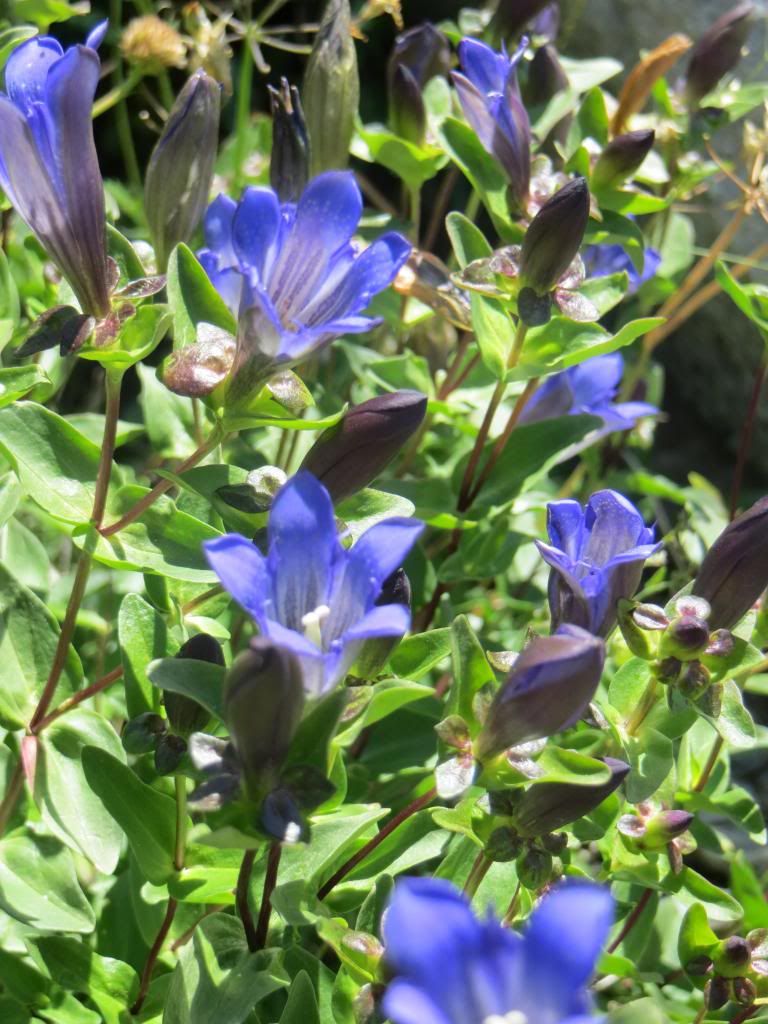 [/url]
The flowers and smells just added to the euphoric scenery.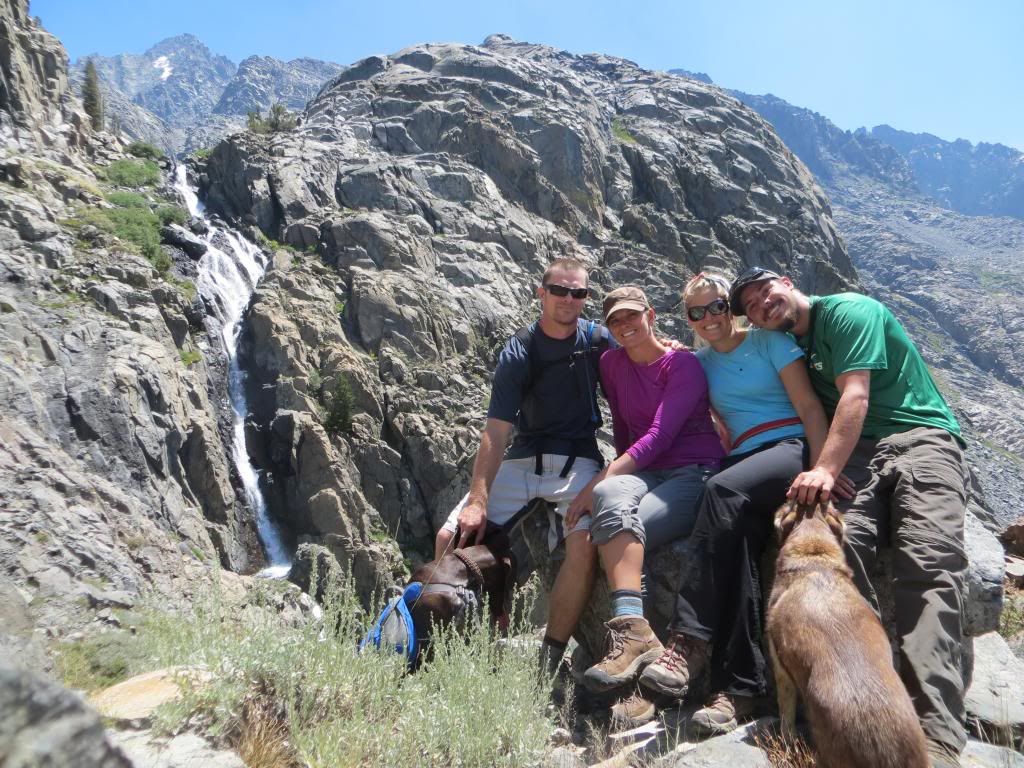 [/url]
Since we somehow forgot a group photo on top, this will do. Ritter looms in the background.
[/url]
Being able to read topography and terrain is a key to backcountry success. We thought this ridge would lead us to Upper Ritter Lake and it did.
[/url]
Waterfall from Lake Catherine drainage.
[/url]
Atop the ridge and our first view of the Ritter Lakes.
[/url]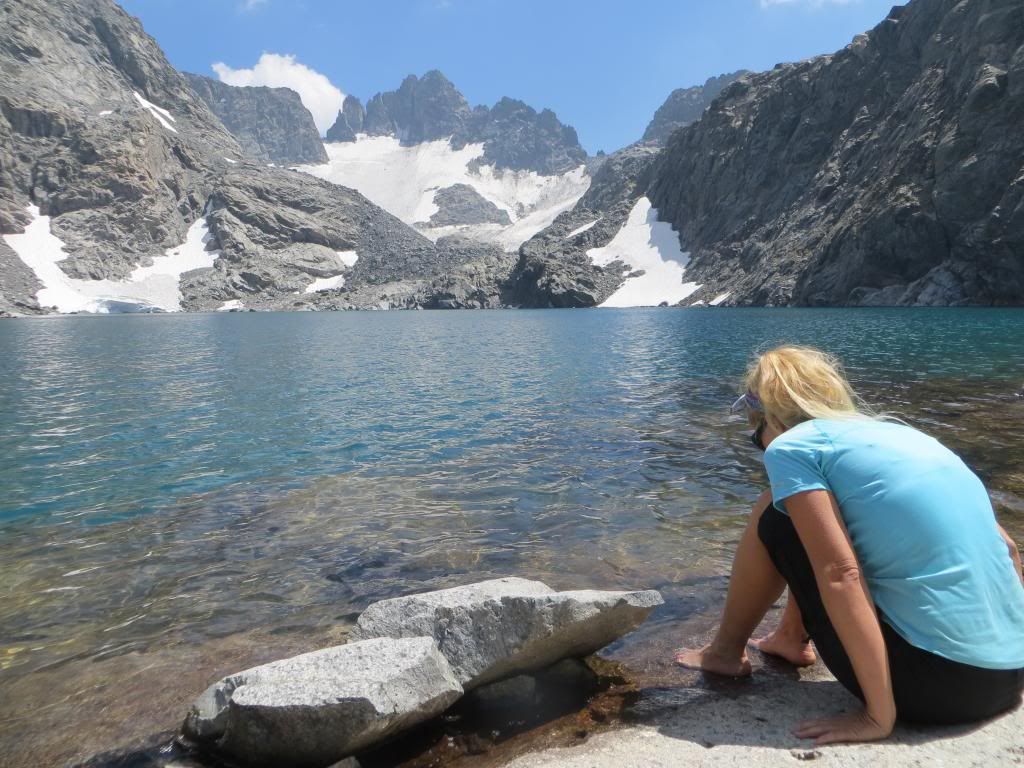 [/url]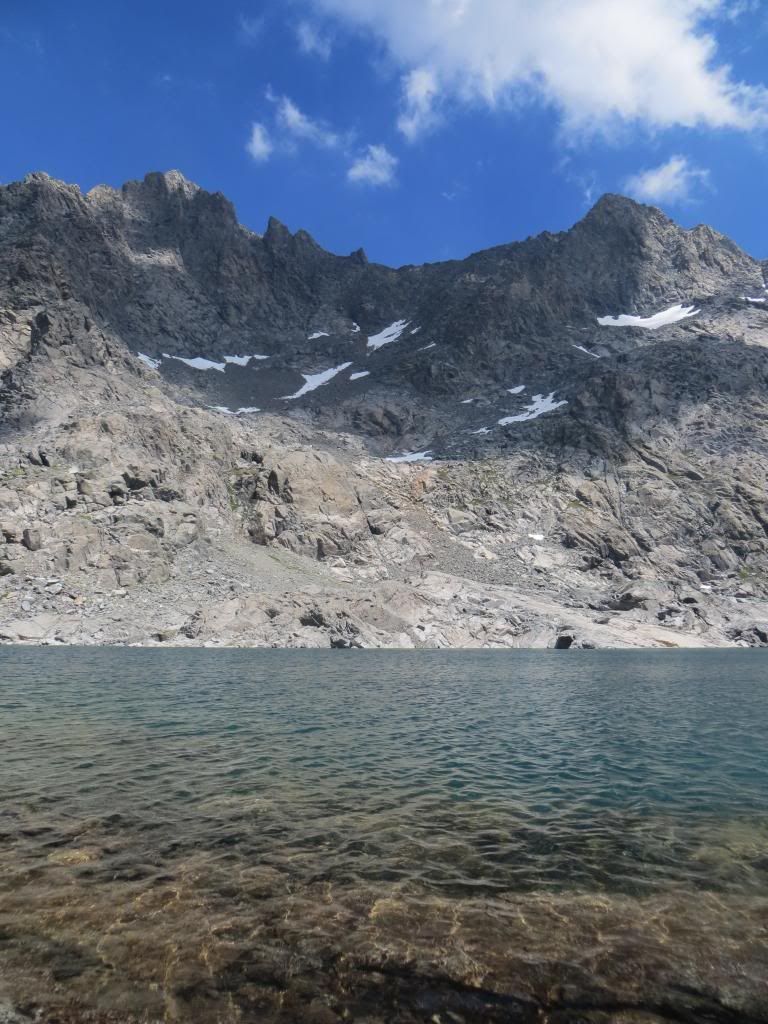 [/url]
The West Slope and thankful for the clouds that make the best pictures.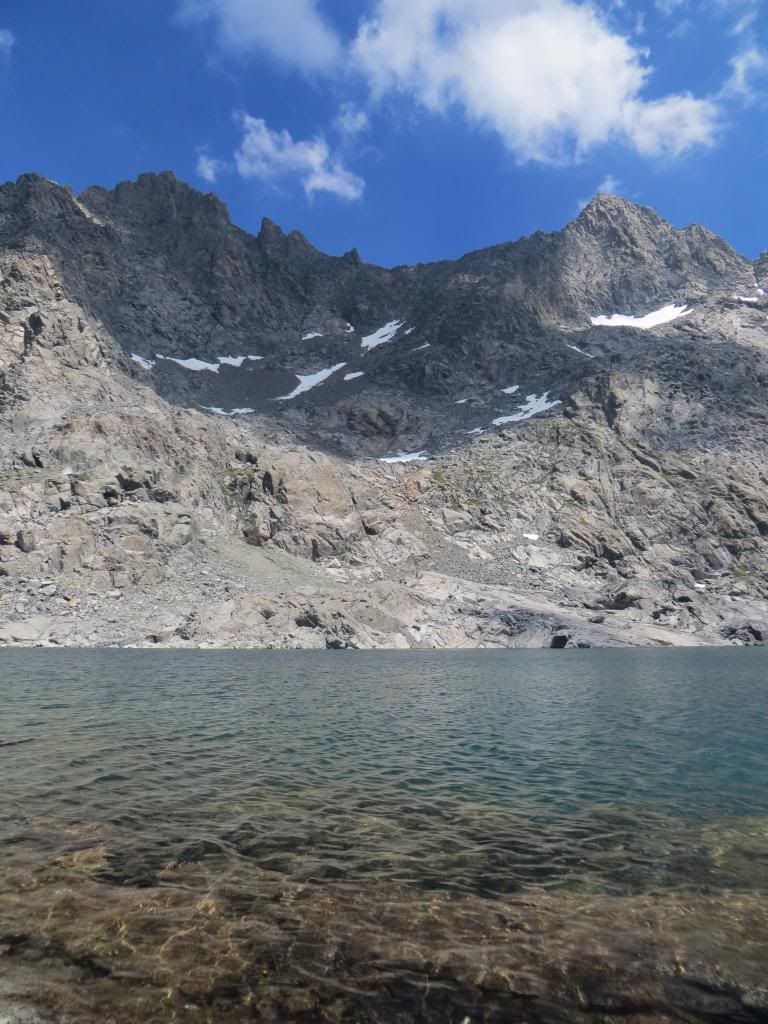 [/url]
Changing of shadows
[/url]
[/url]
At 3:30 pm we started our final ascent.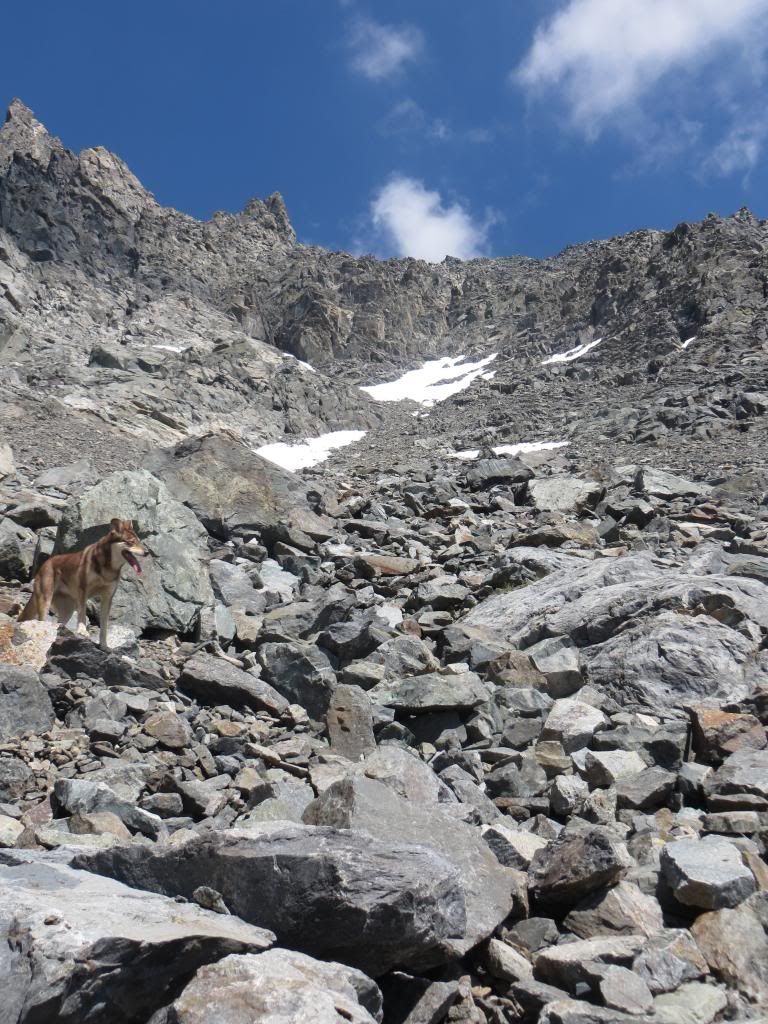 [/url]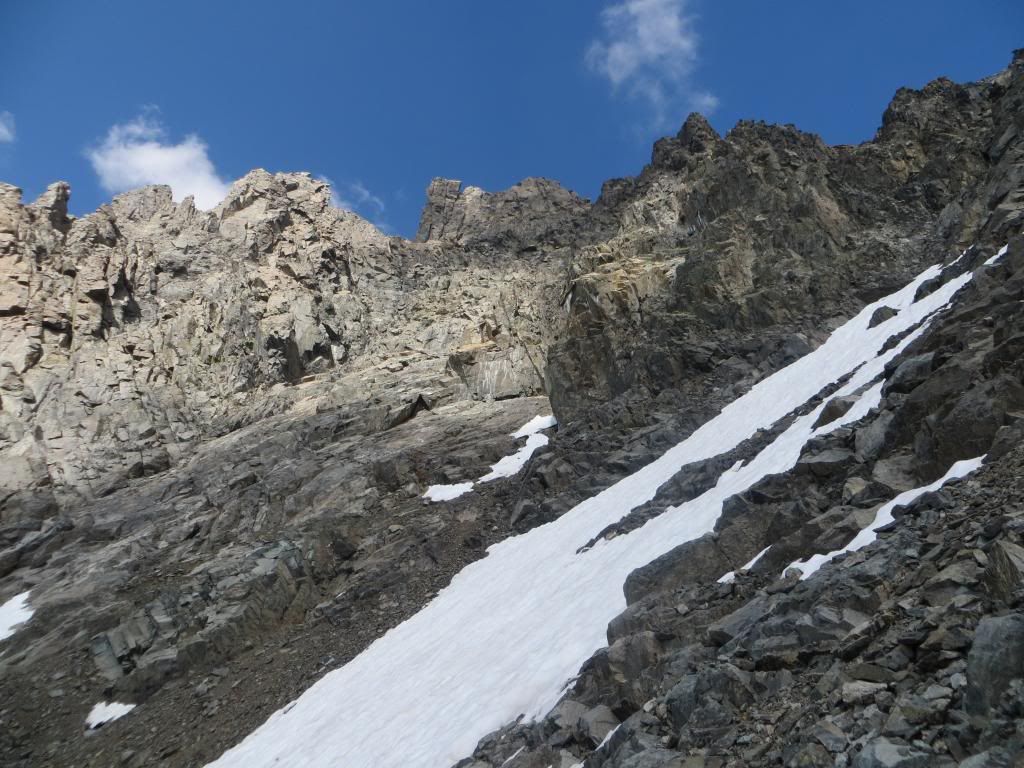 [/url]
Reaching the upper bowl.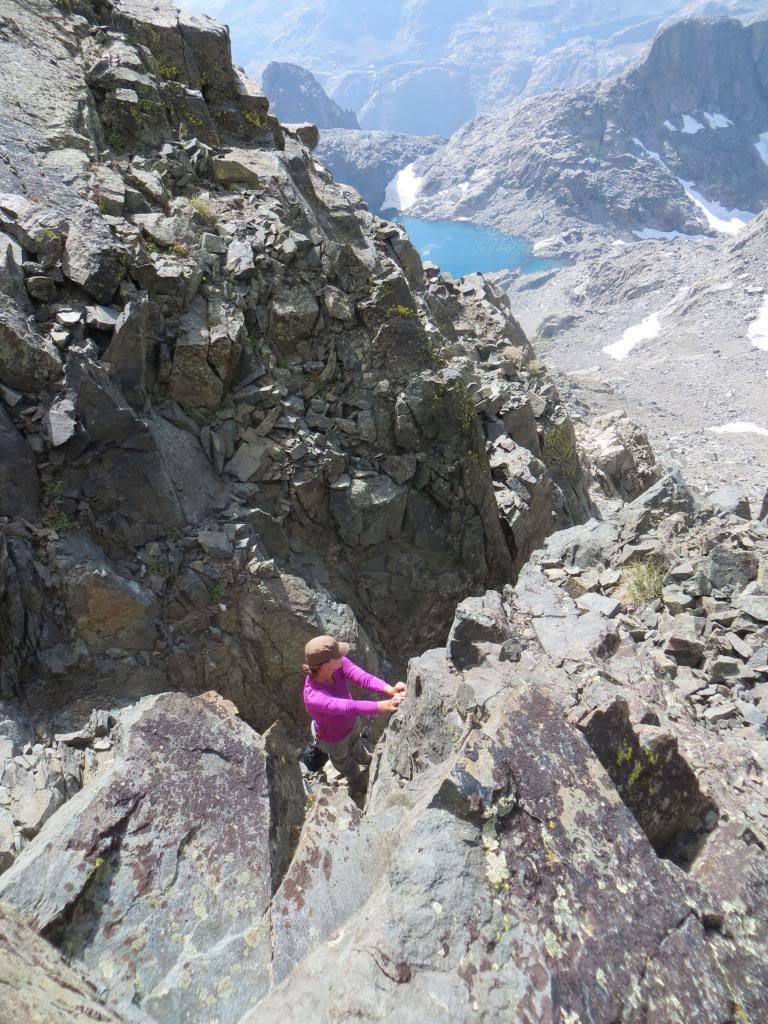 [/url]
[url=
[/url" target="_blank" rel="nofollow">http://s1358.photobucket.com/user/jross181/media/Mt%20Ritter/IMG_2364_zps38b94830.jpg.html]
[/url
]
Movable handholds
[/url]
[/url]
Eric pointing out the final approach
[/url]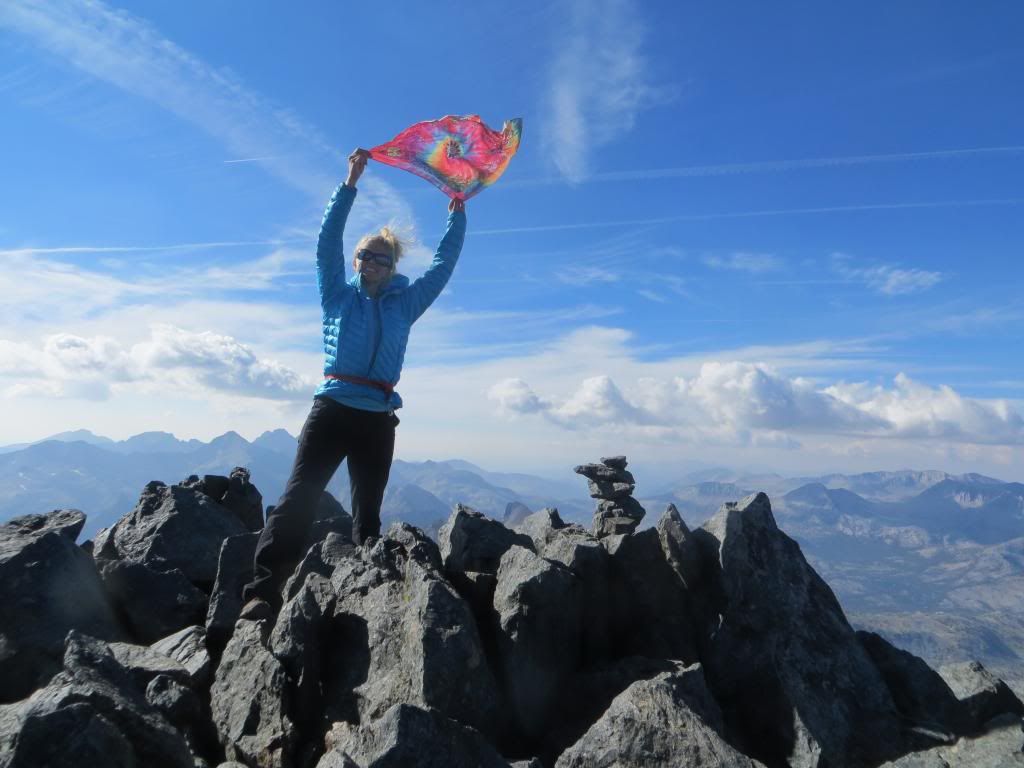 [/url]
5:30pm, 7hrs later and 5600' climbed for the day.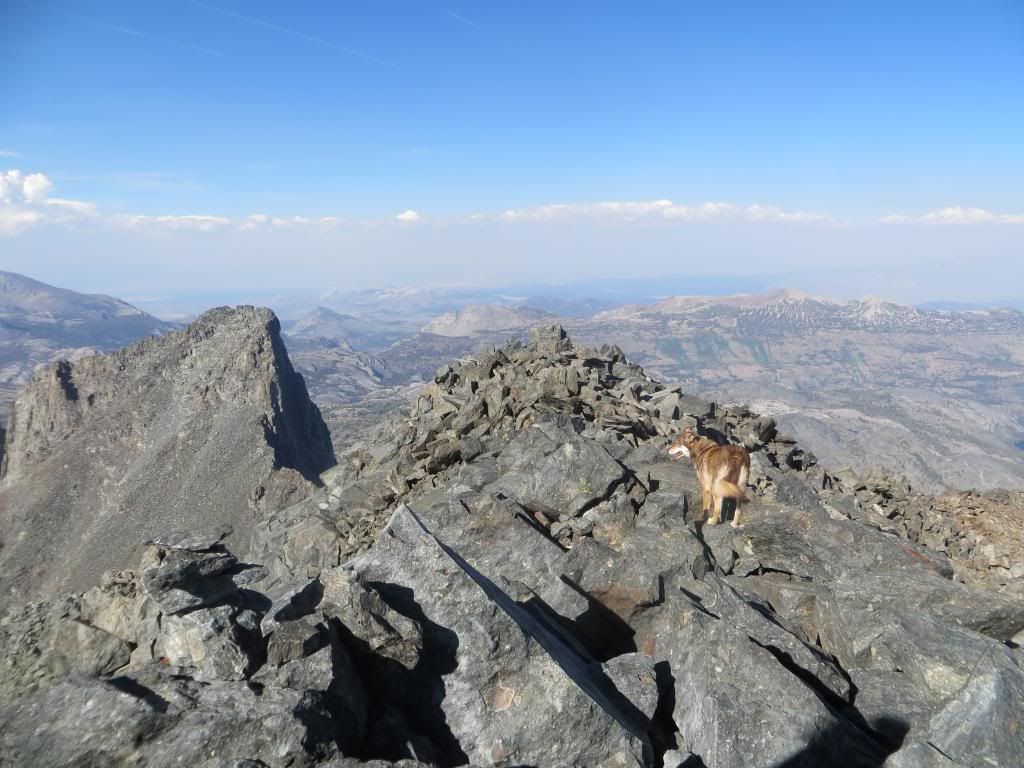 [/url]
Adu was pretty much like,"Sh#t this is what we came up for? There isn't even any squirrels."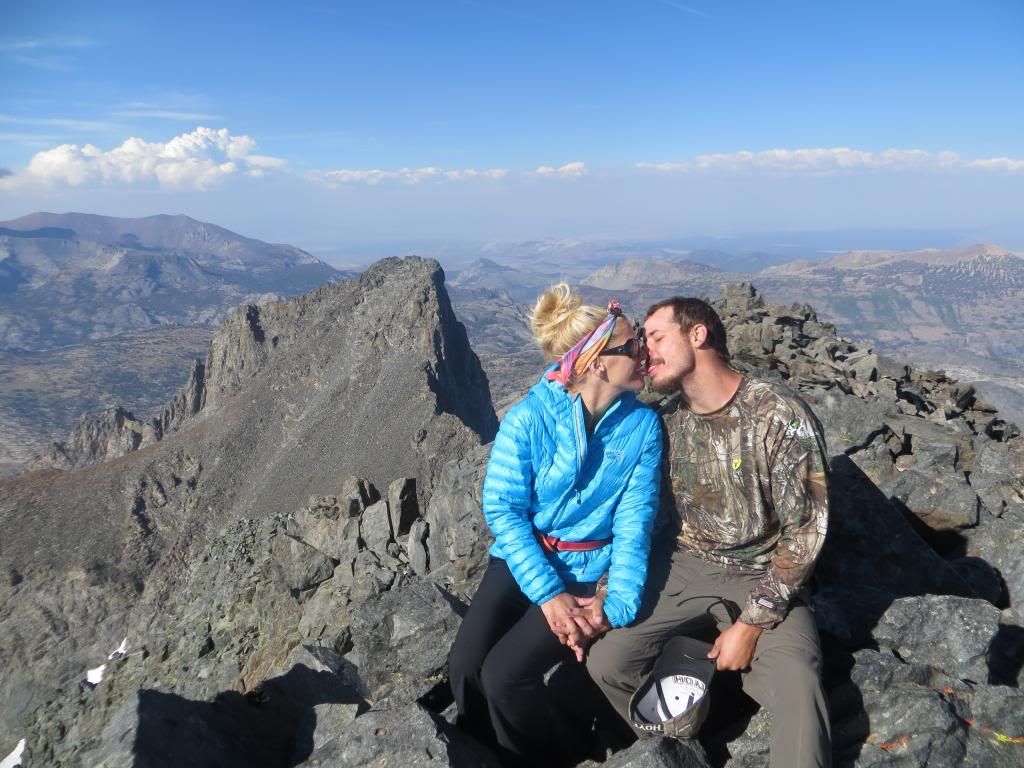 [/url]
YAINT!
[/url]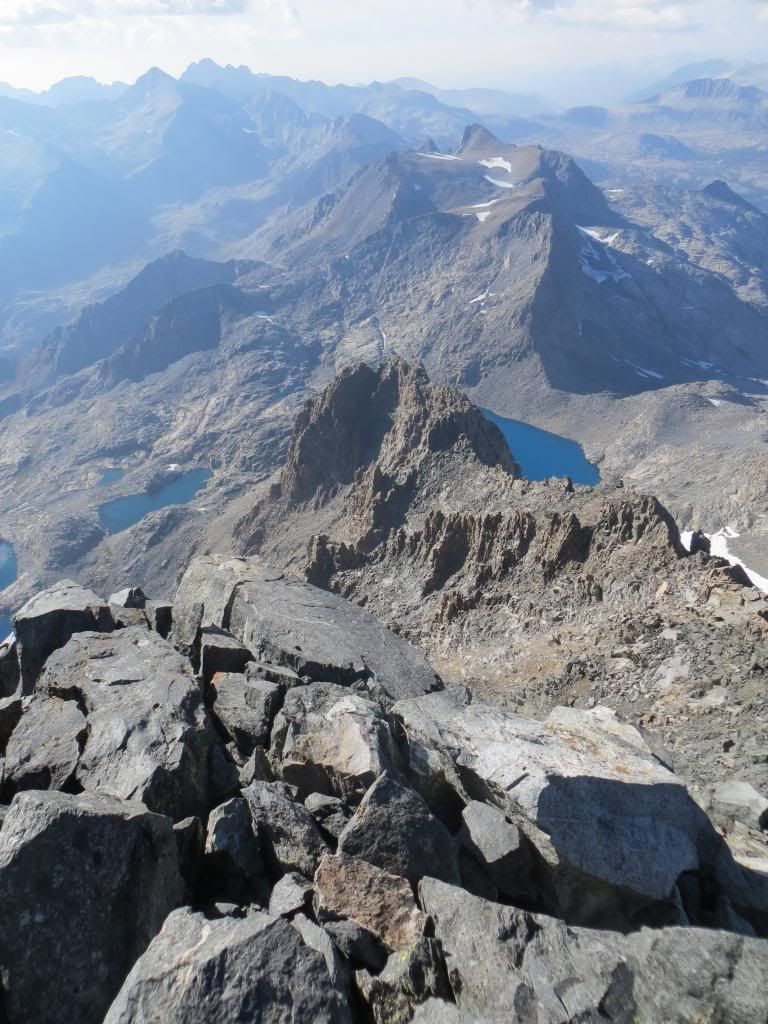 [/url]
Lake Catherine and the start of Ritter Lakes
[/url]
Banner Peak
[/url]
[/url]
For the ST Birders
[/url]
[/url]
Ritter Banner in the summit box
[/url]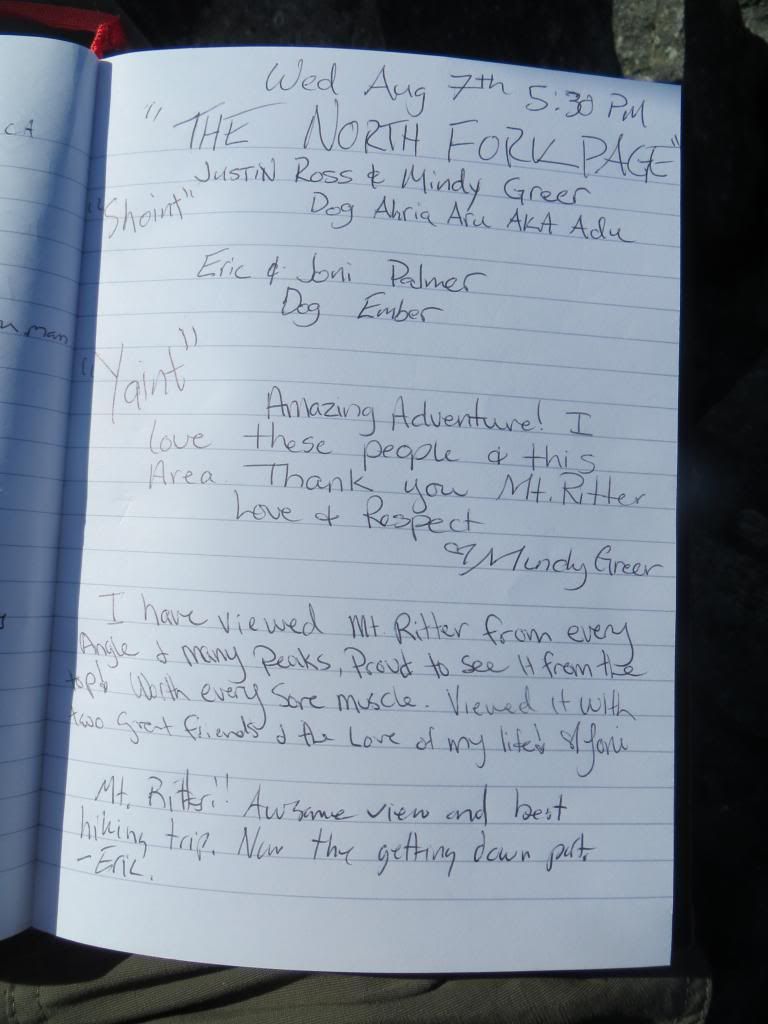 [/url]
Summit Register, no sh#t right?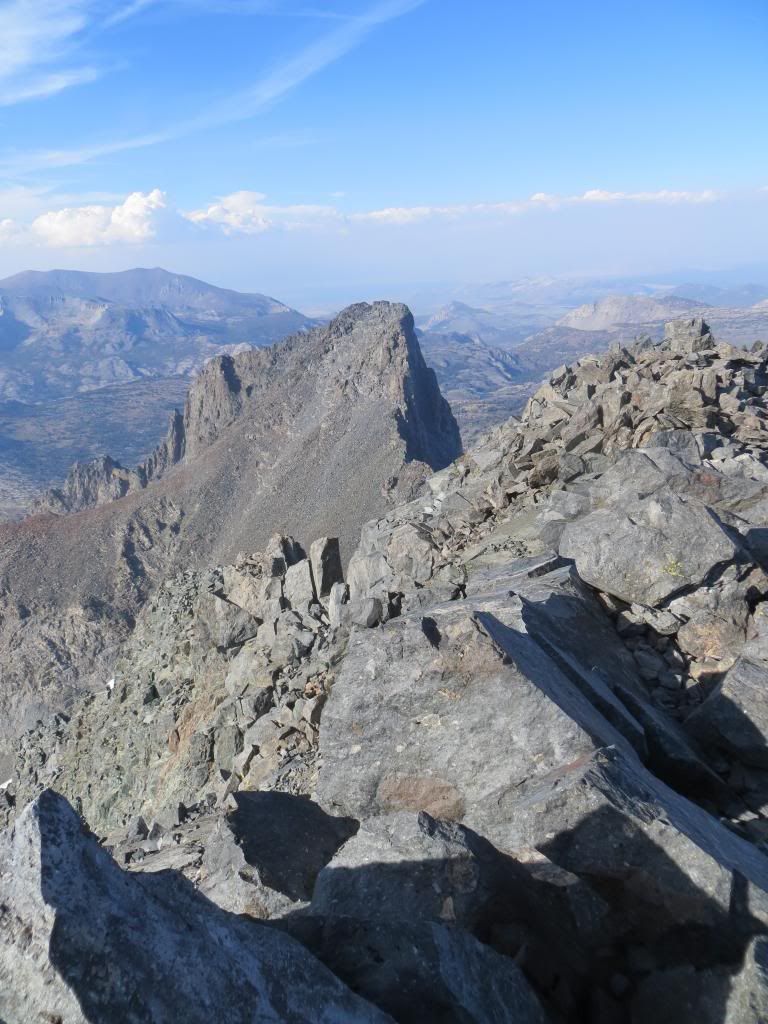 [/url]
Final Banner shot
[/url]
5'600 ft down...the hard part.
[/url]
[/url]
[/url]
[/url]
[/url]
The headlamps came out shortly after and we reached our camp at 11:00pm exhausted, hungry, but overjoyed.
August 8th, 2013
A much needed rest day after a 13 mile and 10,600ft day. We caught a ton of fish and most of them were Goldens.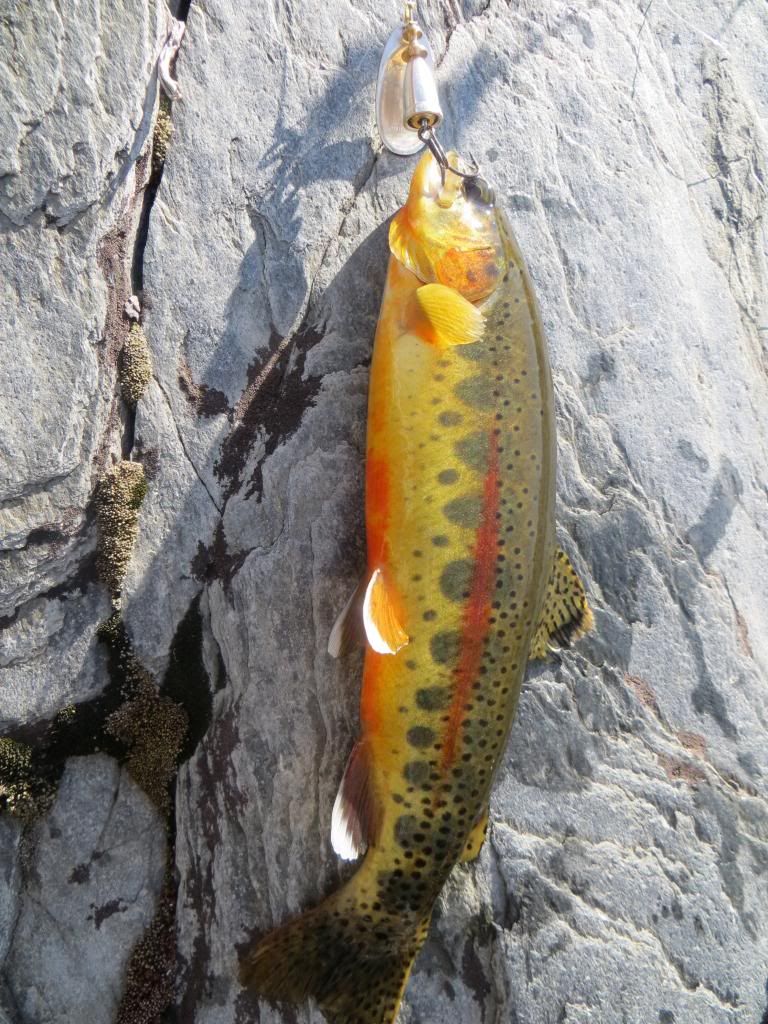 [/url]
Golden Trout
[/url]
North Fork of the San Joaquin
[/url]
[/url]
Brought to you by Mountain House. Overall we did 40 miles in four days and each of us experienced our best peak to date. I am grateful for the people, this place, and being able to finally complete this goal of Mt. Ritter.
Cheers,
Justin